Introducing the new F1Spec Type 6 FIA APPORVED Seats
BLACK SEATS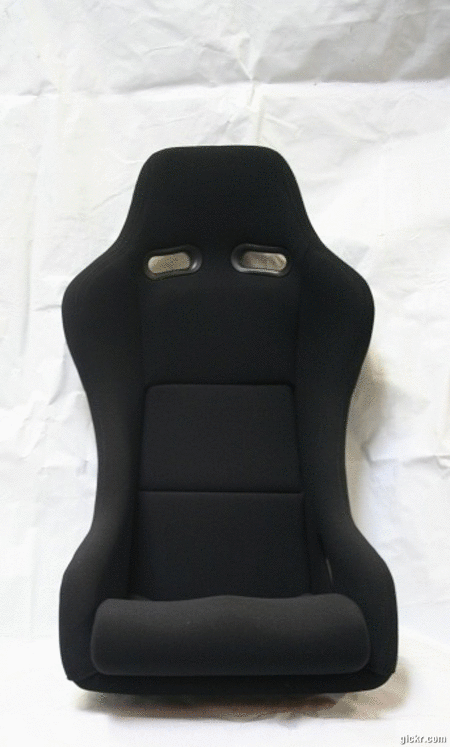 BLUE SEATS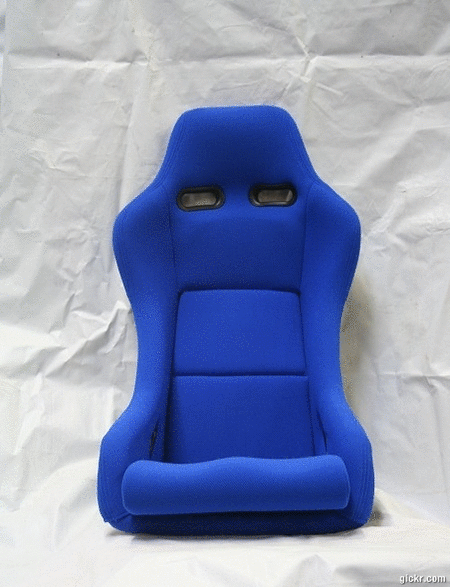 RED SEATS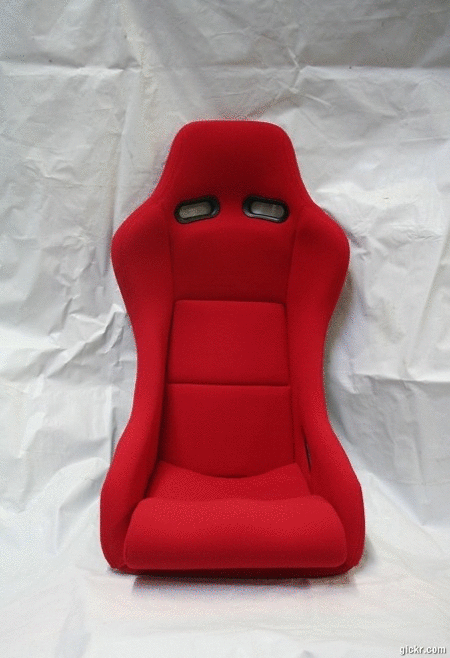 free sidemounts
IF you order from f1spec.com please comment that you heard/ referred by this website(s2ki.com) or I(Ming) was helping you out ,
so i can take care of this order personally and ship it out

Introducing F1spec's 1st sponsored sale for s2ki.com
We Will Beat Any Competitor's Price within the Same Style of Seat
CONTACT ME (F1spec) FOR S2ki.com SPECIAL PRICING ON OUR SEATS
-------
All SEATS IN STOCK
-------
----------------------------------------------------------------------------------------------------------
We currently have 4 styles
-----

Type I
-----
Comes in Black and gray pattern

Shell options are Frp-Silver carbon fiber-Carbon fiber- carbon kevlar

-----

Type II
-----
Comes in either Red or Black

Shell options are Frp-Carbon fiber- carbon kevlar

-----

Type III
-----
Comes in either Red or Black

Shell options are Frp-Carbon fiber- carbon kevlar

-----

Type IV
-----
Comes in either Red or Black

Shell options are Frp

-----

TypeV
-----
Comes in either Red or Black

Shell options are Frp

Introducing f1spec's 1st Reclinable Full bucket Racing Seat.
we have 2 options for shell material
Frp(Fiberglass Reinforced plastic) or CK (Carbon Kevlar)
Color
Red

or Black
New cushions in stock for all f1spec seats.
these are universal for all seats
-------
Recommendations
-------
we recommend the use of the buddy club low down rails with our seats for the s2000
they are the best bang for the buck right now compared to alot of other brands that are more expensive.
We can get any buddyclub products at low prices. i will beat any advertised price for all buddyclub products.
-----

Payments
-----
Method of payments:
-Paypal- SALES@F1SPEC.COM
-Cash- IN PERSON
-Credit- VISA or MASTER CARD
This post has been edited by F1spec: 11 June 2013 - 01:37 PM