Started a wire tuck. Here are pics. Still have the heater hoses, AC lines and driver side tuck to complete. Once tuck is complete all unnecessary holes will be fill and entire bay to be resprayed. Will update with more pics as they come. Thanks for looking :)
Bracket fabbed to hold fusebox in its new home.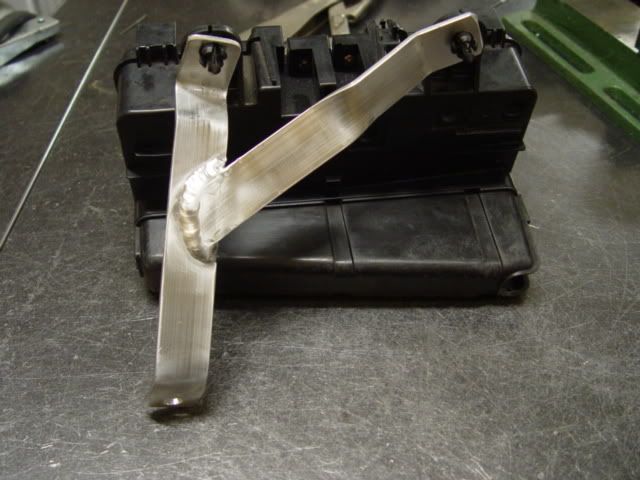 Bracket secured on fuse box.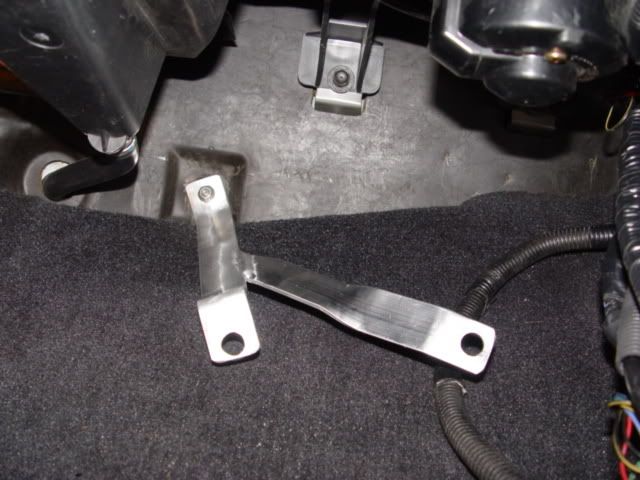 Installed underdash.
Fusebox in its new home for easy access.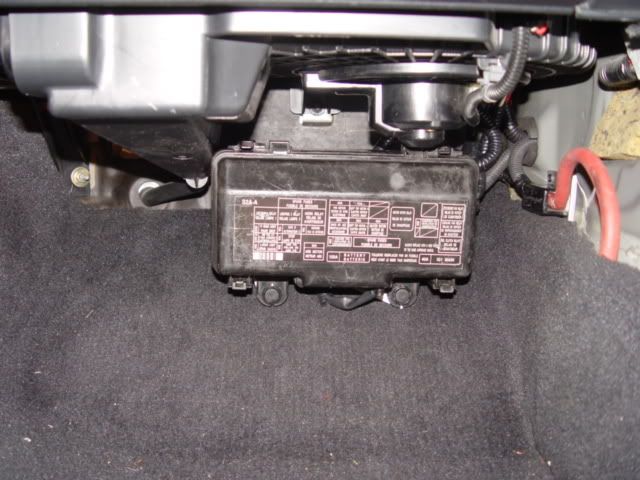 Cover on.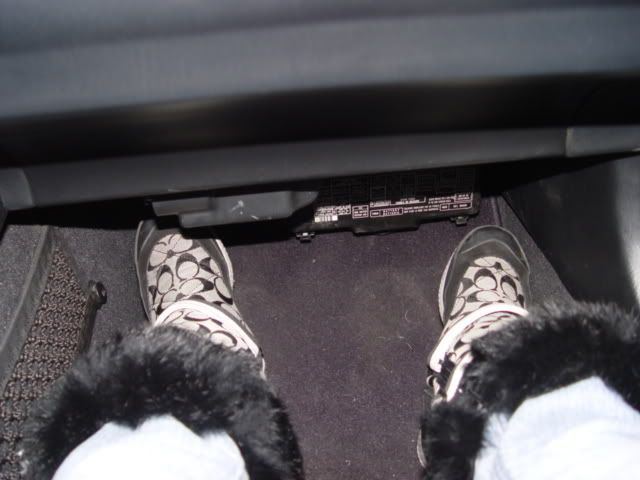 Wife approves.
Washer reservoir still functional.
New home for the harness.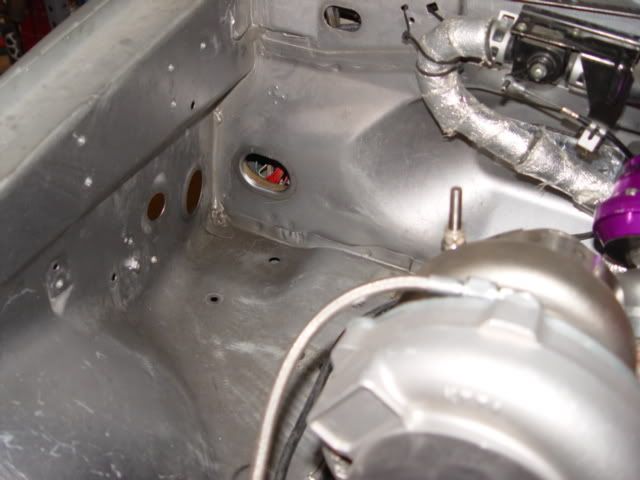 No wires! Don't mind the holes they will be taken care of and the heater lines will disappear.