Located in Portland Oregon
Plenty of vouches on kits I have sold.
Includes the 2 hoses, all oem o rings, reduced barrier hose for maximun flexibility and all the fittings needed. Also the 1oz of pag oil to be placed back into the line so the proper level is achieved.
260 shipped to the lower 48 states for the new standard length kits

Pm me for paypal info
[B]Combo The A/c kit with an Alloy Craft heater bracket for a total of 295 shipped. A complete relocation package. [/B]
ALL HEATER BRACKETS ARE SOLD OUT AS OF 9-22-2014
D-Clem's engine bay with a set of tucked lines. Not only for Turbo cars! De-clutter your N/A Bays as well!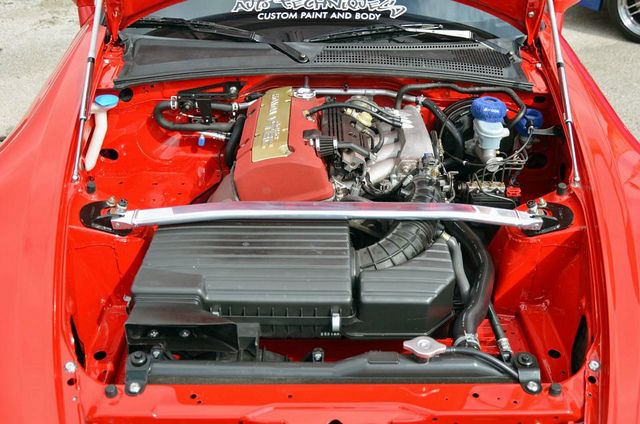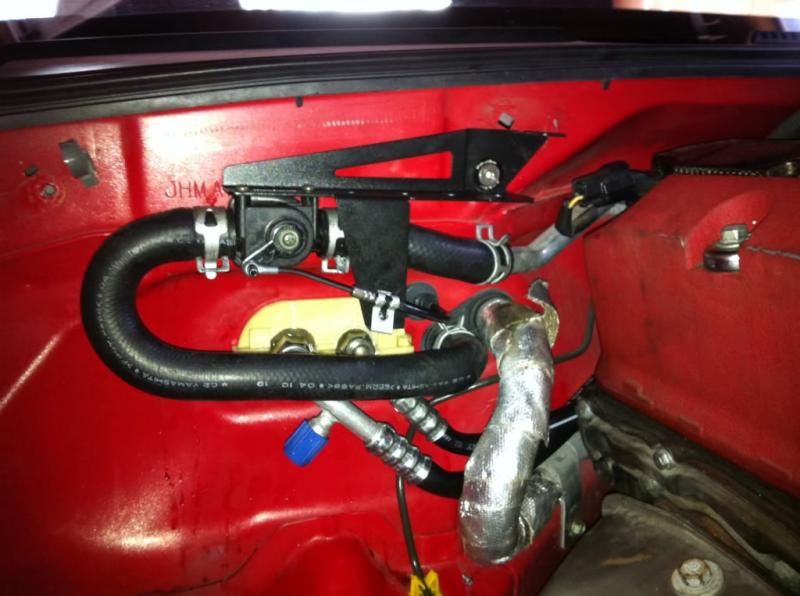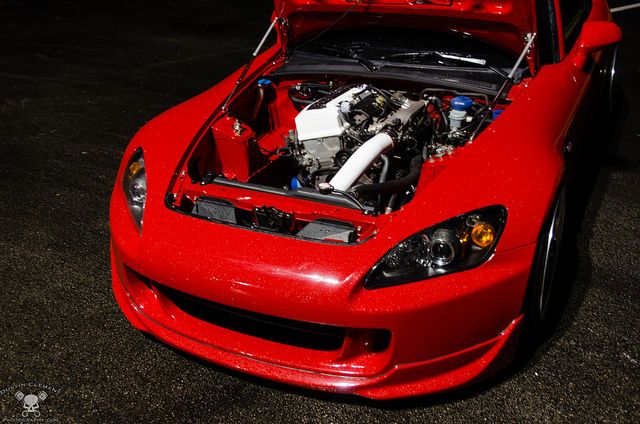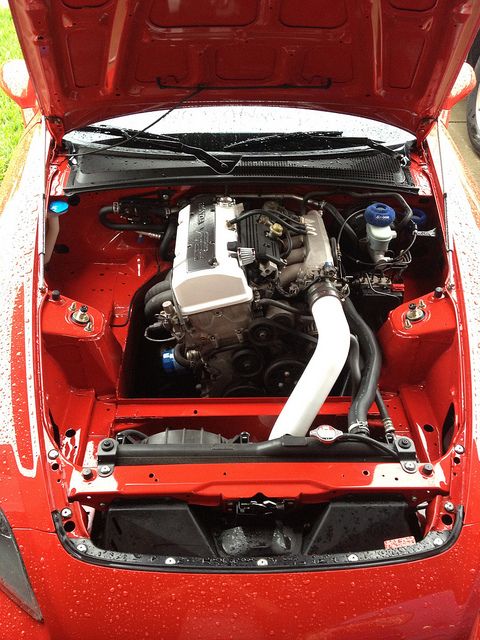 The kit runs behind the motor and around to keep all the ac lines on the drivers side of the engine bay.
Photos courtesy of "Torque Obsessed"Fittings installed:
2008 fully tucked cr with my through the fender kit. **Not available any more.**