My car was originally Silverstone Metallic. Had a few scratches/ scuffs here and there so I decided to take it to a paintshop. Heard good reviews from local forums that this guys is PRO at painting cars so i decided to check it out and have him paint my car (2 fenders and hood).
Well, I just got my car back earlier today and I must say, I'm very disappointed. The guy that painted my car said that he couldn't find the color code which was suppose to be next to the VIN sticker by the door. That being said, I went on here to look up the paint code which was NH-630M and told him so he can go ahead and start the painting process.
I'm not doubting his skills in painting, the guy KNOWS his thing. It just bothers me that how could the paint code i gave him turned out to be something different? He did mention that the paint code i gave him has 4 different shade. Something about a US silverstone, another JAP silverstone, and etc. He also mentioned that the entire car was previously painted, something i was not aware of. Probably from the previous owner?
Right now, I can't even tell if my car is sebring silver or the actual silverstone... Heck sebring stone? I don't know lol. From a distance, you can tell a big difference. The front half of my car is bright silver and slowly fade over to dark silver as you go back. I'm sort of lost here haha.
I have pictures below, perhaps you all could be the judge? Notice the lip is alot darker than my bumper, fender, and hood. The lip has never been painted and was installed by the stealership themselves awhile back. Yeah, he sprayed my bumper aswell and some part of the door to blend. I'm going back Thursday to have the lip painted to match the rest... Free! So my question is this... HOW MANY COLORS ARE THERE FOR SILVERSTONE? :confused:
Heres my car awhile back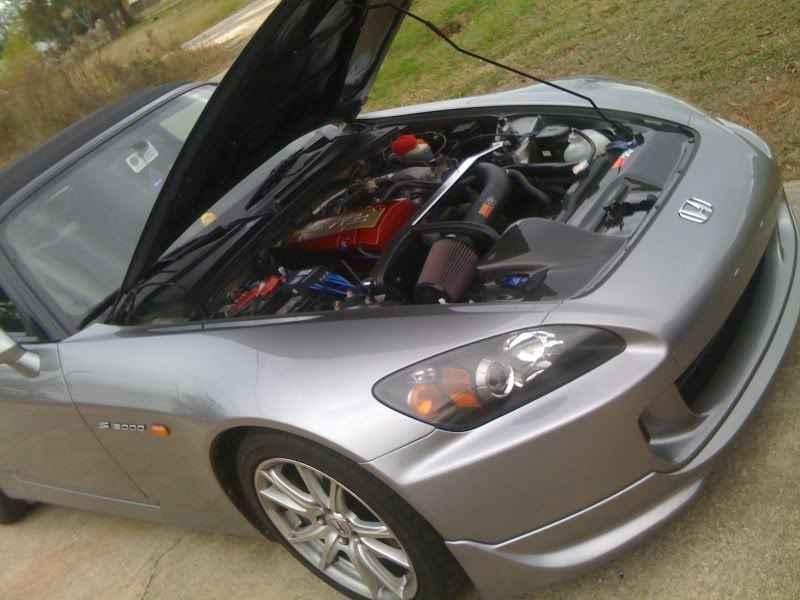 Compare to...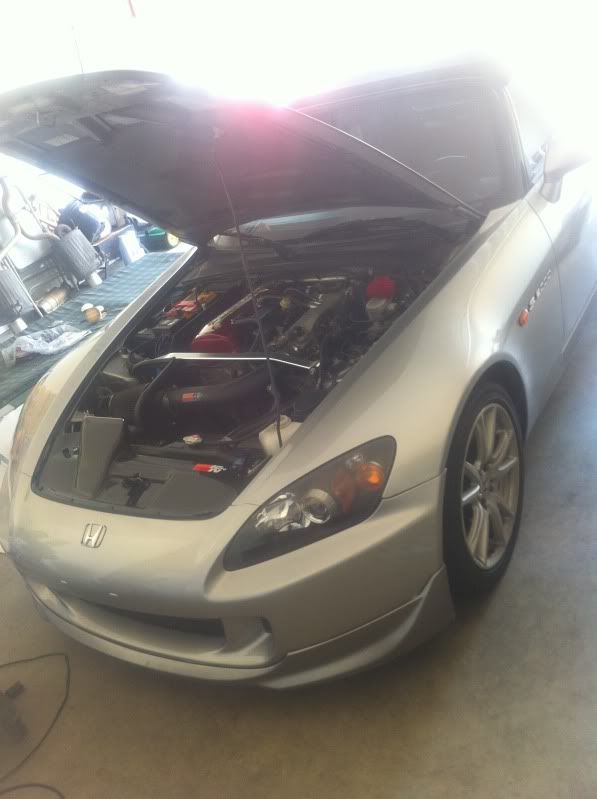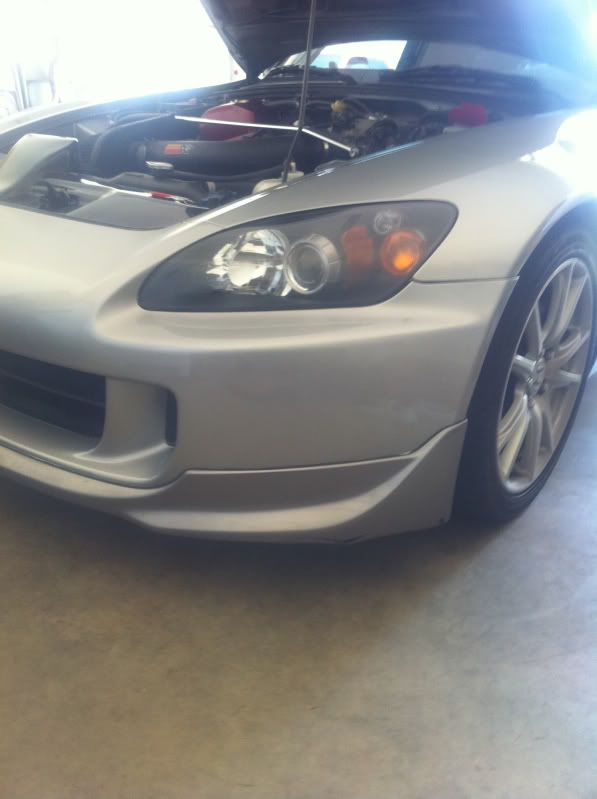 This post has been edited by Distracted S2000: 25 August 2010 - 01:59 AM