Hi all. Joined the club this week to start learning some more about the S2000, looks a great club :thumbup:
For those that havent heard of us we manufacture braided brake, clutch and oil lines in the UK and 70 different countries round the world. HEL worked predominantly in the motorcycle sector until about 2 years ago when we then ventured into the automotive market and began producing car kits. We've had great success with that and continue to expand our ever growing database of kits we can produce.
This year we built a Time Attack Evo 6, which we entered into the Club Pro Class with pro-driver Charlie Butler-Henderson (Yes, brother of Vicki Butler-Henderson, 5th Gear, Top Gear etc.). Charlie brought alot to the table with not only his previous racing experience, but also his experience as a driving instructor with Palmer Sport. It was the latter experience that helped in our decision to do an S2000 for the 2012 season......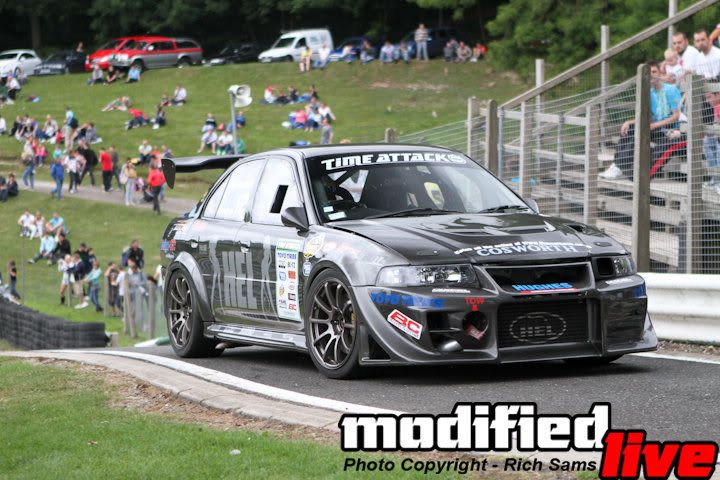 At the end of this years season we fell out of love with the Evo having had a series of annoying niggles with it all year. We had the opportunity to use a freshly re-built ex-BTCC Civic EP3 (Halfords 2004 BTCC winning one) for the last round. To say we enjoyed this would be a MASSIVE understatement.....it was awesome! Handling was out of this world as you'd expect of a highly fettled with chassis, but also without doing anything other than putting fuel in it, it just went round and round all weekend!!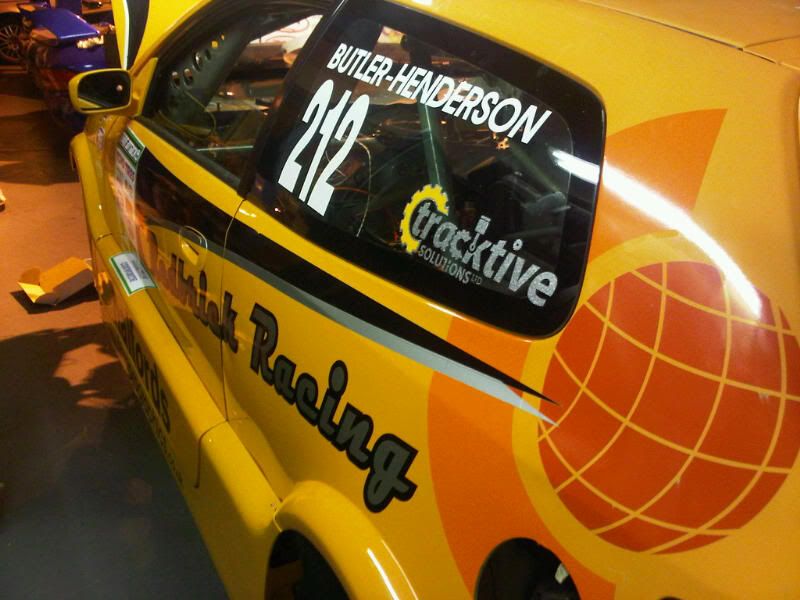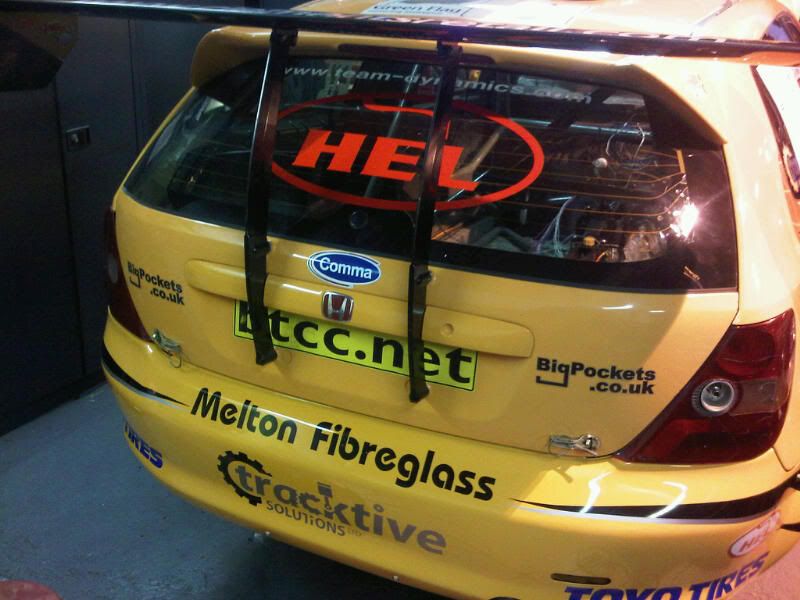 SO, lets cut to the chase. We decided to stick with Honda after that experience, and do something not yet been done in the UK Time Attack Series. An S2000. The car will be built throughout 2011, tested in early 2012, and run in the 2012 TA Series. The build will be documented on here, and in the new Total Honda magazine, which comes out in early 2011, where a full write up of the progress on the car will be made.
We havent wasted any time with it anyway....
Bare S2000 shell arrives TODAY. Thanks to Andy@integrastella for sourcing for us. Full roll cage and seam welding first on the list. :)
Updates to follow!
This post has been edited by HEL Performance: 02 November 2010 - 05:51 AM