Aus S2KI O.G's
08-24-2014, 03:05 AM
Join Date: Jun 2001
Location: Melbourne
Posts: 4,164
Thanks: 0
Thanked 0 Times in 0 Posts
---
Originally Posted by
s2o0o
Originally Posted by AusS2000' timestamp='1408686030' post='23297159
Anybody remember RedRover?
Dan lives locally to me now
I was working at the dealership at the time he had the roadworthy certificate done. Also had the chance to meet the new owner. I think he's floating around on the boards somewhere too. Believe RR is in a Subaru nowadays.
Do you remember the username for the new owner?
08-24-2014, 03:09 AM
Join Date: Jun 2001
Location: Melbourne
Posts: 4,164
Thanks: 0
Thanked 0 Times in 0 Posts
08-24-2014, 03:54 AM
---
Originally Posted by
s2o0o
Happy to see you've still got it
Can you recommend any Facebook Groups I should join? Starting to miss you lot. No where near as fun as the old boards. It's very hard to find posted content without scrolling throughout years of crap.
Gorg should be joining you into FB group as I write, Muz should be chiming in soon.
08-24-2014, 04:27 AM
Registered User
Join Date: Mar 2005
Location: Melbourne, Vic, Australia
Posts: 3,393
Thanks: 0
Thanked 0 Times in 0 Posts
---
Wow it has been ages since I've been on here! Actually earlier this week was looking up s2000s on carsales, so hard to find an unmolested version.... And even harder to find a white (red seats) one..... Ahhhh one day!!
Current ride is a 2008 blue nissan navara. Where or where did my life take a turn for the worse. Lol!

Ps: thanks Mel s2o0o for the heads up!
08-24-2014, 04:41 AM
Join Date: Sep 2001
Location: Sydney
Posts: 2,835
Thanks: 0
Thanked 0 Times in 0 Posts
---
Originally Posted by
s2o0o
Originally Posted by wilch' timestamp='1408867275' post='23299430
I'm not on the list, but, "Hullo!"

I didn't know about Muz! Hope things are on the up and up for him.
Hiya wilch! Sorry I forgot you, but your posts still ring a bell from years back. Hope alls been well.
Another few I forgot:
Easton Chang - I think he's still working in Auto photography.
StRAWBeRI - Ended up marrying Vuey (met through S2KI) and have now made a bebe. Very cute
Heys
Easton is very much a pro photographer!! Travels the world and has an amazing portfolio. I stalk him on Facebook.
08-24-2014, 07:11 PM
Registered User
Join Date: Jun 2005
Location: Sutherland Shire
Posts: 5,722
Thanks: 0
Thanked 0 Times in 0 Posts
---
Hey crew
brings back so many memories seeing some of the names on the list !
I cant claim "OG" status, but i was very happy to be part of the growth of S2ki from 2005-2009 ? Managed to be involved in event from both Sydney and Melbourne ! i even managed to marry one of the S2KI members
we sold Strawberi's car back in 2009.... and in 2013 bought it back ! what are the odds of that ! Blessed to have met so many people from this forum.
some events i was involved in over the years .....
MELB Yum cha meet
Syd meet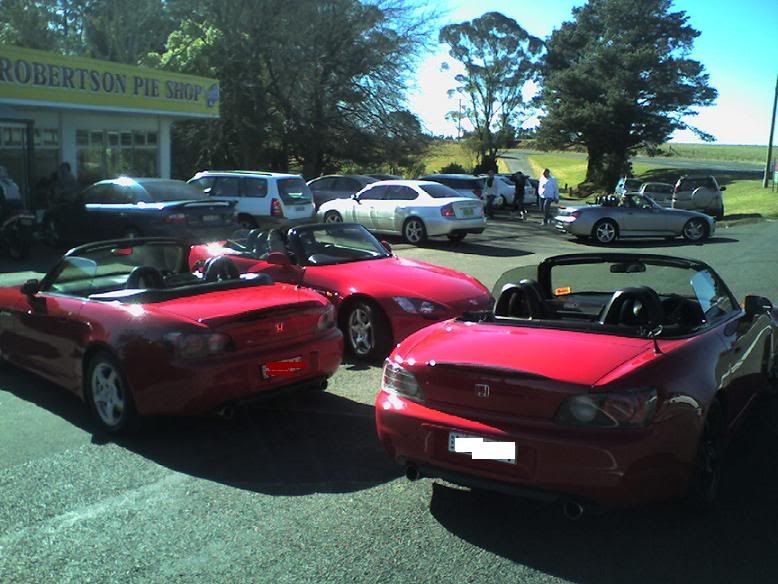 melb meet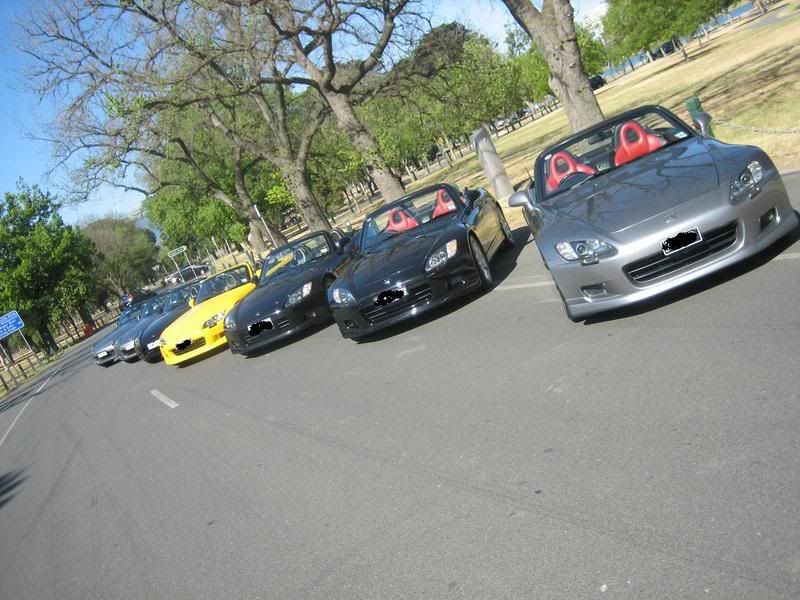 syd TATATD
Syd photo shoot meet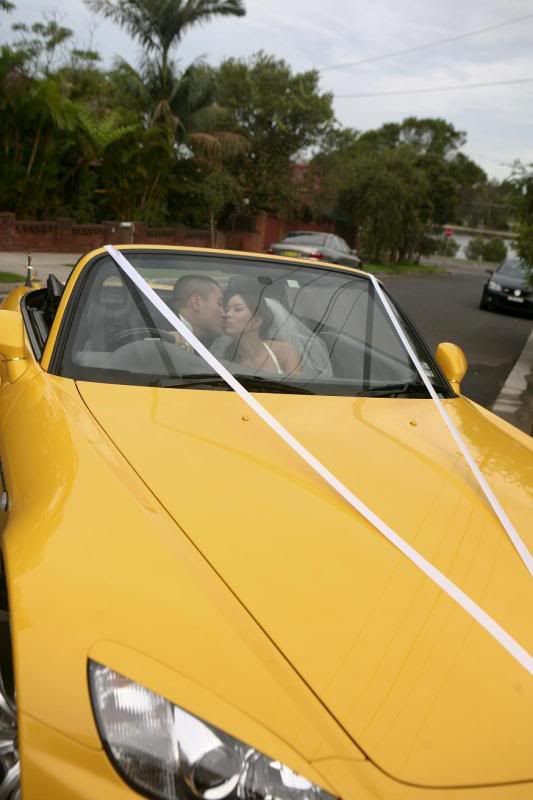 09-02-2014, 03:59 AM
Registered User
Join Date: Feb 2008
Posts: 313
Thanks: 0
Thanked 0 Times in 0 Posts
---
Im a long time lurker, so know the names though nobody knows me.

Still prefer this place over that fb page, everyday someone asks which oil is best and you cant even tell them to f***ing use the search.
09-02-2014, 10:17 PM
---
Tbh the Facebook Aus S2k community, are just like you and I, search is for research, for that S2ki and Google are my best friends.
The posts though sometimes may be newbie, getting the right set of tyres or working out which wire goes where the owners want up to date and current info and access. Let's face it, what's in "search" may not be the best option at the time. My experience is that there is always a helping hand instantly in the feedback posts, that are current to the circumstances. Give it some time, lurk on the FB page and I bet you'll see the FB community in a different perspective. I like the speed that threads and posts move, reminds me much how S2ki was in its hey day. Btw most of the FB members do still have S2ki open in our browsers.
09-03-2014, 09:51 PM
Moderator
Join Date: Aug 2008
Location: North Portland, OR
Posts: 6,849
---
Originally Posted by
xoz
Update on Muz: The last 6 years he's been to HELL with Parkinson's Disease,
but surprised to say he's coming back. 6 months ago he had a "rewiring of his brain" operation.
You can actually see the wire tubing running down his neck, under the skin. Has an extra small box about the size of a packet of cigs under the skin just below the collar bone. This is some sort of regulator for brain impulses, may be in car terms like and ECU Hahahahaha.
Glad to hear he's on the mend
09-07-2014, 10:46 PM
Registered User
Join Date: May 2005
Location: Melbourne
Posts: 1,513
Thanks: 0
Thanked 0 Times in 0 Posts
---
Hey hey, I'm still kicking around, still have my S2K and still love it like the day I bought it. It will be 10 years ownership in Nov and she still runs strong and looks great in pretty much immaculate condition still.