EuroBoutique's latest s2000 build project will showcase our CF / Stereo products
05-12-2016, 10:02 AM
Sponsor
---
Short update - we are taking the dash apart to get the gauge cluster surround done next.
In the meantime to spruce up the interior we have some new CF parts to be added:
[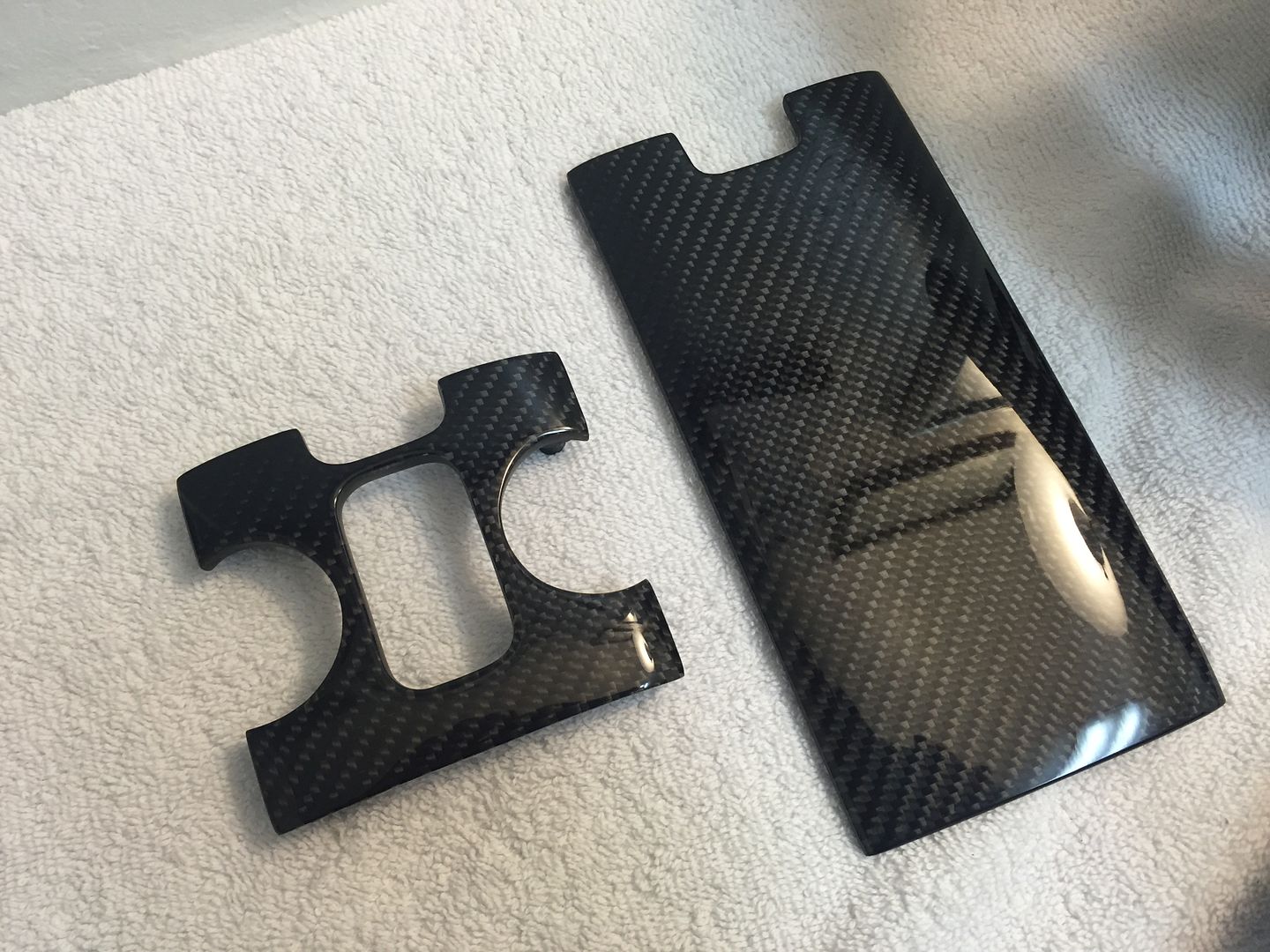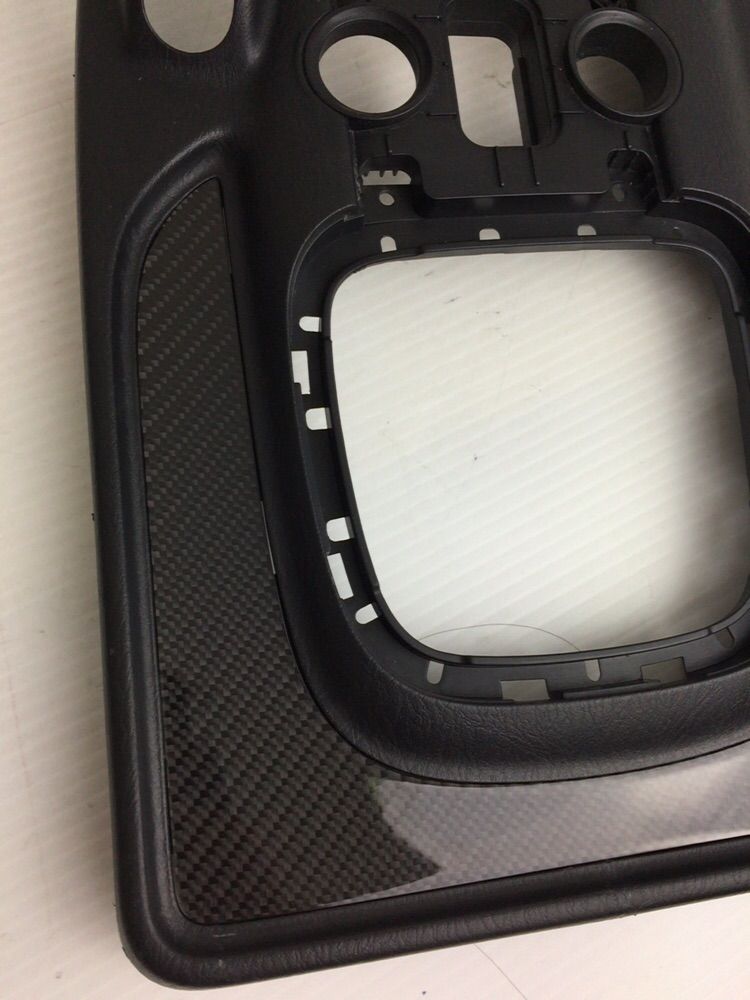 We are removing the front bumper next to gain access to the headlights and will begin a full restoration process to bring them back to original shine.
Next up on the list is:
Coilovers
Sway Bars
Complete alignment
Wheels/tires
here's the car up on our mini lift system ready for some more work to be done, stay tuned!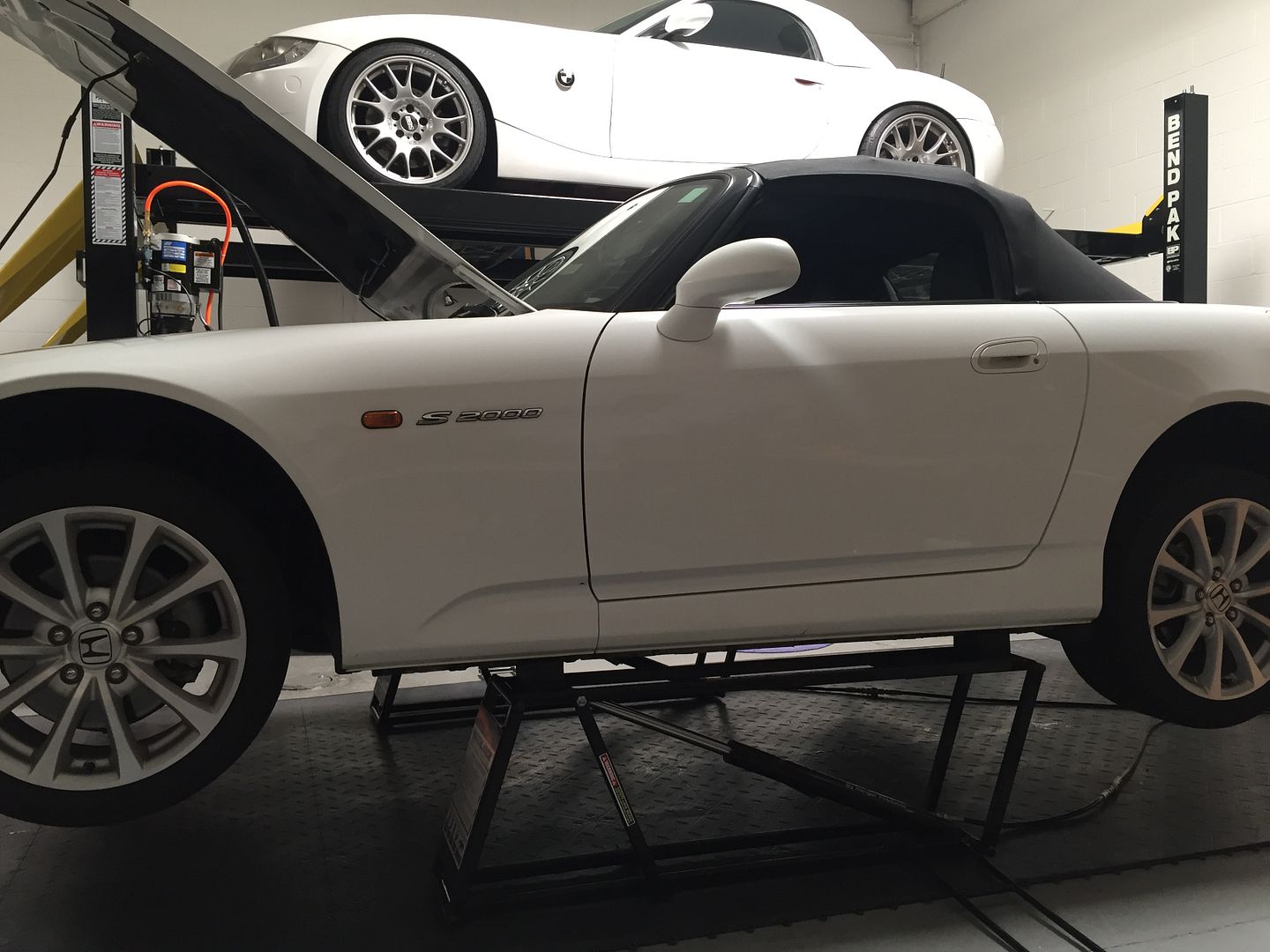 06-23-2016, 10:57 AM
Sponsor
06-23-2016, 11:48 AM
Join Date: Jul 2014
Location: The Village of None
Posts: 609
---
Great stuff. Wish you still made the jellybean bumper LED DRLs.
07-21-2016, 01:24 PM
Sponsor
---
Sport thicker grip, flat bottom, full black alcantara steering wheel with red contrast stitching, red stripe steering wheel!
AP2 console features our upgraded CF trim pieces and upgraded thicker padded elbow pad:

www.euroboutique.us

Instagram @EuroBoutique
08-11-2016, 12:58 AM
---
When you get a chance can you weigh the stock pieces and weigh the carbon pieces so we can see how much weight is saved?
08-11-2016, 01:30 PM
Registered User
08-11-2016, 01:54 PM
Sponsor
---
Sure - we will borrow a postal scale when we have time, but to be honest most people get these parts for the look and not weight savings as it's negligible.
Originally Posted by radiantm3' timestamp='1470947419' post='24037360
Yes your pieces are made from scratch and NOT overlays.
thanks!
Posting Rules
You may not post new threads
You may not post replies
You may not post attachments
You may not edit your posts
---
HTML code is Off
---