JustinSour's 05 Berlina BilleD Updated MRacing door mounts
06-04-2015, 04:50 AM
---
The ce28's were delivered a few weeks after the dragon. I miss the rsII's, they are a great rim, especially in the new 17x10 +50. I opted for the ce's because they are a little wider, lighter and the color I really wanted, with a slightly MOAR aggressive offset
06-05-2015, 01:33 PM
---
Is that diamond black? Size and offset?
06-06-2015, 12:41 AM
Join Date: Aug 2007
Location: A Secret Location in NYC
Posts: 6,889
---
06-08-2015, 12:20 PM
---
Stopped by the shop today. Finished the metal work and now this is the first look after the rough sand of the bondo. A few more skim coats to the edge and primer and a good ol wet sand will bring these just about ready for paint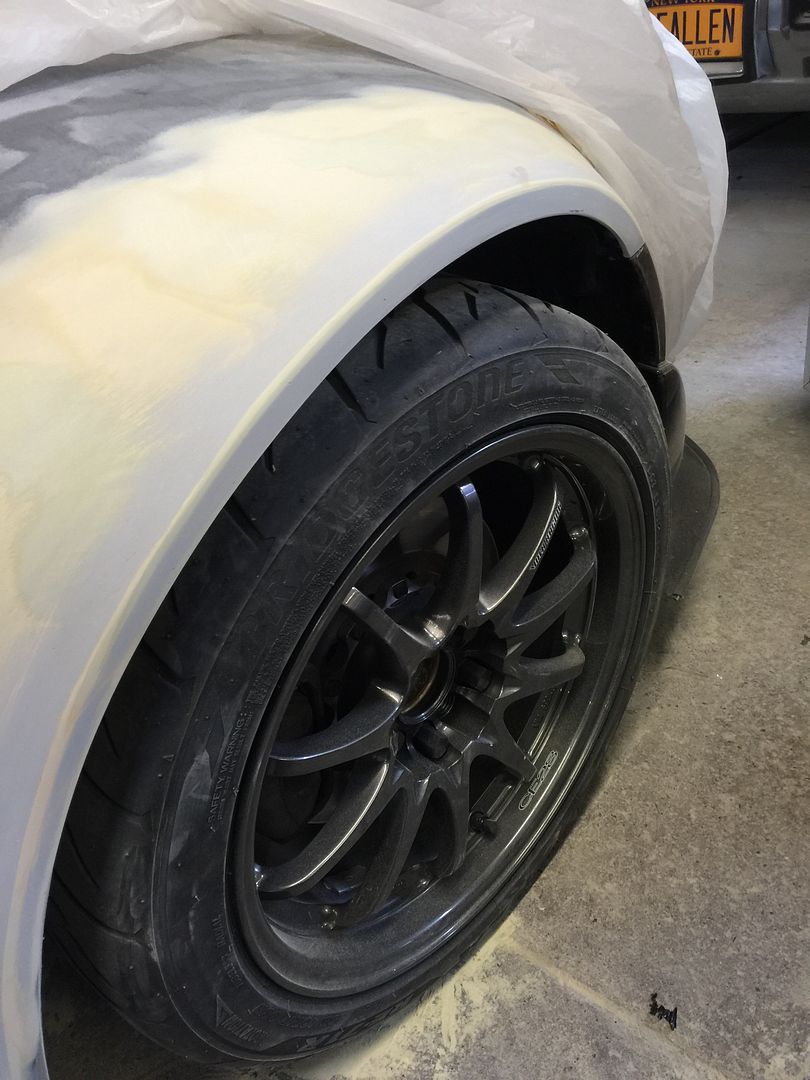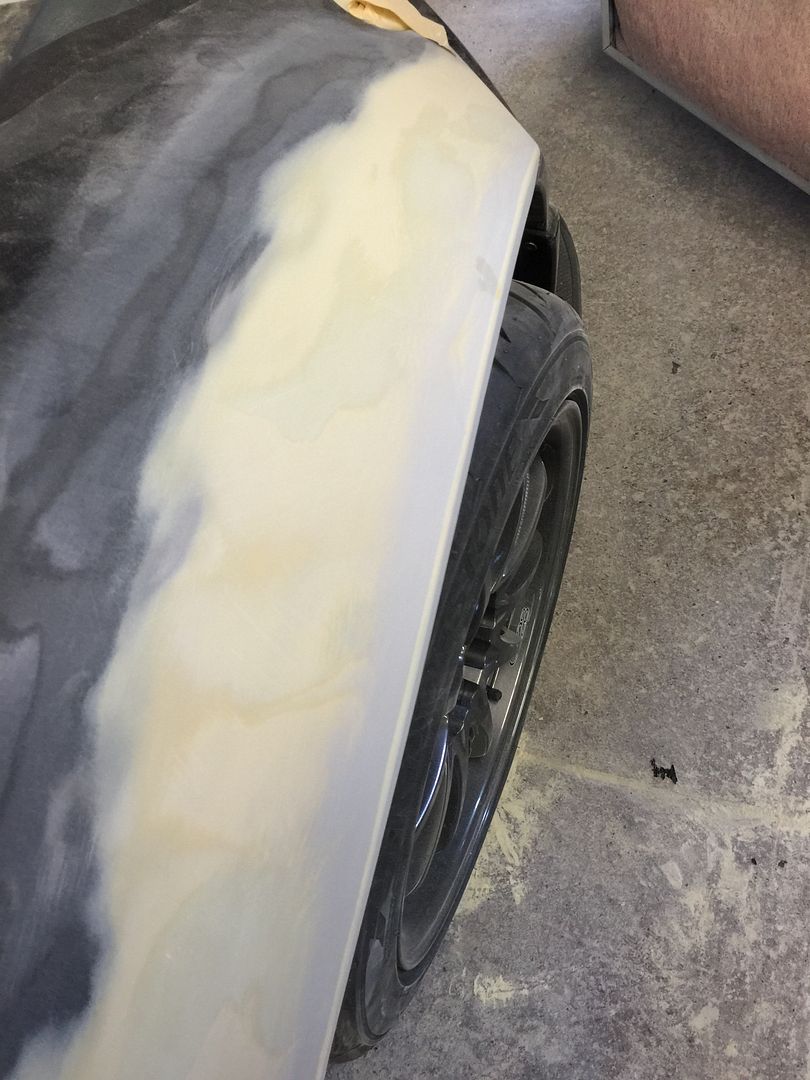 06-08-2015, 05:27 PM
Community Organizer
Join Date: Nov 2011
Location: Miami Springs
Posts: 5,048
---
Holy crap, the fenders came out perfect!
Posting Rules
You may not post new threads
You may not post replies
You may not post attachments
You may not edit your posts
---
HTML code is Off
---