Kami Speeds 06 Red Samurai!
08-19-2014, 02:43 PM
Sponsor
Kami Speeds 06 Red Samurai!
---
Going full shop car on this New Formula Red 2006 Honda S2000. Stop by our shop anytime to check it out!
Its currently my daily driver. So all mods you see will be DD friendly for the most part.
- I personally picked up the car bone stock 04/14/10 ( Not me in the pic lol )
- Wasted no time. Installed Status Racing Ring Bucket Seats.
( These hold you in TIGHT!. If you are over a 32 inch waist, these are not for you. )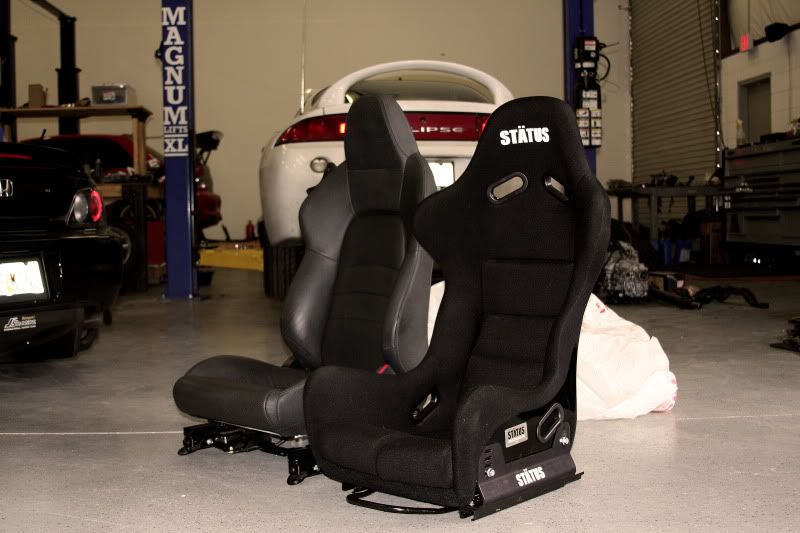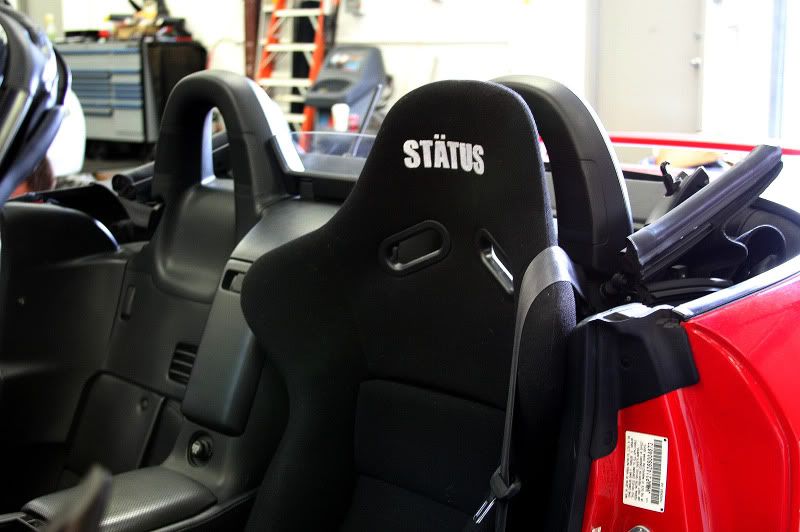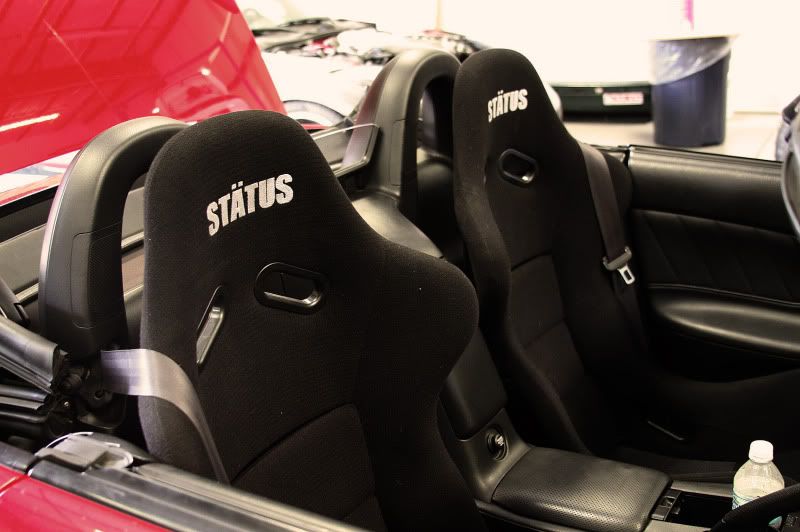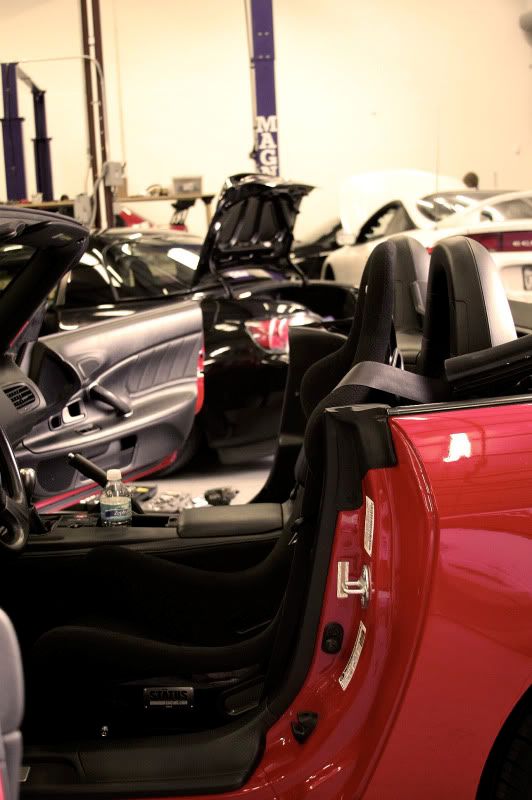 More updates coming
Had a little photoshoot with a good friend of mine back in 2011
UPDATE PG. 2 | Project Mu Brakes
08-20-2014, 07:36 AM
Moderator
Join Date: Aug 2008
Location: Philly Burbs
Posts: 9,204
---
Excited to see what you do with the car. Do you already have it fully planned out?
08-20-2014, 07:41 AM
Sponsor
08-20-2014, 09:28 AM
Registered User
Join Date: Apr 2011
Location: Pennsylvania
Posts: 346
Thanks: 0
Thanked 0 Times in 0 Posts
---
Keep it coming, Josh! I miss you guys!
Posting Rules
You may not post new threads
You may not post replies
You may not post attachments
You may not edit your posts
---
HTML code is Off
---