Post pictures of your bikes.
06-16-2006, 09:12 AM
Registered User
Join Date: Jun 2005
Location: CA, Bay Area.
Posts: 1,186
Likes: 0
Received 0 Likes on 0 Posts
Post pictures of your bikes.
---
post pictures of your bikes.
your old bike new bike....whatever you have
edit 7/28/09
edit 8/26/09
edit 10/28/09
edit 4/6/10
edit 7/7/10
posting all the 2 wheels ive owned in the past and what i have as of now.
my pocket bike lol.... bad quality so i sold it.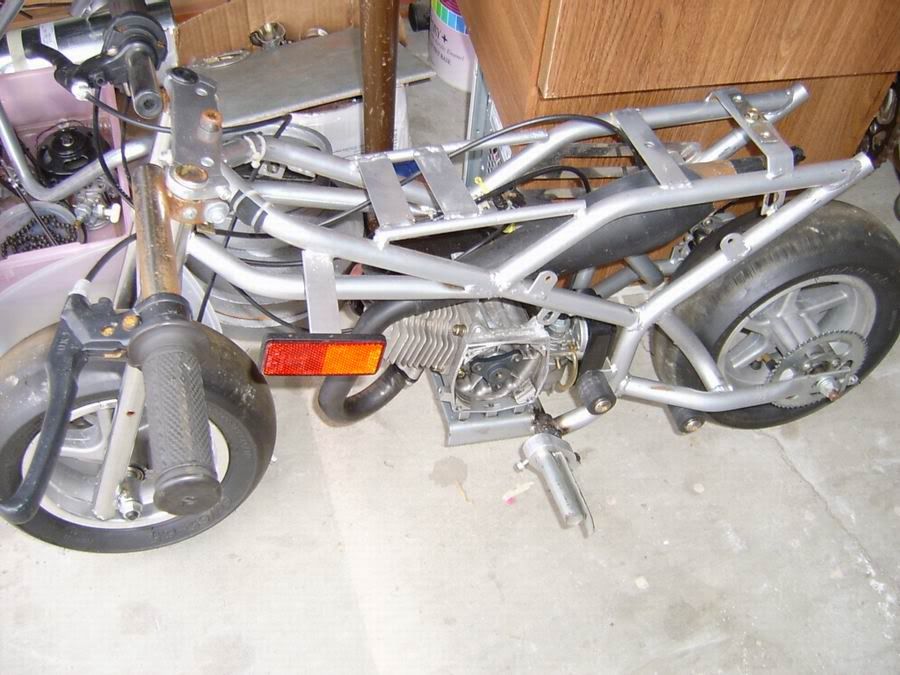 i picked up another one and fixed things here n there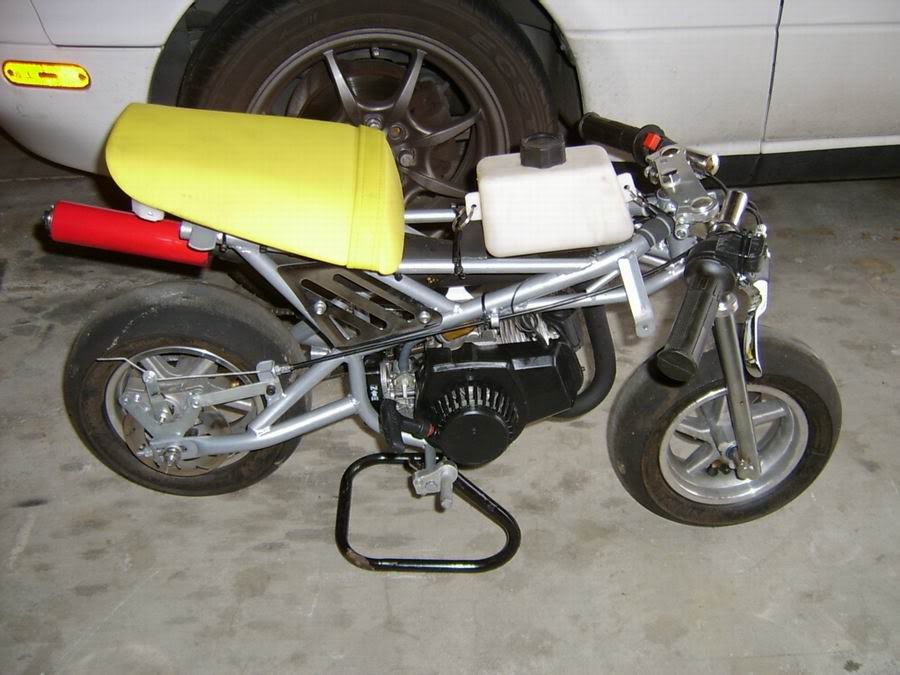 my first real bike!!
sold f4i for this
totaled r6 at the track so i picked up this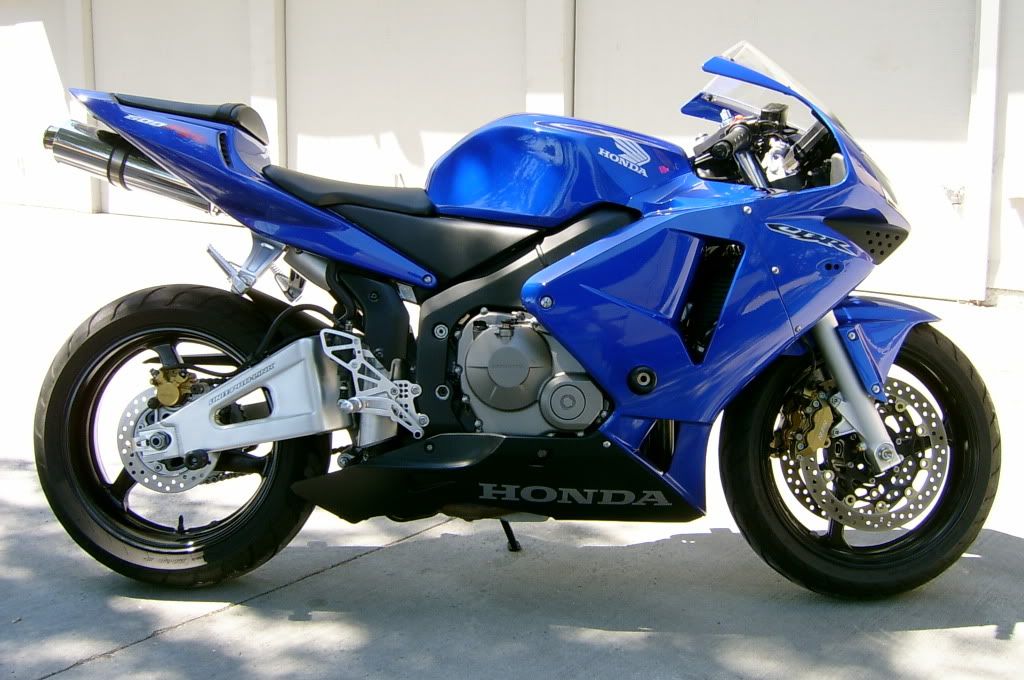 picked up this just for hell of it.
for some reason i sold my rr n 250 and got same bike again after few month lol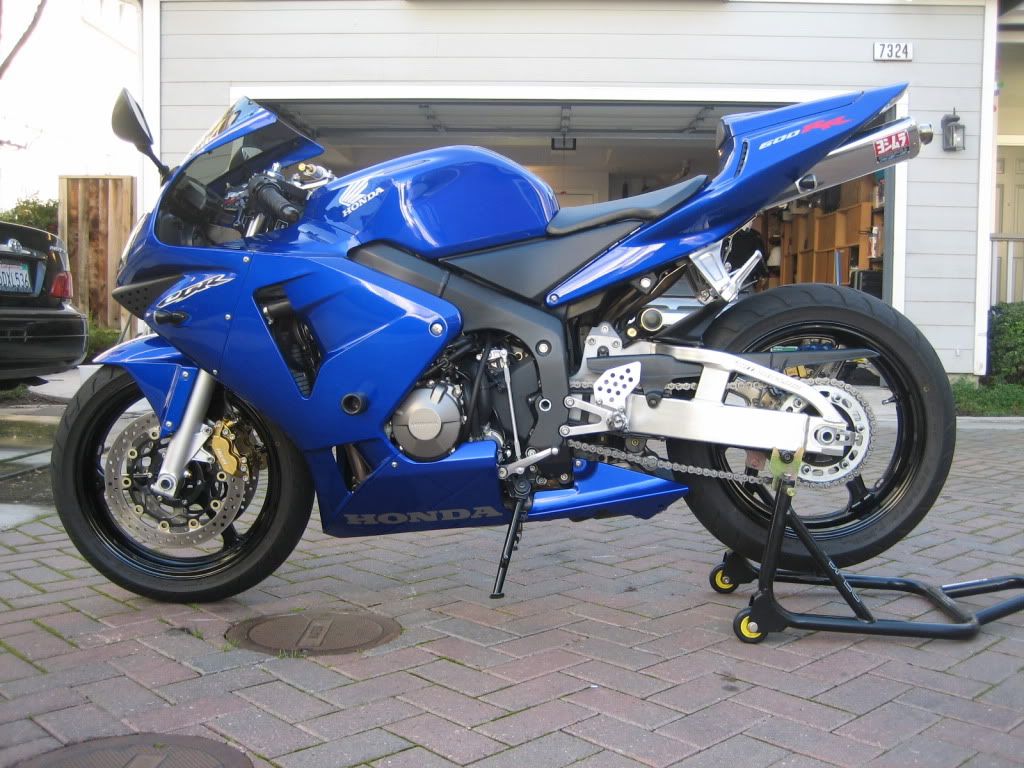 sold rr and went 05 r6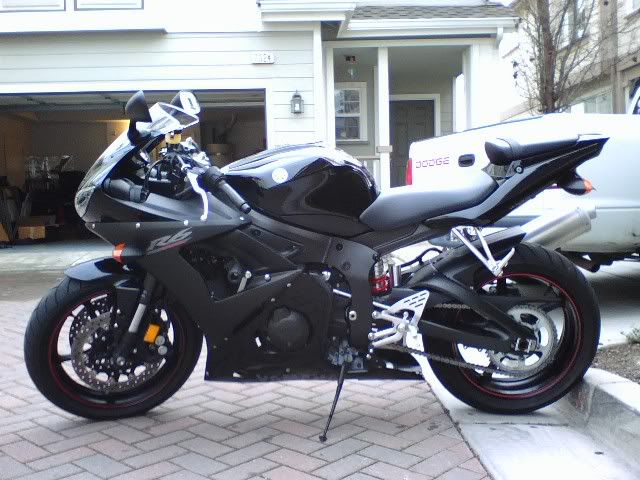 sold 05 r6 and got into dirtbike
and this too lol
sold 05 raven r6 and dirtbike and ended up with freakin same bike again..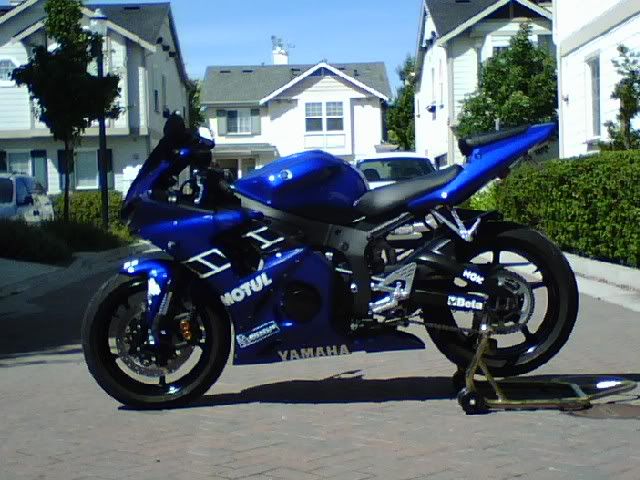 sold the r6 again for something very different....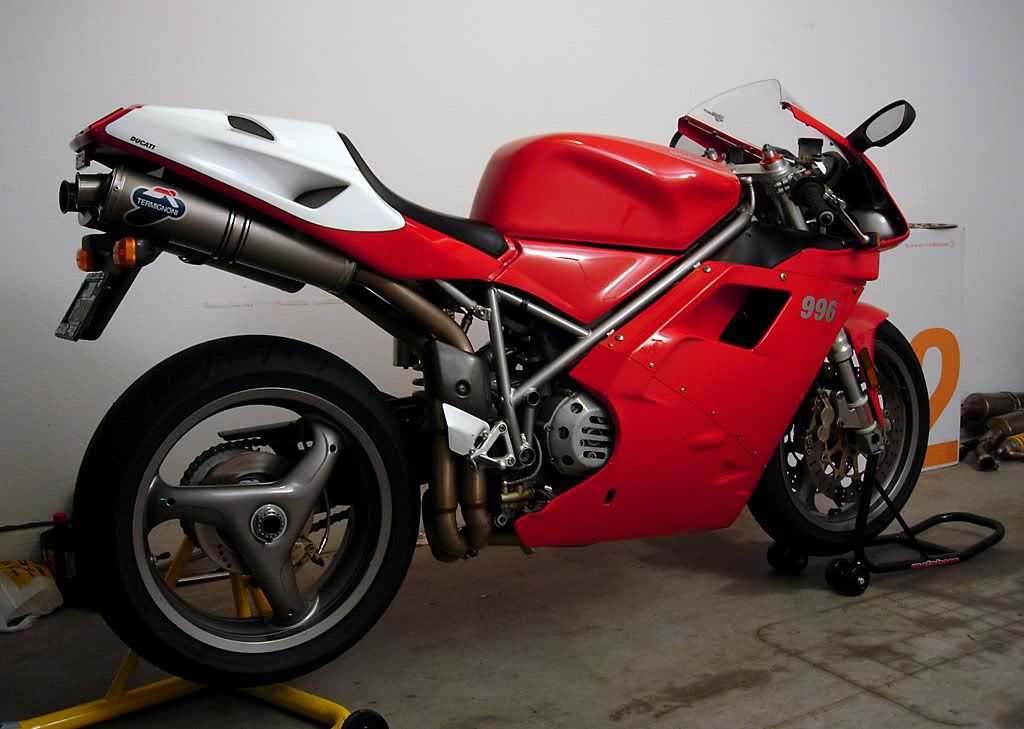 but... ended up going back to inline haha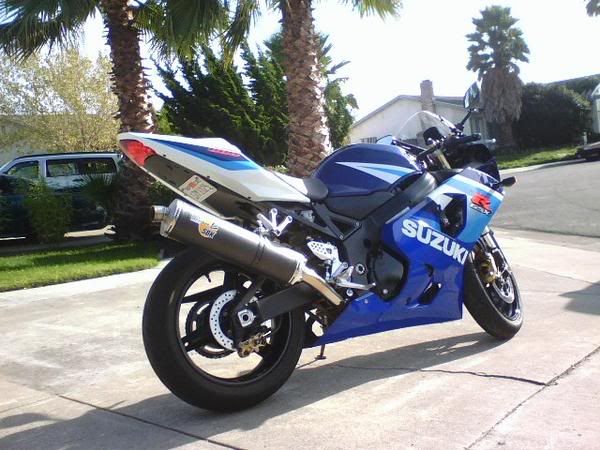 current trackbike (this one is keeper)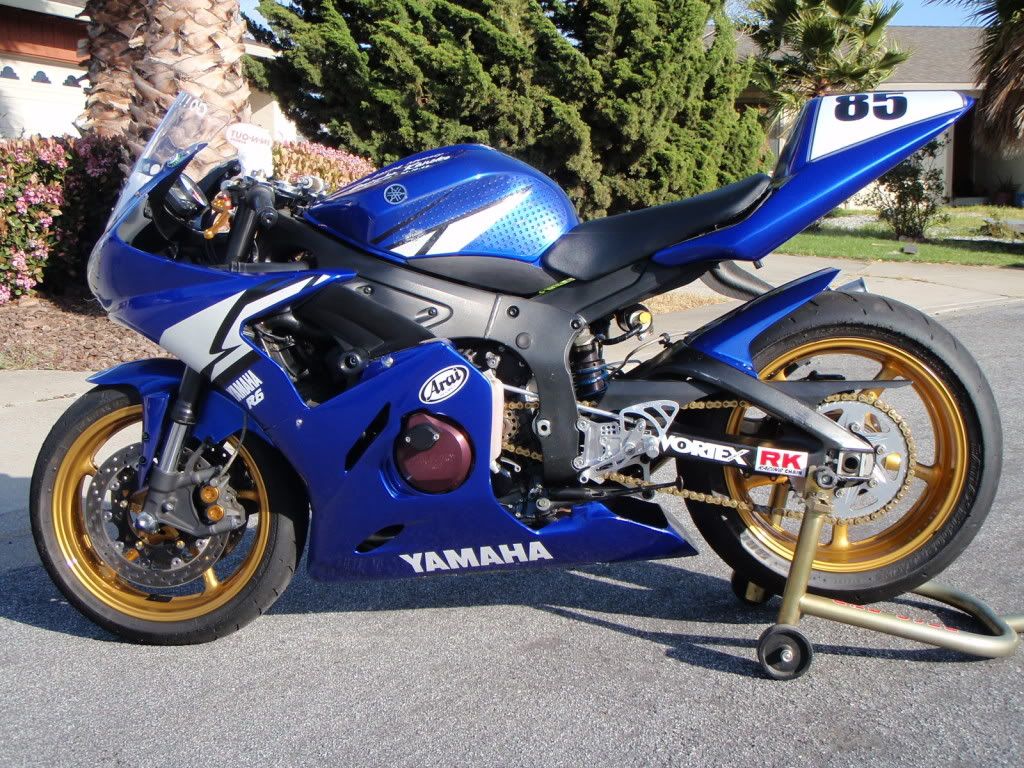 didnt have street bike for awhile so i ended up picking up something dirt cheap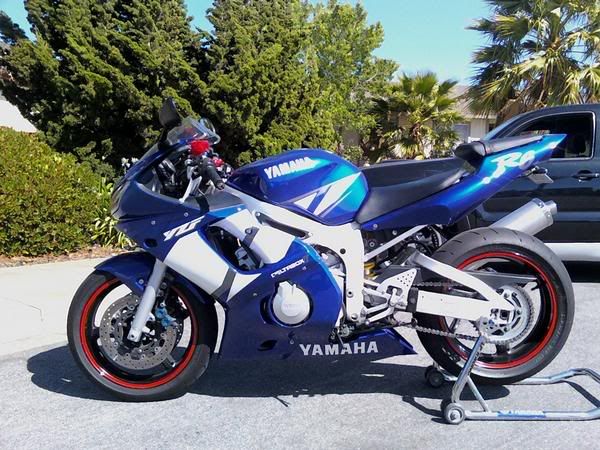 replaced my old pitbike to something newer with clutch and inverted forks.lol
realized carb bike aint for me so i ended up selling 01 and replaced with this.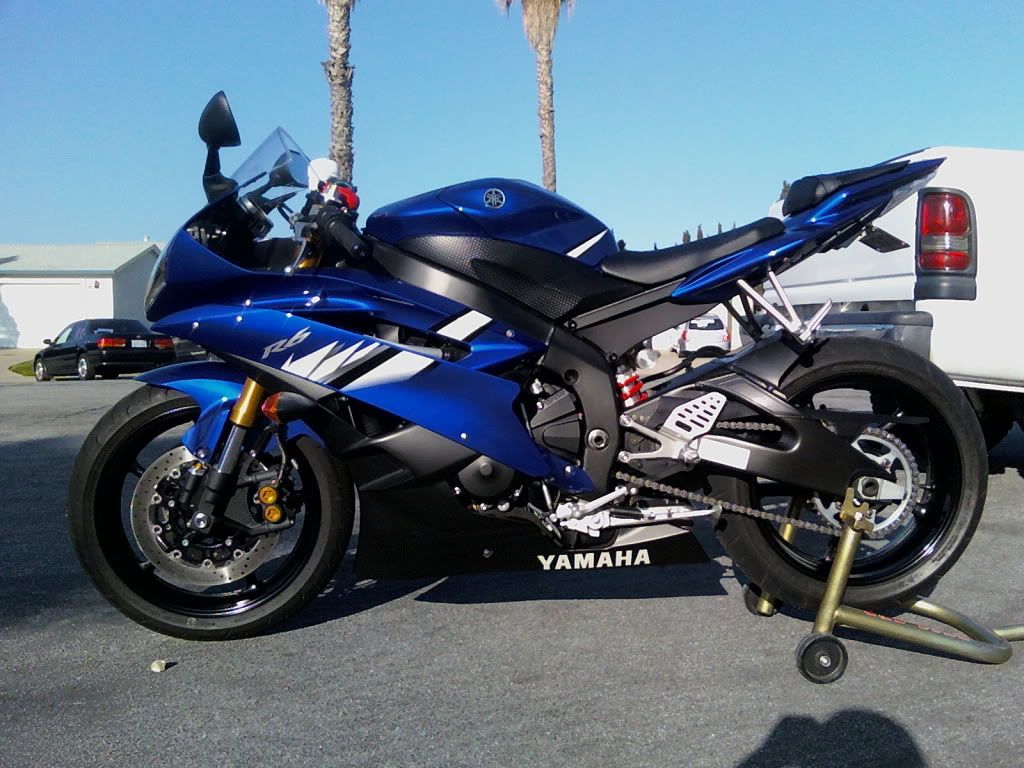 some people wonder why i always change bikes and go back to same bikes.... to be honest idk... lol.... all i know is ive gained some $$$ doing this haha
as of now (7/28/09) i only have that trackbike.....
edit - 8/26/09
picked up this new dirt toy/pitbike on 8/23/09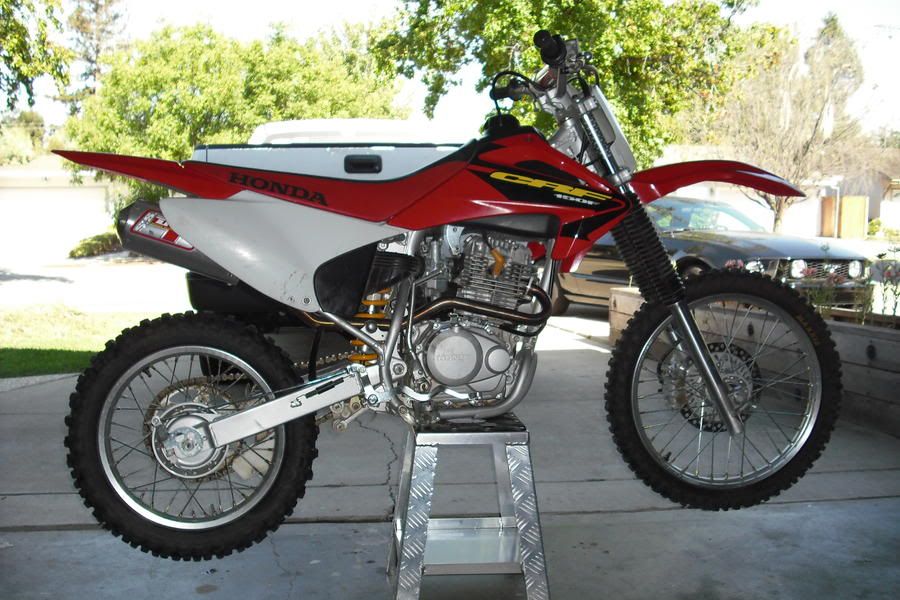 latest update 10/28/09.
pickup this twin last week 10/23/09
time for some twin action at the track! woot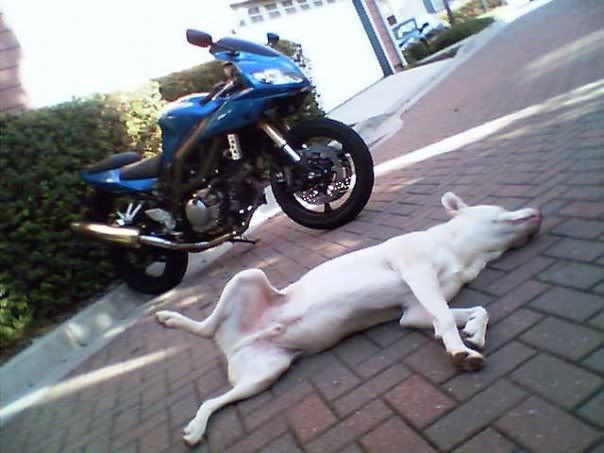 edit 12/1/09 - made few changes to sv650.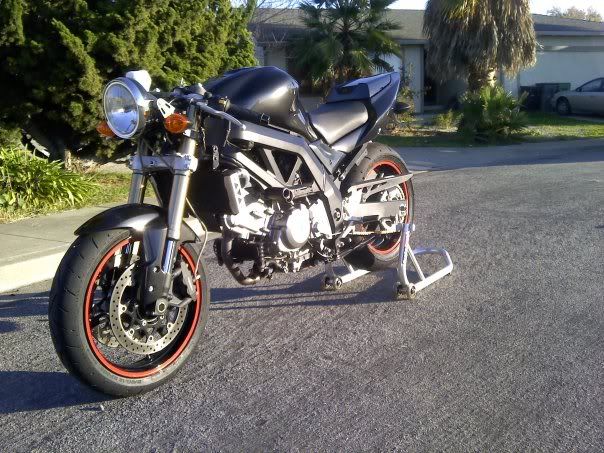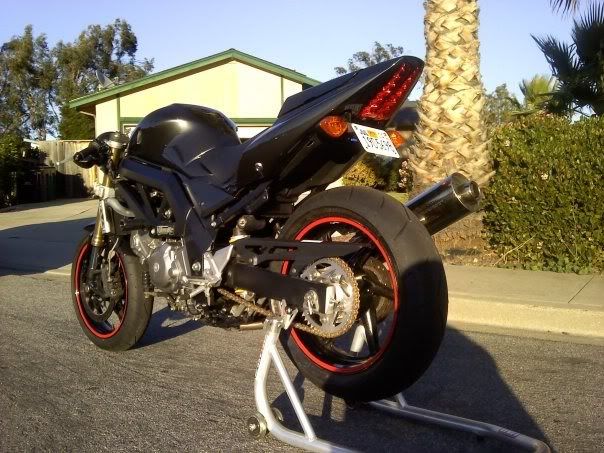 edit 4/6/10
so my current track 05 r6(white now) will be sold to good friend of mine and i upgraded my trackbike to 2009 r6. also sold my crf150 and pickdup honda ruckus
bike that taught me everything i know now
hope my friend can take care of her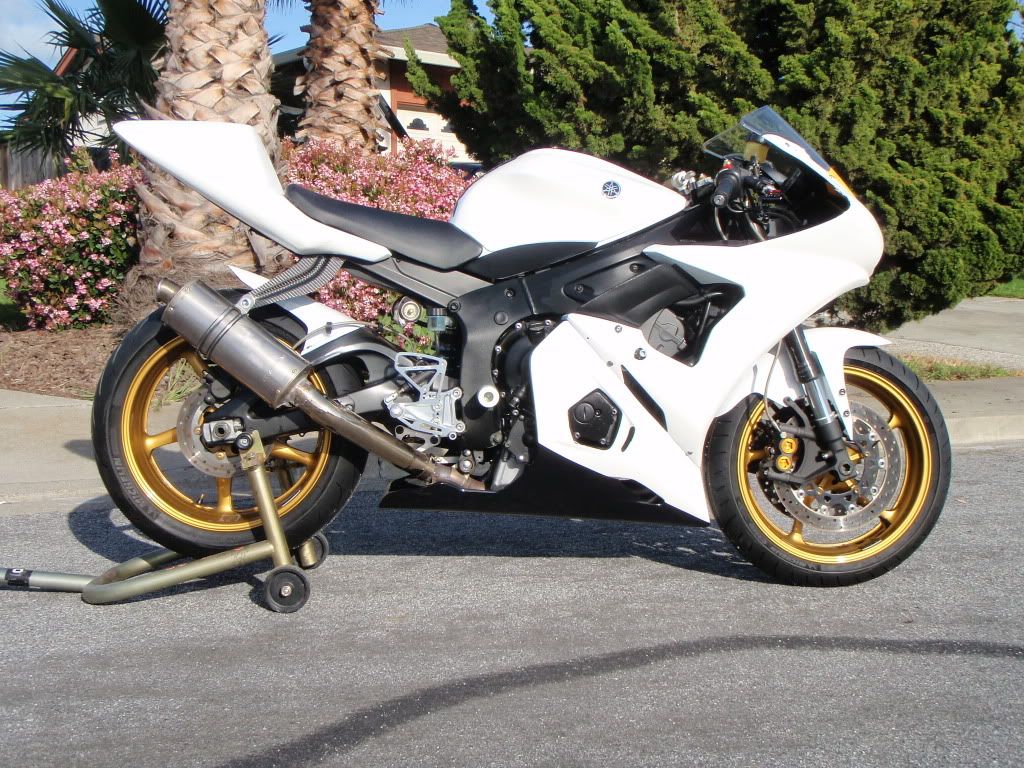 current trackbike 09 r6.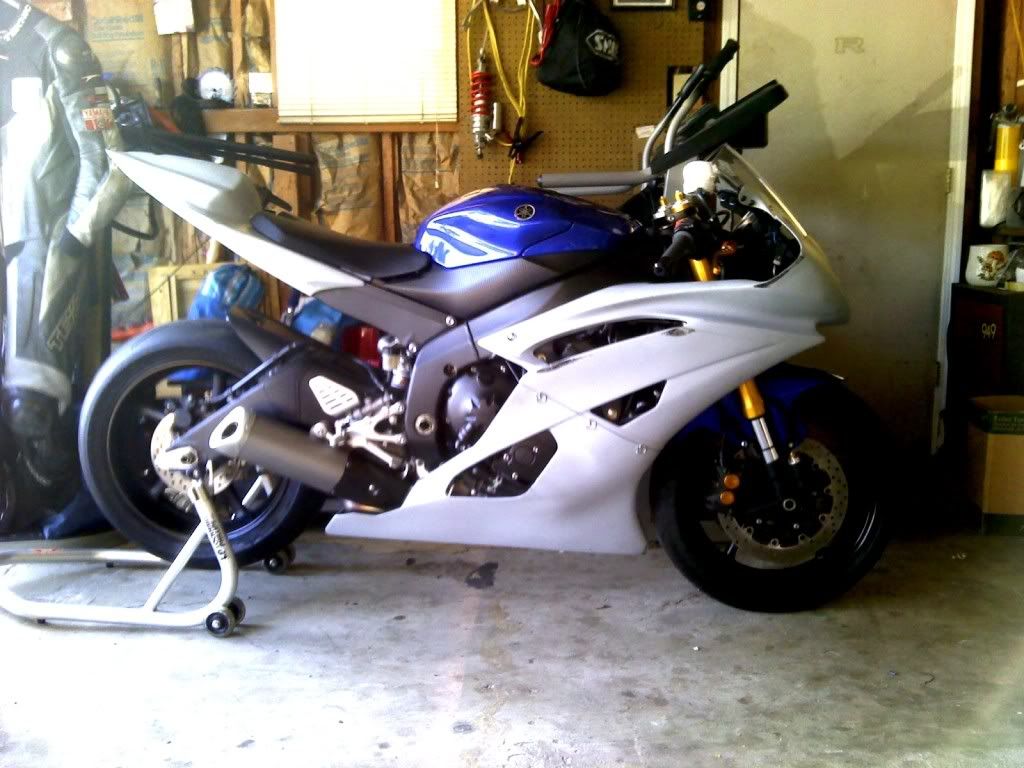 edit 7/7/10
alright been awhile with a new toy/updates
so 06 sv is gone(sold), 05 r6 trackbike was sold to a good friend of mine, ruckus is in the market, but i picked up something new (to me).
gotta love it. 2009 yamaha wr250x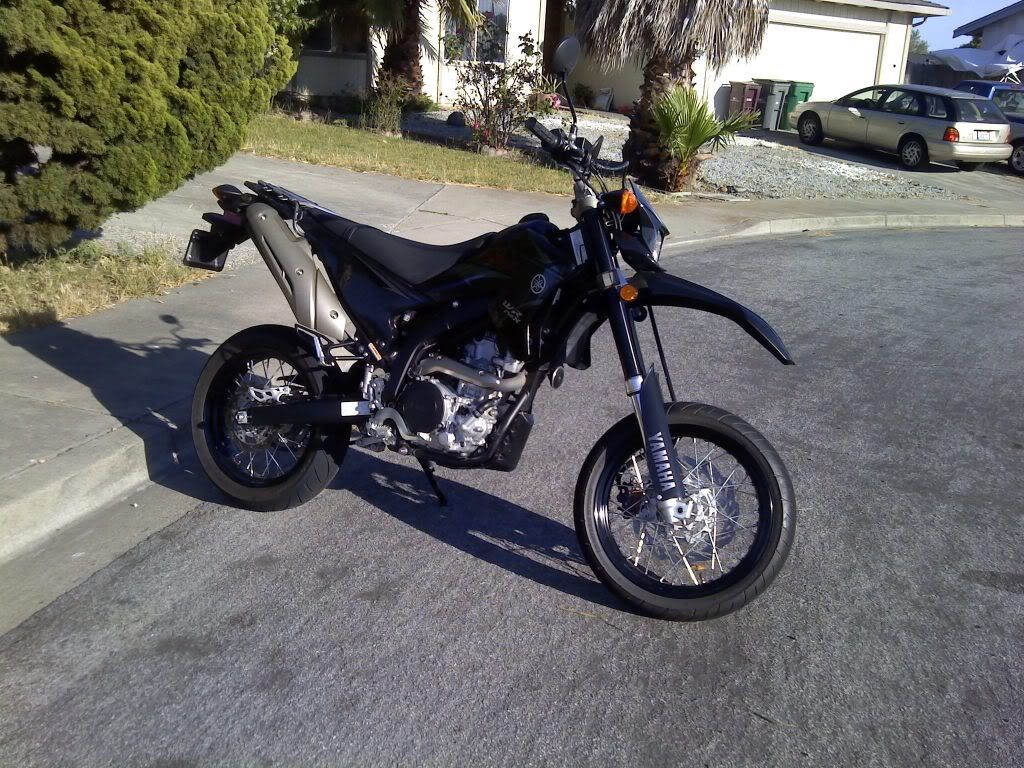 keep'em coming......!!!!
06-17-2006, 03:10 PM
Registered User
Join Date: May 2004
Location: Hants
Posts: 165
Likes: 0
Received 0 Likes on 0 Posts
---
long drawn out history of bikes - makes me wonder what I was thinking of half the time - anyway here goes:
first legal bike at 16 - 49cc restricted Suzuki TS50ER
Second bike after passing bike test at 17 - Honda Superdream 'deluxe'. Couldn't quite stretch to the new 250LC
Reliving my youth with this Yamaha 350LC - only 11 previous owners!!
Bought the 600 bandit when I realised it was gonna cost me an arm and a leg to renovate the LC back to original condition.
gratuitous pic of my mate's customised Harley (my bandit tucked behind) - he had a lot of different bikes also from the Harley to 916SPS to Aprilia to R1 to supermotard racing a Husky510. He also had an RG500 Gamma.
After only 6 months on bandit bought this 'Proper' sized bike - dont care what the press said I loved this bike and all its twitchiness - Suzuki TL1000S
Traded the TL on this Triumph 955i - probably best bike I've had (to date)
Bought this at the same time - Kawasaki KLR 650 - for commuting to work. Fell to bits after the first Winter salt roads - piece of s**t.
Never mind moved onto Husqvarna dual sport (off road and supermotard wheels)
Loved this but didnt stay original / immaculate for long!)
Finally settled down with this - Kawasaki ZX7R. Not ridden it much as only just got it - intention (dont tell the wife) is to start a collection of 'new classics' such as a '98 R1, 95 Fireblade etc. Unless of course I decide on one of the current sports machinery! - I quite fancy the new '06 750 gixer!
06-19-2006, 01:15 PM
Join Date: May 2003
Location: Studio City
Posts: 558
Likes: 0
Received 0 Likes on 0 Posts
06-19-2006, 01:27 PM
---
Just a few from my collection in the last few years.
There are many other bikes but I need to dig up photos of them.
SV 650
2000 VFR
99 R6 Track bike
FZR 400 track bike
My Collection in 2001
FZ1
My current and only bike now 02 VFR
06-20-2006, 03:52 AM
Community Organizer
Join Date: Nov 2003
Location: in my garage
Posts: 20,812
---
My '04 CBR1000rr, my wifes '03 CBR600rr and my brothers '04 RC51 Nicky Hayden Edition.