Shirts for BMT
10-19-2016, 06:11 AM
---
Originally Posted by
MarbleGT
Can't believe it's been 10 years!!
Here is our design for the 10th Anniv Run!
[IMG]http://img.photobucket.com/albums/v720/o2cls/Proof2_zpskjhwgvx1.jpg[/IMG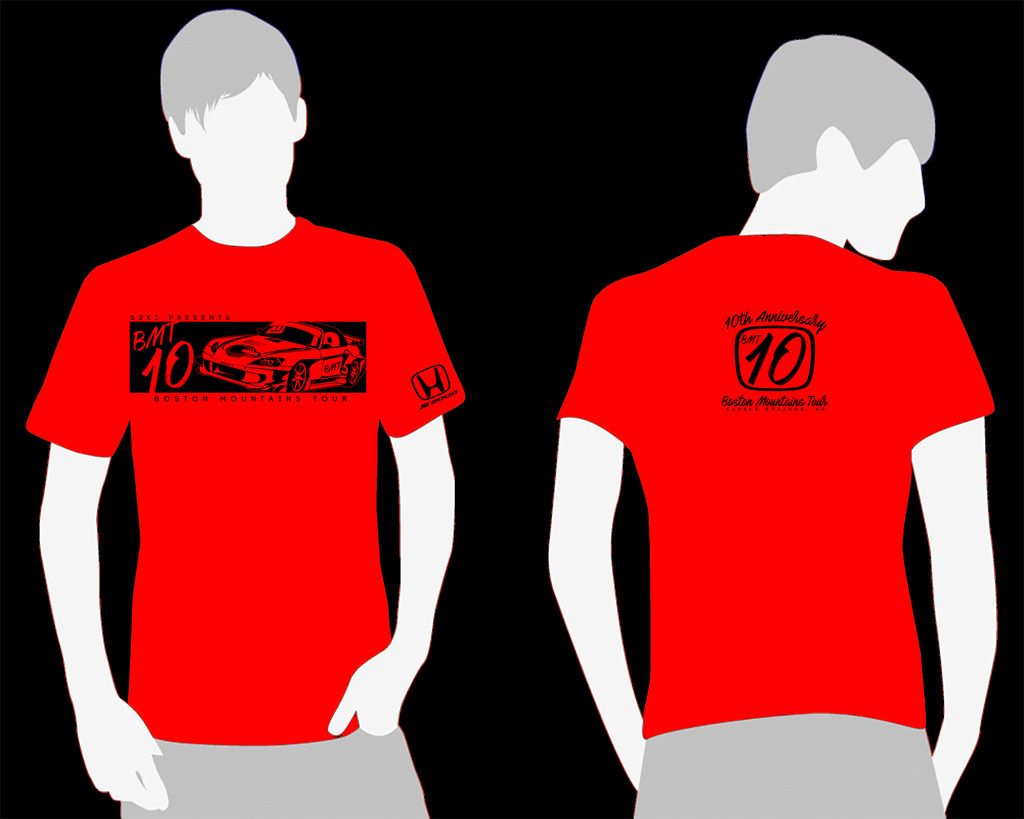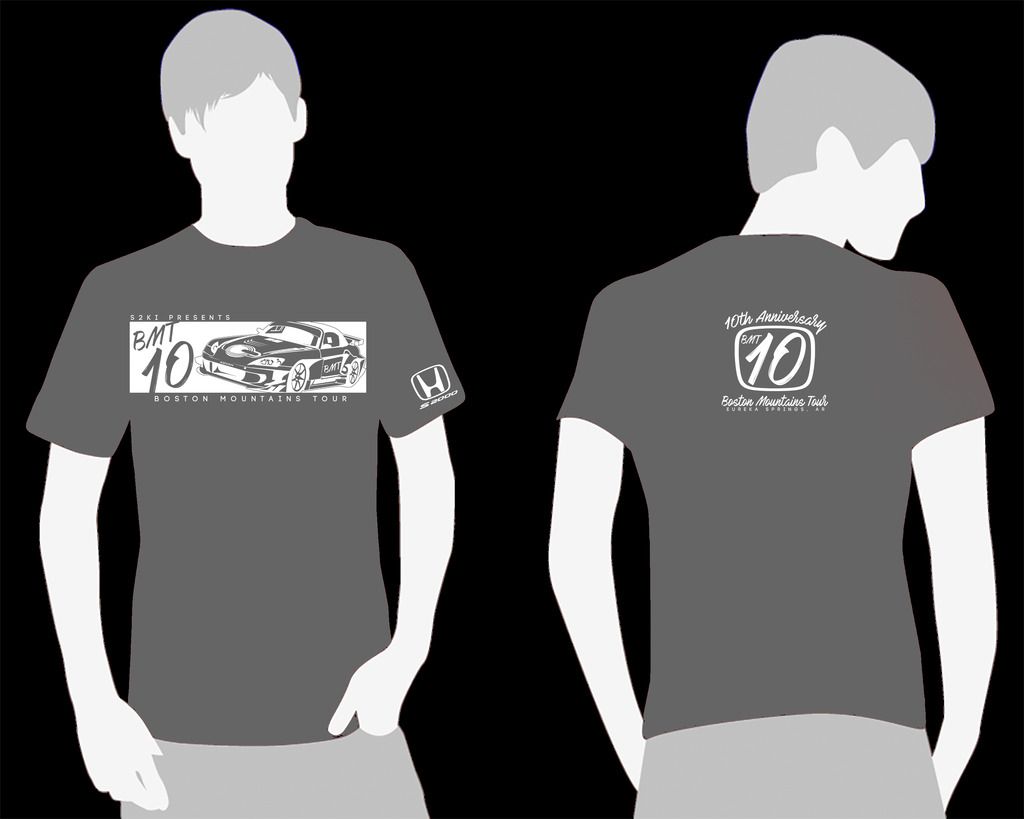 Shirts - $12
Hoodies - $25 (No Sleeve)
To order, just reply with what you want in this thread and I will send you a PM to confirm your order. Hoodies tend to run a bit small and may shrink in the dryer a bit as well, so order a size up. As always, no extras will be printed.
The LAST day that I can take orders will be FRIDAY the 21st.
10-19-2016, 06:14 AM
---
Please order:
1 t-shirt red medium
1 hoodie black large

Thanks
10-19-2016, 07:42 PM
---
I need one xl grey shirt and one ladies v-neck large shirt in grey. Callorlando will be picking up my order.
10-20-2016, 01:15 AM
Join Date: Jun 2014
Location: Tulsa, OK
Posts: 18
Likes: 0
Liked 0 Times in 0 Posts
---
1x XL shirt (red)
1x XL shirt (grey)
1x Xl shirt (black)
1x 2XL hoodie

Thanks,
Ernie
10-20-2016, 11:10 AM
Registered User
Join Date: Jul 2016
Posts: 3
Likes: 0
Liked 0 Times in 0 Posts
---
1 black medium
1 black womens v-neck small if possible
10-21-2016, 05:13 AM
Member
Join Date: Sep 2014
Posts: 95
Likes: 0
Liked 0 Times in 0 Posts
---
I'll be sending out confirmations later today.