looking for Enclosed Car Transportion Recommendations
01-26-2019, 11:08 AM
01-26-2019, 04:11 PM
---
he's also transporting a 2017 Aston Martin Vanguish, Maserati Levante and CLS ... precious cargo he said ! doesn't want to risk any mishaps ... sounded good to me
I'll touch base with you once it arrives so I can join you guys for a local drive
it has the original 2005 tires (hard as a rock) ... gonna go onto tire rack tonight and get my order in , any tire recommendations ? Thinking of removing the stock wheels and rubber and keep for the meuseum ;-)
i was looking at this setup
01-26-2019, 07:21 PM
---
Wheels take effort as the OE offsets are unusual. 17x7 +55 front and 17x8.5 +65 rear. I have no idea if the wheels you're looking at will work without buggering the fenders by pulling them. If you're worried about preserving the original wheels there are good reproduction AP2V1 available that have good results from those here who have them. At 1/3 the price (maybe less). You can powder coat them any color you want (but I'd leave them alone).

Several fans of Michelin tires here. I much prefer Bridgestones and have S-04s in CR size on my '06 at present. 215F/255R. The current darling street tires appear to be Bridgestone RE-71R tires but they're loud on the road. Tires and engine oil brands always bring lots of debate.

-- Chuck
01-27-2019, 08:28 AM
---
Thanks Chuck,

appreciate the heads up

ill look into those reproduction wheels and your tire recommendations ... im not one to roll fenders (keeping the honda unmodified)

ill search the forum, i think there is a TireRack representative here that can possibly confirm the offset clearances ... i had assumed an offset of 49 vs 55 front and 59 vs 65 rear wouldnt make much difference but its true... could be an issue

Cheers

01-27-2019, 01:21 PM
---
Offsets confuse me so I stay with OE-spec wheels.
My car had aftermarket wheels on it when I bought it. Front wheel was 17x7" but 45mm offset and worked but the rear wheel was only 17x8" not 17x8.5", with the same 45mm offset. The rear tire was wider than the wheel. These "worked" but I
hated
disliked the black wheels, they were not OEM, the rear tires were forced into a narrow rim, and the tires were loud.
The OE wheels just look right to me. Those are OE AP2V2 wheels and correct for the car.
-- Chuck
01-31-2019, 05:22 PM
---
S2K arrived this afternoon from Chicago to San Francisco Bay Area... loaded Sat Jan 26th , delivered Thu Jan 31st
I want to give Montway and Safe Auto Transport (the subcontracted transporter) a shout out and a big thumbs up !
Igor the driver was fantastic, the entire process was smooth and straightforward
home, safe and sound
01-31-2019, 05:31 PM
---
thanks again Chuck,

good info... i will keep OEM rim sizes at 17 x 7 front and 17 x 8.5 rear with appropriate offsets ... I like the AP2 factory rims too but I plan to swap mine out for aftermarket to play with ... my OEM rims are like new so I want to keep them that way ...

I've discovered there arent many after market wheels with those OEM dimensions ... the O.Z. wheels mentioned above are on my short list ... i wish Enkei RPF1 came in black with the same Honda OEM dimensions but its a no go...

Anyone else on the forum have recommendations for black OEM dimension wheels for AP2 ?
02-01-2019, 05:00 AM
---
Happy endings always make me cry!
As noted I couldn't wait to get the black Enkei RPF1 wheels off my car.
Had no trouble selling them though, even in that strange size.
Reproduction AP2V1 wheels (maybe $600 for the set?) and this will work: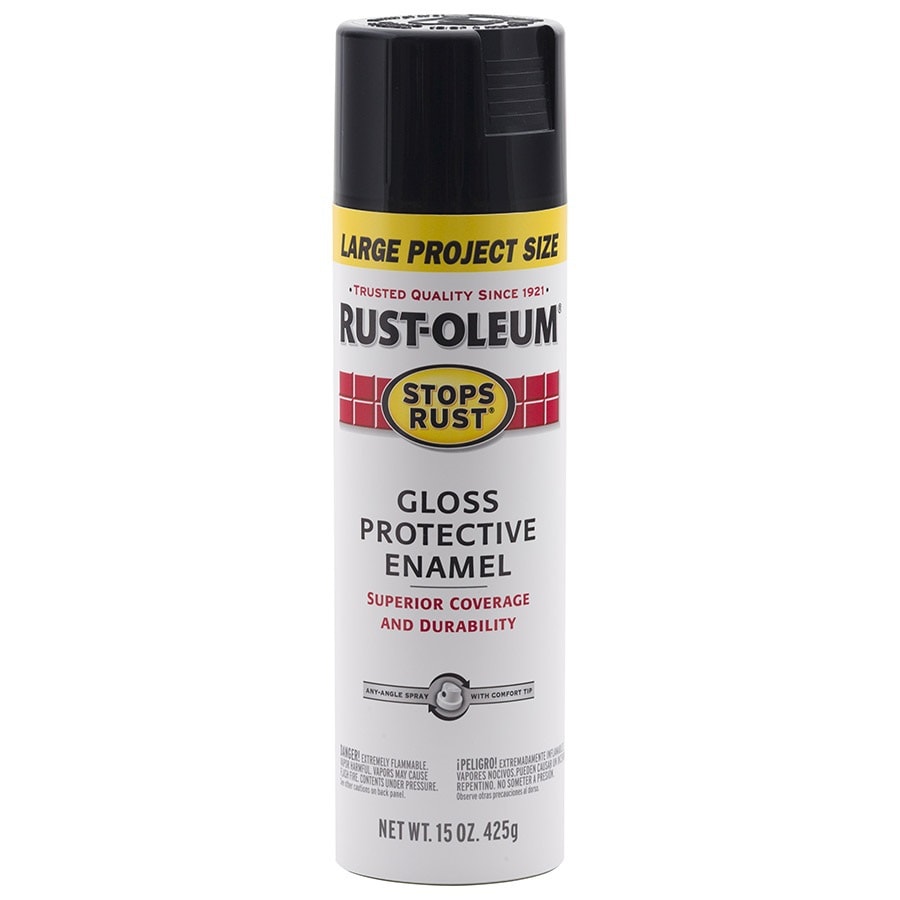 (or any color you want.
)
-- CHuck
Thread
Thread Starter
Forum
Replies
Last Post
Southern Ontario S2000 Owners
Australia & New Zealand S2000 Owners