My s2000 replacement
09-17-2016, 05:27 PM
My s2000 replacement
---
1-8-18: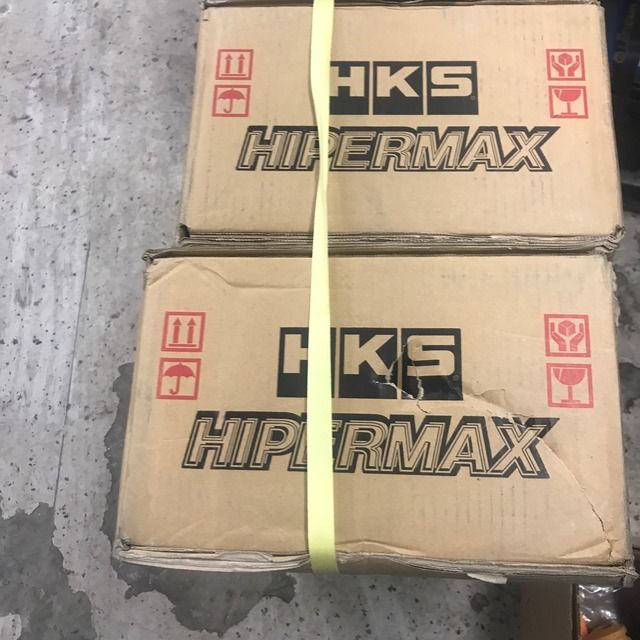 8-31-2017: was re tuned and made some great numbers just off a intercooler.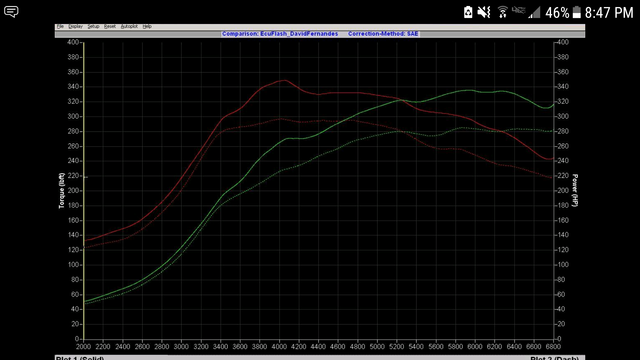 Dyno video
Turbo xs bov installed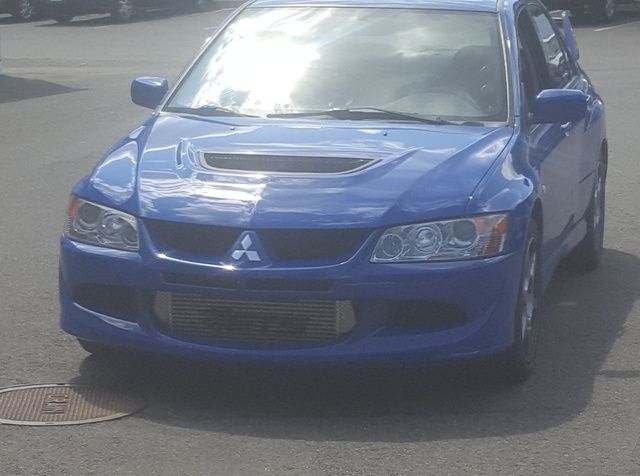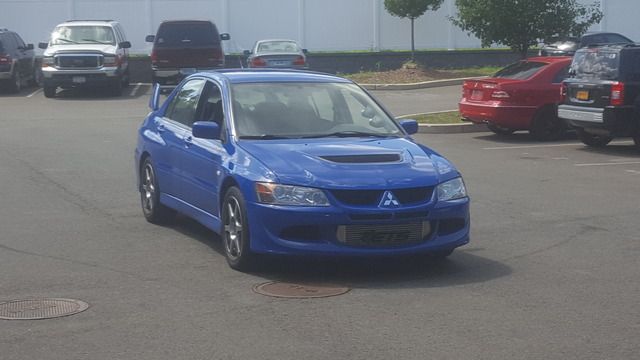 Sold my s2k a couple of months ago and just wanted to share my new ride. I love it in every way. I can't stop driving the thing! It's an 03 and it only had 16k miles on her. She's bone stock but I added a magnaflow catback exhaust. I have a few minor mods I'm gona do. But she will stay mainly stock.
---
Last edited by superchargedk20; 03-25-2017 at

01:18 PM

.
09-17-2016, 06:19 PM
09-17-2016, 06:48 PM
---
"Blue By You" in that condition is a unicorn!! I hope you keep the modifications minimal as they aren't that clean anymore. That color was only available from 03-04.
Does the Intercooler Sprayer work?
09-17-2016, 07:27 PM
---
09-17-2016, 08:07 PM
Join Date: May 2002
Location: Vancouver
Posts: 19,301
---
Great car - a total blast to drive. Interior and looks aren't that great but when you're driving, you don't really care. One of the rawest stock vehicles I've ever been in.