The new Honda Passport
11-19-2018, 10:46 AM
Join Date: May 2002
Location: Vancouver
Posts: 19,261
---
I honestly don't know why they'd revive a name that doesn't really have a great history for being a "Honda". It was a rebadged Isuzu Rodeo.

Anyways, the basic idea seems to be that it's a 5-seater Pilot (not exactly but rather a shortened version of the Pilot, appropriately shrunk as needed). Bigger than a CR-V - taller, wider, etc - but not as monstrous as the Pilot.
11-25-2018, 07:14 AM
Join Date: Jan 2012
Location: West Texas
Posts: 1,035
Likes: 0
---
We've been eyeing an older 4wd SUV for a VERY mild build, and I'd certainly take a clean old Passport/Rodeo (decently built little trucks).

Really wish Honda had a 4Runner competitor.

Actually, I wish the new Jimny was sold in the states. It looks to be a winner!
11-26-2018, 07:55 AM
---
11-28-2018, 05:09 AM
Join Date: May 2003
Location: DFW
Posts: 1,783
---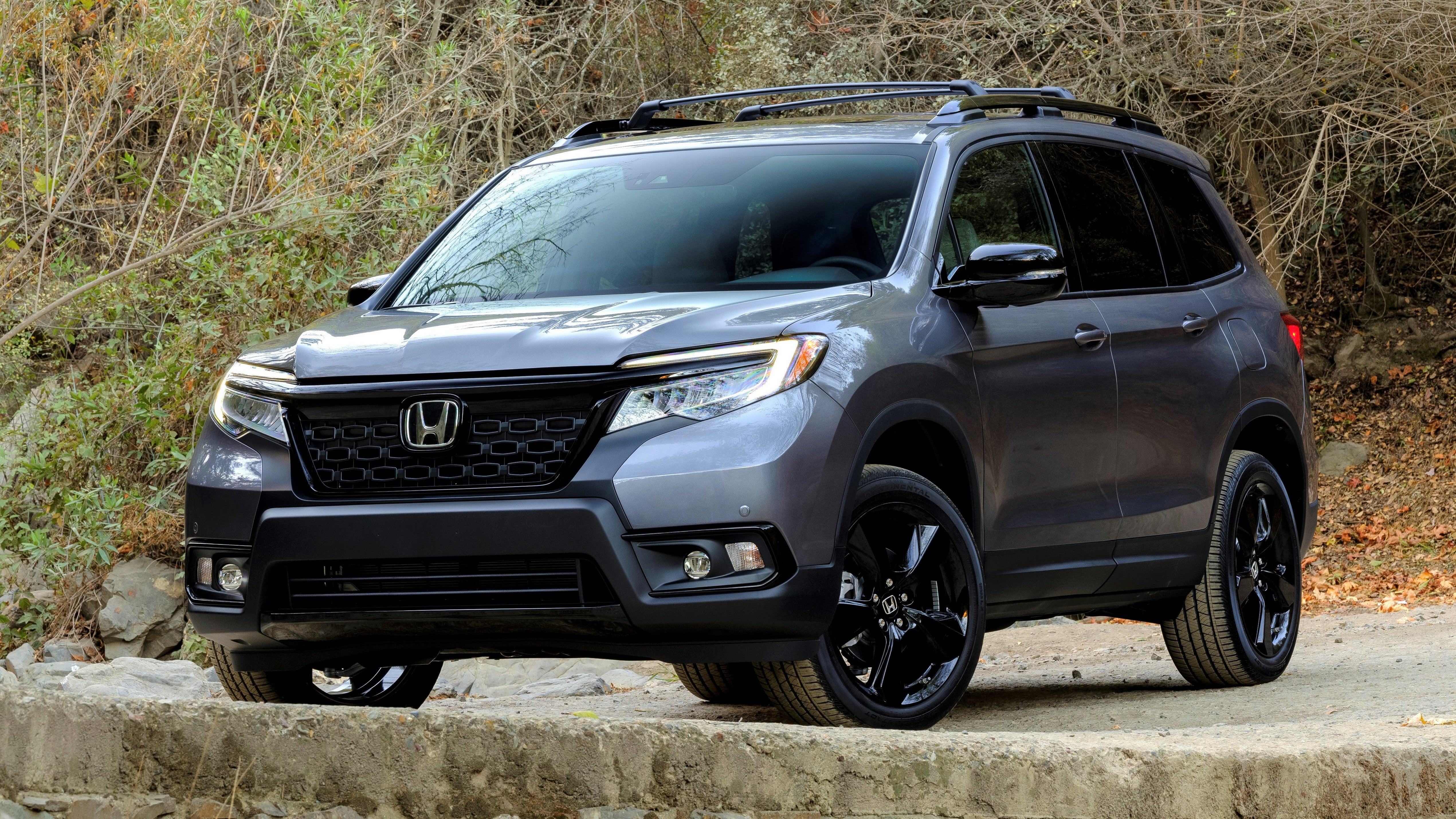 I think it looks better than the Pilot/Ridgeline with which it shares a platform, and the size is good IMO. Will consider this to replace our 2016 Mazda CX-5 when our lease is up at the end of 2019.
12-05-2018, 05:51 AM
Community Organizer
Join Date: Nov 2003
Location: in my garage
Posts: 20,772
12-05-2018, 08:51 AM
Join Date: Dec 2008
Location: Raleigh, NC
Posts: 2,710
---
I came into this thread purely in hopes of finding some funny comments. No actual interest in this vehicle.