FL - 2003 Berlina Black Honda S2000 with OEM Hardtop
08-06-2018, 08:16 AM
Join Date: Nov 2009
Location: South Florida
Posts: 90
Likes: 0
Recieved 0 Likes on 0 Posts
FL - 2003 Berlina Black Honda S2000 with OEM Hardtop
---
Name: Ricky
Price: $14,699
Location: Fort Lauderdale, Florida
Contact: PM
I am selling my 2003 Berlina Black S2000. It currently has 109,XXX miles. I am the 3rd owner of this car. It has a clean title and Carfax/autocheck. I bought it back in December 2009 with 56k miles on it. Haven't been driving it much lately, it sits under a car cover when not in use. Car has been well-maintained.
Mechanically, the car is stock. Only modifications are a Pioneer headunit (already installed when I purchased it), Kicker 12" Subwoofer in a custom box fitted in the jack area of the trunk, Panasonic Amp located in trunk, and TSW Nurburgring wheels. A Robbins top was installed in March 2012. Still have the tonneau cover. I bought an OEM Hardtop with OEM hardware painted Dark Gray/Gunmetal (by previous owner) from a member in March 2015.
The body and paint reflect its 15 year age. I had the car professionally detailed a few months ago. I also have red door inserts that weren't installed. The wheels are TSW Nurburgring Gunmetal with Mirror Finish (17x7.5 +45 front, 17x9 +63 rear). The tires are Hankook Ventus V12 Evo (225 Front, 255 Rear). Front tires still have about 50% tread, rear tires are low. I also have the stock wheels.
The OEM Hardtop has a couple small scuffs on the headliner. It comes with all hardware (front and rear latches, defroster cable). I would prefer to sell the hardtop with the car.
Selling because I rarely use the car anymore. I picked up a motorcycle and that has become my new hobby.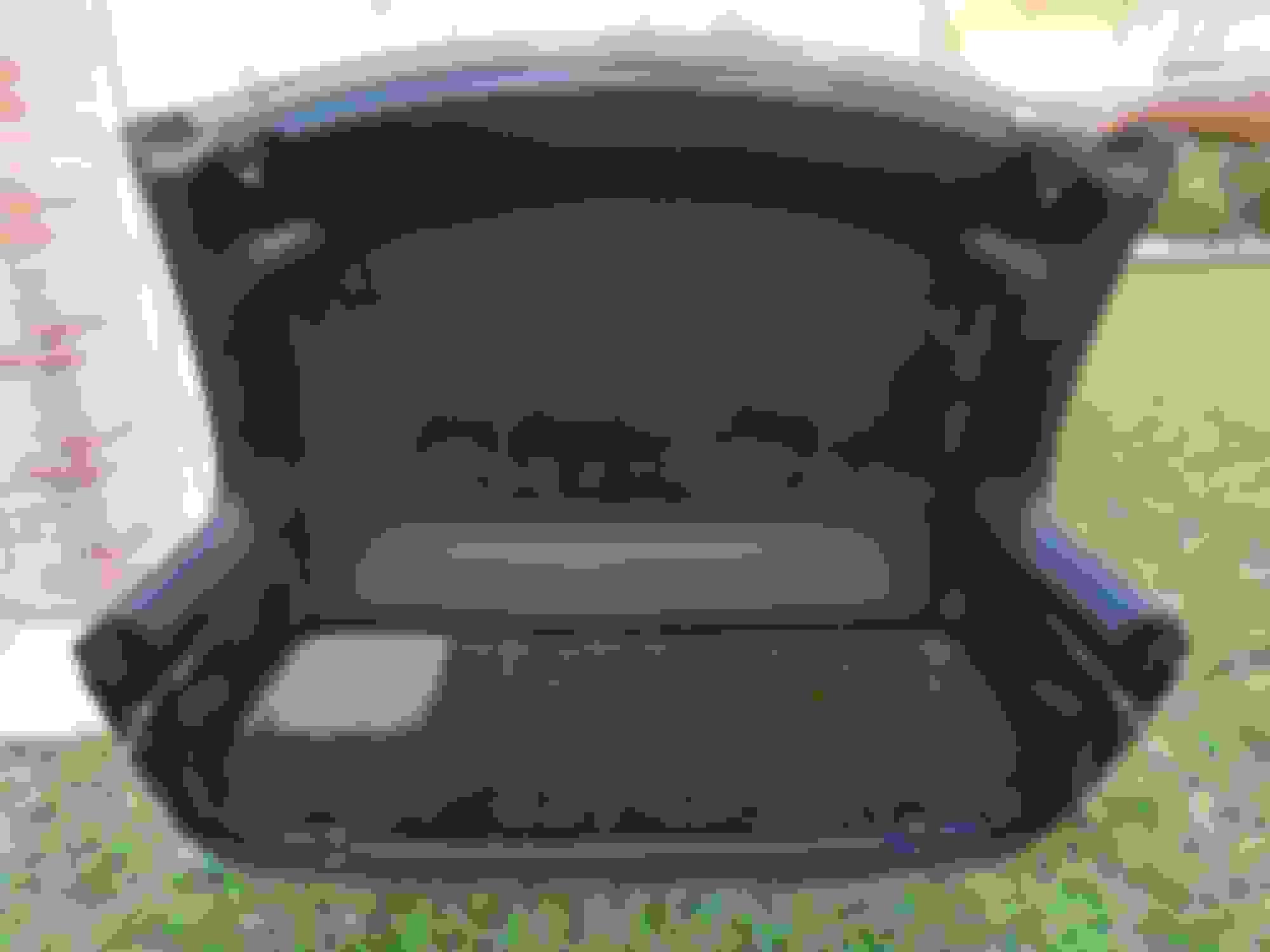 ---
Last edited by TheRook; 08-06-2018 at

08:26 AM

. Reason: corrected date
08-08-2018, 10:54 AM
Site Moderator
---
Read the rules. Negative comments about the price are not allowed. If you wish to discuss the price or make an offer PM the seller. This isn't the place to discuss the cost of a hardtop either take that somewhere else.
08-10-2018, 12:07 PM
Join Date: Nov 2009
Location: South Florida
Posts: 90
Likes: 0
Recieved 0 Likes on 0 Posts
---
Yes, all 10 are matching. It's funny, that is the first time I've ever looked at them. I had never thought about it when I bought the car.
08-30-2018, 06:03 PM
Join Date: Jan 2009
Location: Roseville, Ca
Posts: 534
Likes: 0
Recieved 0 Likes on 0 Posts
---
Thread
Thread Starter
Forum
Replies
Last Post
Member S2000 Classifieds and For Sale