FL: FS: Garage sale SOS, AEM, HKS, INVIDIA, ID, OEM, Kodokan, AUDIO, etc...
08-23-2017, 12:13 PM
FL: FS: Garage sale SOS, AEM, HKS, INVIDIA, ID, OEM, Kodokan, AUDIO, etc...
---
Name: Mike
Location: Miami, FL
Price: Varies
Contact: PM first then will give phone #
I have some NEW and some USED items that will be for sale... since Photobucket sucks, i don't have any pictures at the moment, but will be more than willing to send pictures via text message if interested... Pretty firm on pricing, unless you tend to grab multiple items in turn we could work out a better price if need be.
FOR SALE:
12) 6qt of Mobil 1 10w-30 Oil $30 picked up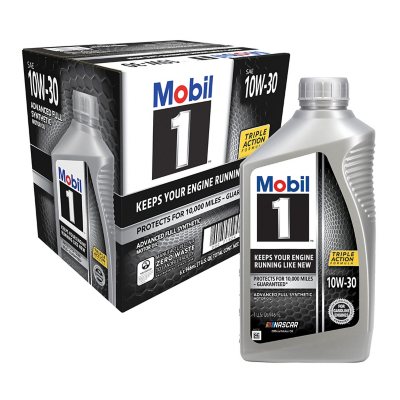 22) OEM Fitment Sun Visor - $25

Items SOLD:
1) Modifry Glove box organizer $15
2) Modifry Cup Holder & Bracket for 06+ $ 35
3) Modifry DCI for Kenwood H/U w/ PnP Harness (no splicing at all) $85
4) Kenwood XDC-X898 H/U with Bluetooth and handsfree $135
5) SOS NSX Shift Knob with fins machined off from SOS used for maybe 3 drives $125 Shipped n Gifted
6) 60mm Invidia Test Pipe $65
7) BNIB HKS 3" Single Exhaust $525 picked up
8) BNIB Injector Dynamics ID1050x Injectors with PnP Clips for 06+ $500 shipped n gifted
9) BNIB SOS MAC Boost Solenoid with s2000 Mounting Hardware $65
10) Ichiba v.2 15mm Front and 17mm Rear Spacers with integrated Studs $175
11) BNIB Centric Ctek Blank Rotors for S2000 (2) Front and (2) Rear $75 for all
13) (2) OEM PCX Oil Filter for S2000 $20
14) SOS Hood Dampers with all included hardware $185
15) Hondata 4-Bar Map Sensor $75
16) AEM Boost Gauge w/ Sensor $125 shipped n gifted
17) AEM AFR Gauge 30-4110 $130
18) Autometer Dual 52mm Gauge holder #22443 for Driver Side in Black w/ OEM A-Pillar already drilled for wiring $60
19) Hondata Flashpro w/ Bluetooth capability unlocked $600
20) Kodokan Seat Locks w/ key $75 (do not remember how much these were new)
21) OEM springs w/19.8k miles on em $80 picked up
---
Last edited by Memo6453; 11-28-2017 at

01:13 PM

.
08-24-2017, 07:06 PM
---
Thread
Thread Starter
Forum
Replies
Last Post
Member S2000 Classifieds and For Sale
Member S2000 Classifieds and For Sale
Member S2000 Classifieds and For Sale
Member S2000 Classifieds and For Sale