GA BIG ol Garage sale AP1 AP2 - OEM - Aftermarket - Engine Parts - ect
12-29-2018, 05:49 AM
GA BIG ol Garage sale AP1 AP2 - OEM - Aftermarket - Engine Parts - ect
---
First Name: Chris
Price: (Firm/OBO) Varies obo
Location: City, State Smyrna, GA
Contact: Email? PM? Phone? PM or email
[email protected]
Cleaning out the shop. I have a TON of OEM engine parts. Anything you need, I probably have 3 of them. Listed below are the things that came to mind. If you need something that isn't listed, send me a message. Everything is used, but fully functional unless specified otherwise. Measurements can be provided for whatever.
*NEW* OEM oil pump SOLD
*NEW* Ap2 Skunk2 rods/w apr2000 bolts SOLD
*NEW* Roll Hoop Speaker mounts - $180
Sleeved F20 block - one cylinder has some scoring – main journals are perfect $600
OEM F20 block- scoring on 2 cylinders -will need to be sleeved – main journals are perfect $300
AP2 crankshaft Perfect condition SOLD
AP1 crankshaft Perfect condition SOLD
ARP head studs torqued 1 time, no measurable stretch $80
04 cylinder head little bit of corrosion on the chambers. Valve seats port matched to the runners. Shown bare, but will come with valves and ap2 springs/retainers $250
05 *Built* cylinder head - bronze exhaust valve guides – supertech springs/TI retainers – OEM valves – Valve seats cut, port matched to runners. - SOLD
06 Cylinder head all oem $350
Oil filter relocation, cooler(spal fan), and thermostat setup - $300
Valve cover AP1 $80
Ap2 ignition coil/set SOLD
ACT streetlite flywheel resurfaced and ready to go SOLD
KW springs, got these is a parts lot - they are labeled 456lb - SOLD
AP2 camshafts w/gears $120
Front timing cover $30
Oil pan $100
Camshaft holders w/caps $160
Roller rocker shafts/pair $40
Rocker arm assembly/3piece pair - $30
AP1 rods $40
AP2 rods $40
OEM Headbolts $30
OEM Harmonic balancer $40
AP2 front brakes - $50
OEM 05 Suspension with espelir springs - $100
Mahle gold pistons AP1 Standard size- ran for a very short period of time on the dyno only, pistons are in excellent condition with only the coating worn slightly at the bottom - no measurable difference in the piston skirt – Comes with HD wrist pins. Mic measurements available. $200
S2000 4.10 rear gears - no idea what the history is, they appear to be in extremely good condition- $ Make offer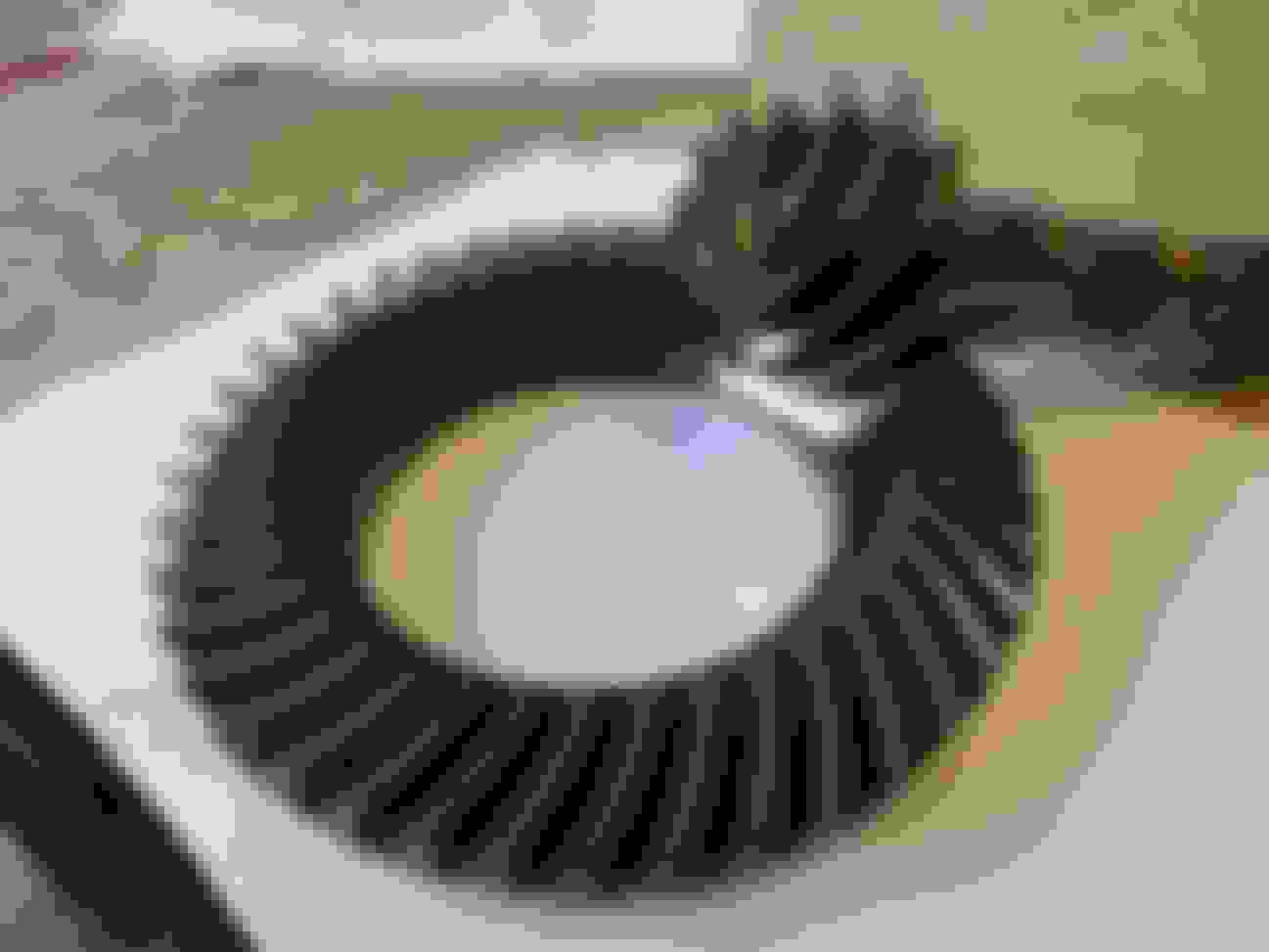 ---
Last edited by Charper732; 01-30-2019 at

04:54 AM

.
01-01-2019, 01:49 PM
Thread
Thread Starter
Forum
Replies
Last Post
Member S2000 Classifieds and For Sale
Member S2000 Classifieds and For Sale