Puttering
08-17-2012, 06:56 PM
Puttering
---
Went out this evening and worked on three things:
NSX valve adjustment. Awkward, but straightforward. Found my Lost motion assemblies were sticking for a few cylinders. Valve adjustments were good. LMA's will have to come out. Winter project.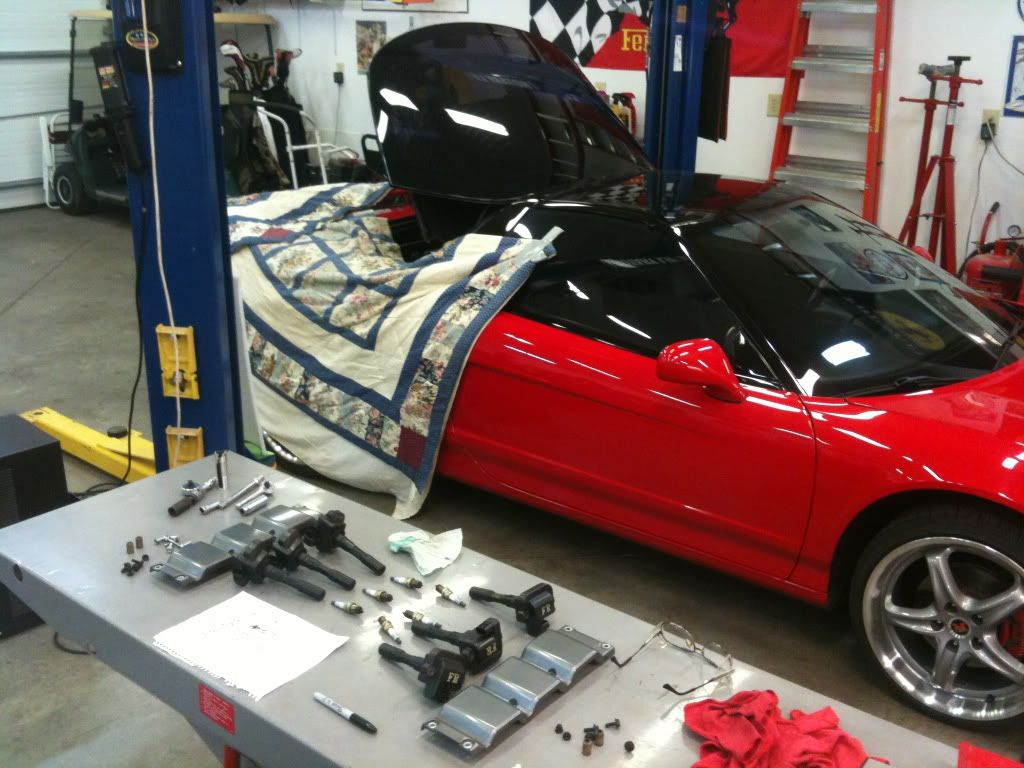 http://www.youtube.com/watch?v=q4eRQf7kkhc
Once I buttoned that up, Mocked up my new S-Factor splitter/lip protecter. Super well built, and fits perfect.
Need to remove and finish...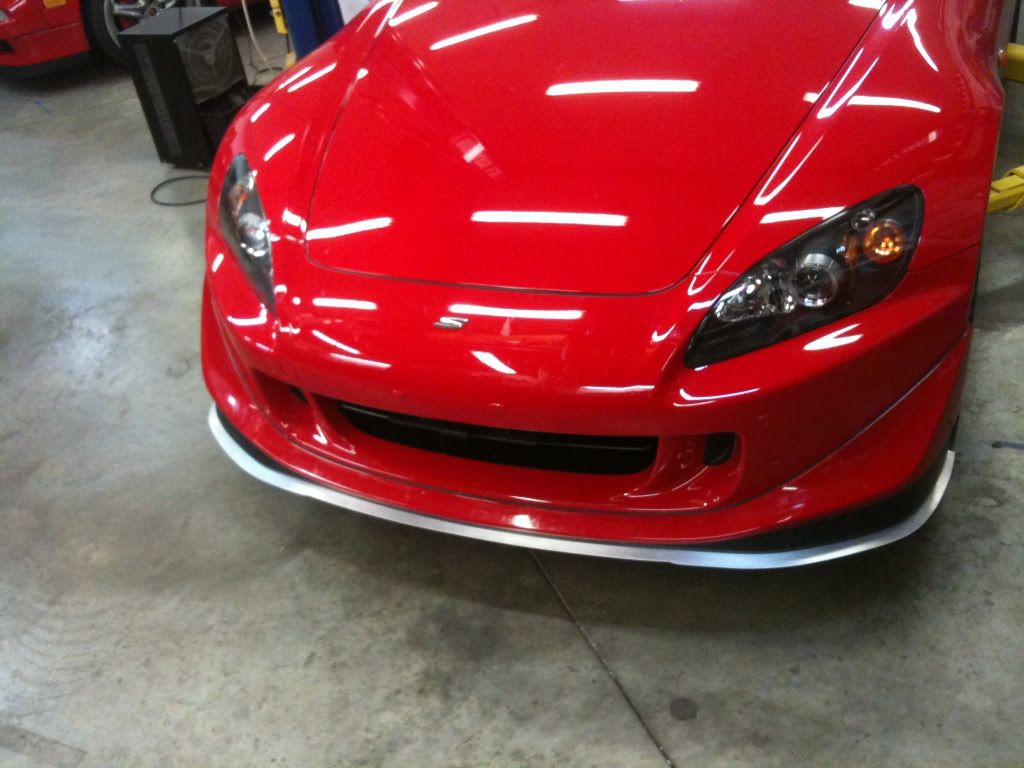 Last, my son Nick is planning on competing next year in a vintage mx at Unadilla. He sent me a scroty engine to rebuild. Did a strip-down, and made a quick vid for him I'll share here.
Done for the night... Beer me.
http://www.youtube.com/watch?v=7Ai0FHD0L-U
08-18-2012, 02:15 PM
---
Helped neighbor. He hit a rock with his mower and blew one of the deck blade hubs.
Took off his deck, removed damaged parts. Loaned him my JD mower. He brought it back full and gave me a case of beer !
Hogan came over and we worked on beer.