Puttering
08-22-2012, 06:43 PM
---
You only use it once. Too alkaline.
Zaino is a polymer paint sealant and polish.
I'm just re-doing it as the car was truly neglected, so I went all the way back to sanitize and clay.
The Dawn is going back to the kitchen and I use the Zaino Z7(I think) from now on.
08-23-2012, 01:44 PM
---
Zaino exhaustion.
Dawn to wash off the grease and waxes.
Claybar to get the bits.
Dawn again to remove the final bits.
Isopropyl and water bath. Prep done.

Went out, my ZFX accelerant has dried up and now I'm at no-go with a perfect prepped car.
Saw on facebook that one of my buddies just zainoed his car. Texted him. Sure, come on over and get some ZFX!
2 coats, and 2 coats of glosser.
It's never, ever looked better.
Beer me.
08-23-2012, 03:43 PM
08-23-2012, 04:07 PM
---
Wow ! That's expensive stuff !
08-31-2012, 10:59 AM
---
2 new coats zaino z5, and a topcoat of z2.
It looks sooo good in person. Cell phone pics don't do it justice.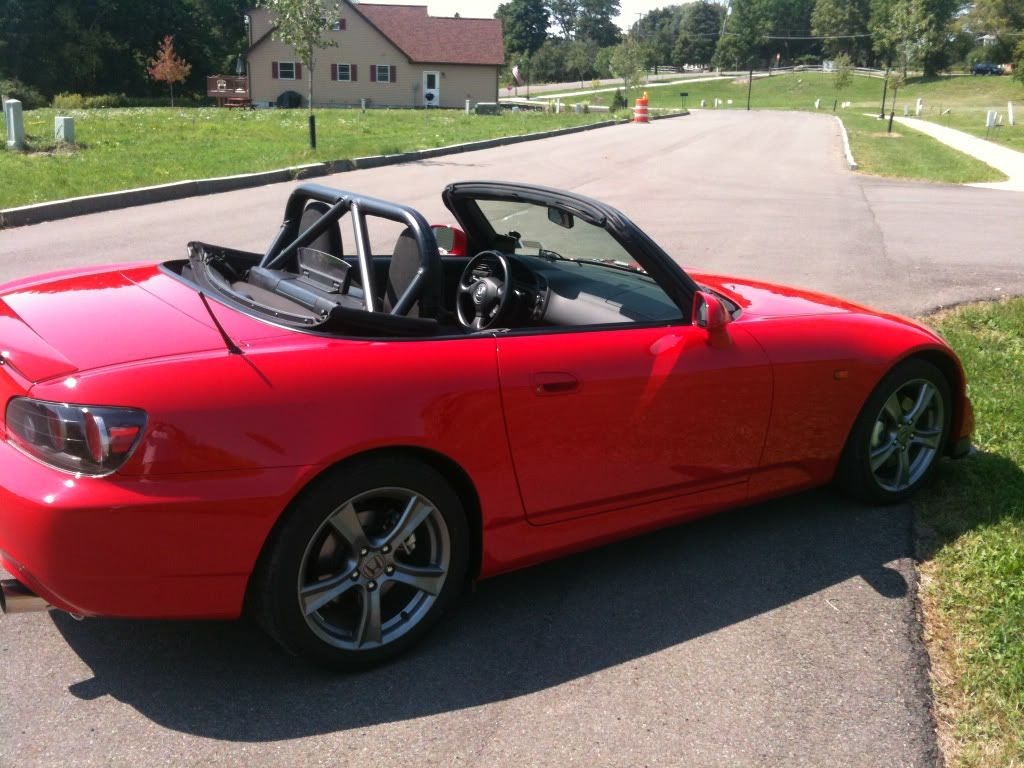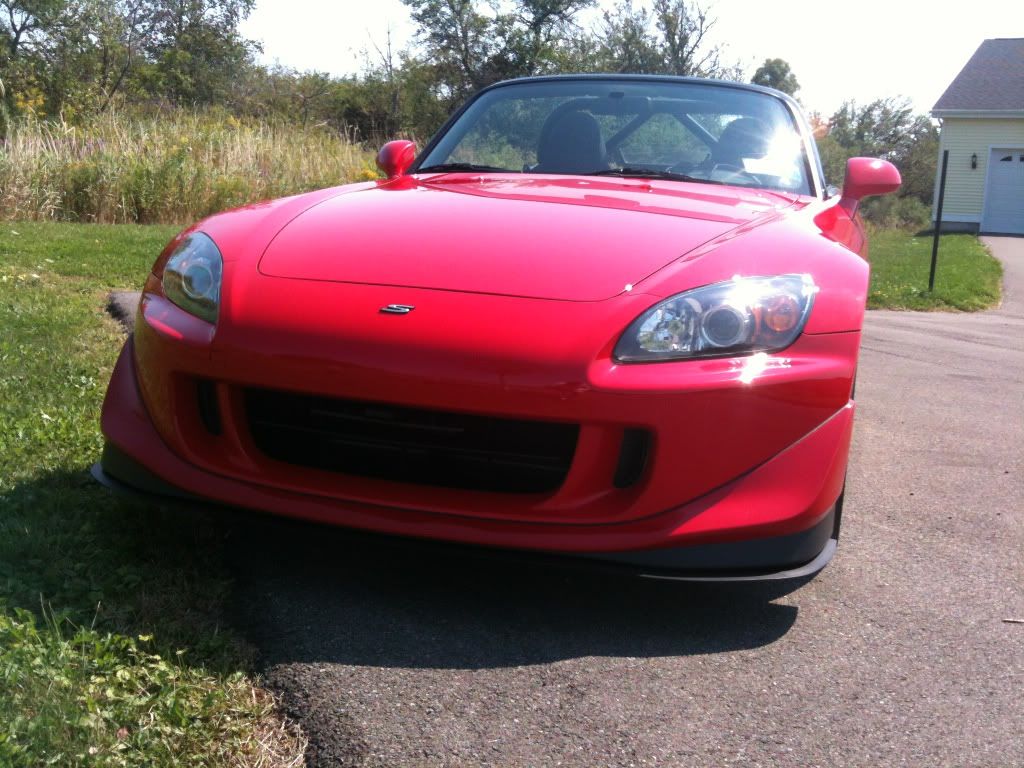 08-31-2012, 12:34 PM
Join Date: Mar 2002
Location: Plattsburgh, NY
Posts: 23,196
---
Your car looks great Jeff
Levi
08-31-2012, 01:51 PM
Community Organizer
08-31-2012, 02:06 PM
Moderator
Join Date: Apr 2008
Location: Albany, UPSTATE NY
Posts: 43,688
---
I think I'm going to give up on bugging Rob about his CR and turn to bugging you JB
Car looks fabulous as always. Best NFR Type S I've ever seen