Gran Turismo 6
02-07-2014, 02:45 AM
---
I do like the two by two rolling starts though. They're quite realistic ...
05-13-2014, 12:31 PM
---
Has anyone else had this little blue notification next to their credit total?

It's not the same as the new car notification that appears in your garage and which disappears once you've viewed an addition. I thought it was telling me I had some gift vouchers or something but I can't find any way to make it go away.
Anyone know what it means ...
06-01-2014, 01:00 AM
---
update this weekend that includes a tribute to Ayrton Senna. You can race and win his DAP kart, his West Surrey Racing F3 car, and his Lotus 97 F1 car.
The Lotus, with its Renault V6 turbo engine, makes a good noise but its turbo lag means it's a handful.
WSR F3 car at Brands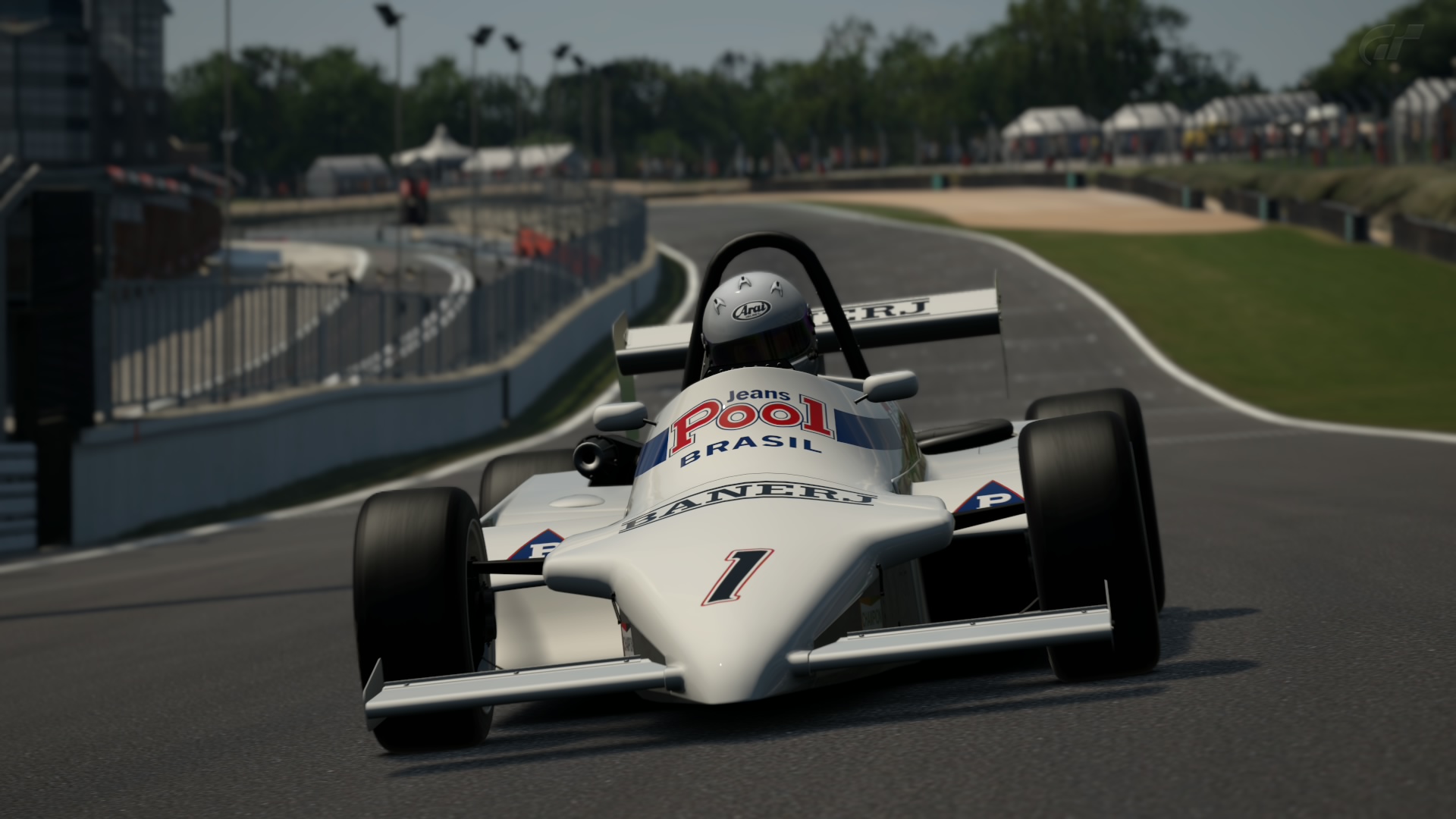 The Lotus 97T at Monza ...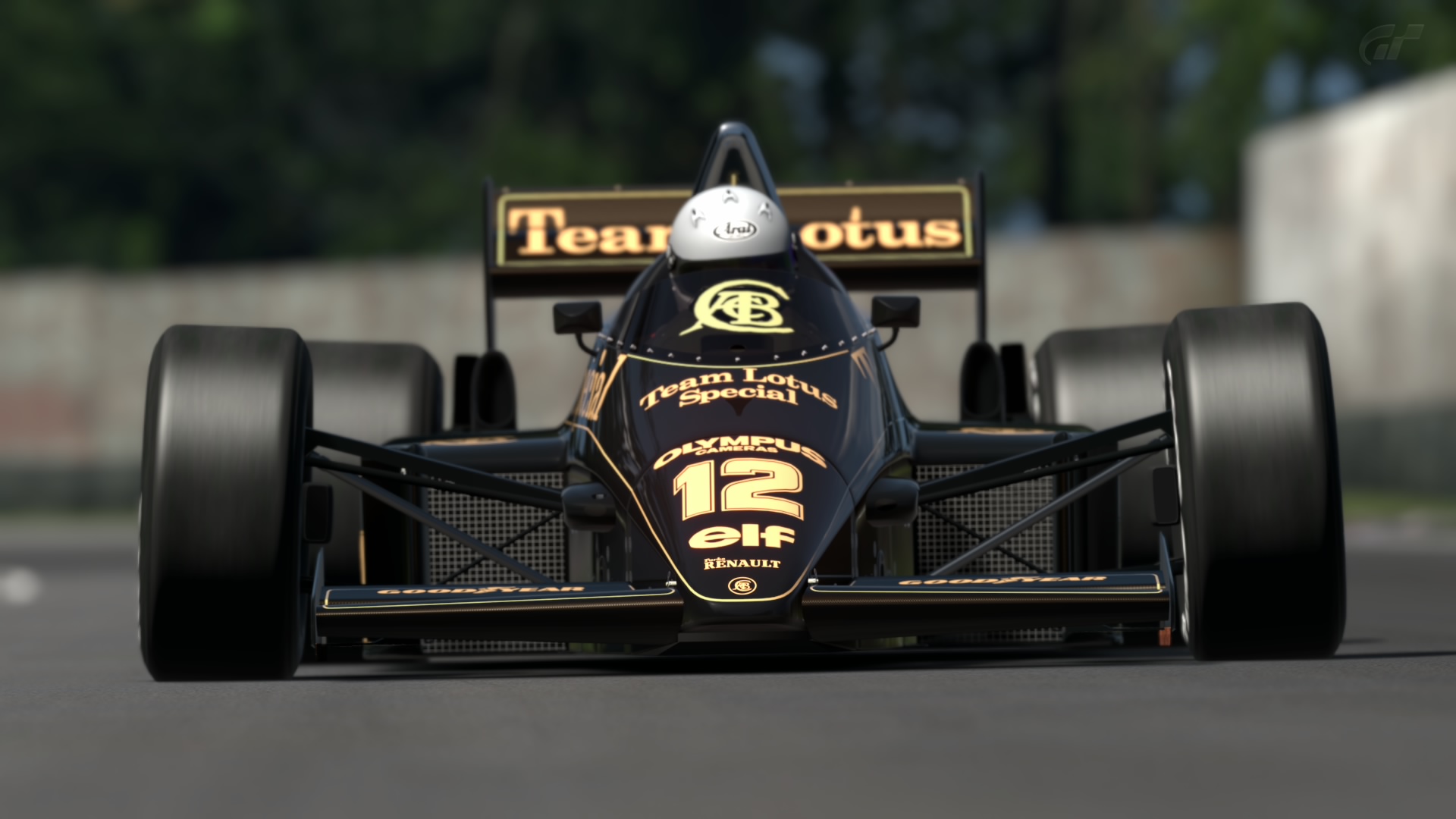 When doing the Senna challenges, both circuits are in their 80's layouts so you'll probably get caught out. The Retifilio and the Lesmos at Monza are very different !!
For an exorbitant price, you can also buy his racing suits and helmets ...
04-30-2015, 11:53 AM
---
If, when I say "Mini Roll", you think of these ...
... you'd be wrong as I'm referring to this ...
[media]http://www.youtube.com/watch?v=7HFEEv4Pn6c[/media]
The Mini Cooper has been tuned to within an inch of its life and is packing about 250bhp. Loads of ring videos show cars running that kerb but perhaps most of them don't have 10" wheels ...
I also uploaded this game clip. As there are no TVR Chimaeras in the game, I've had to make do with this Griffith lap as a tribute to my old car. Not a bad colour match ...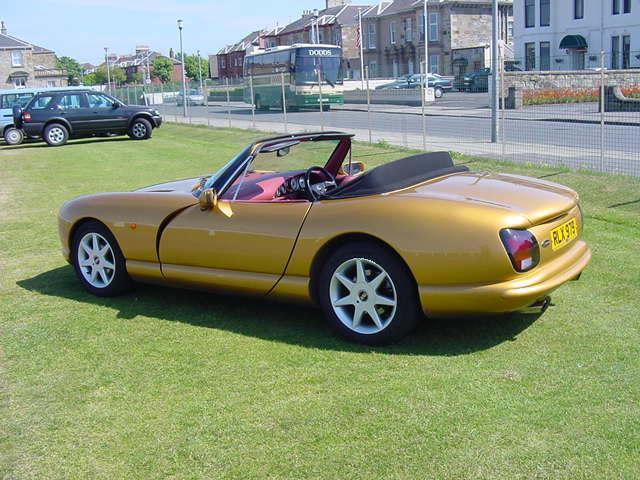 A reasonably tidy 7'54" lap of the Nordschleife ...
[media]http://www.youtube.com/watch?v=re1y9-MLeTs[/media]
Thread
Thread Starter
Forum
Replies
Last Post
Off Topic and General Discussion