**Official non-staggered & meaty tires thread**
08-15-2010, 03:37 PM
Registered User
Join Date: May 2008
Location: All over the Socal
Posts: 1,914
Likes: 0
Received 0 Likes on 0 Posts
---
Originally Posted by FISH22,Aug 15 2010, 11:24 AM
Been looking through many random threads with some great non-staggered setups. Didn't think there was an official thread for this, so why not?
Like the title says, show us your non-staggered setups equipped with 255s or wider! No stretch and slam, etc. here!
Also, please post your wheel and tire specs(if you don't mind sharing).
I'll start off. Mine is more on the mild side... 17x9 +45 Advan RS's all around, wrapped in 255/40 RE11s.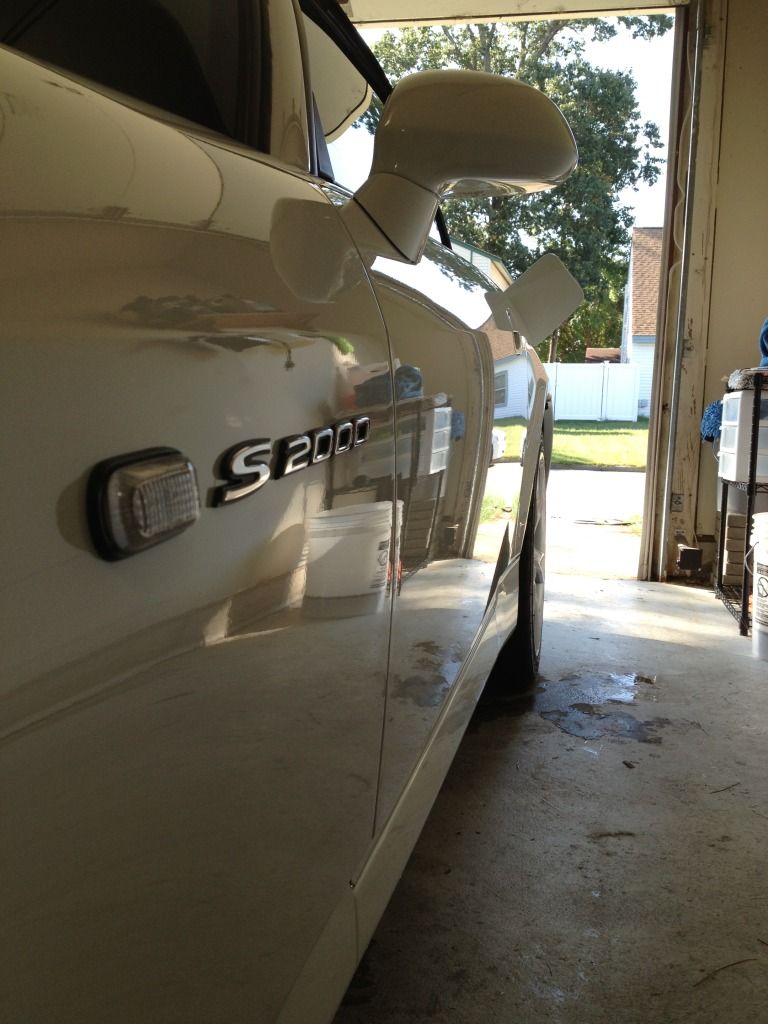 looks tight with that offset...... i think you need a wing now
08-15-2010, 04:07 PM
Join Date: Jul 2007
Location: Chandler AZ
Posts: 8,217
Likes: 0
---
Meaty tires, yes, non staggered, no
Here's my contribution:
17x9.5 +38 with 245/40/17 Yokohama S Drives all around. These are for sale btw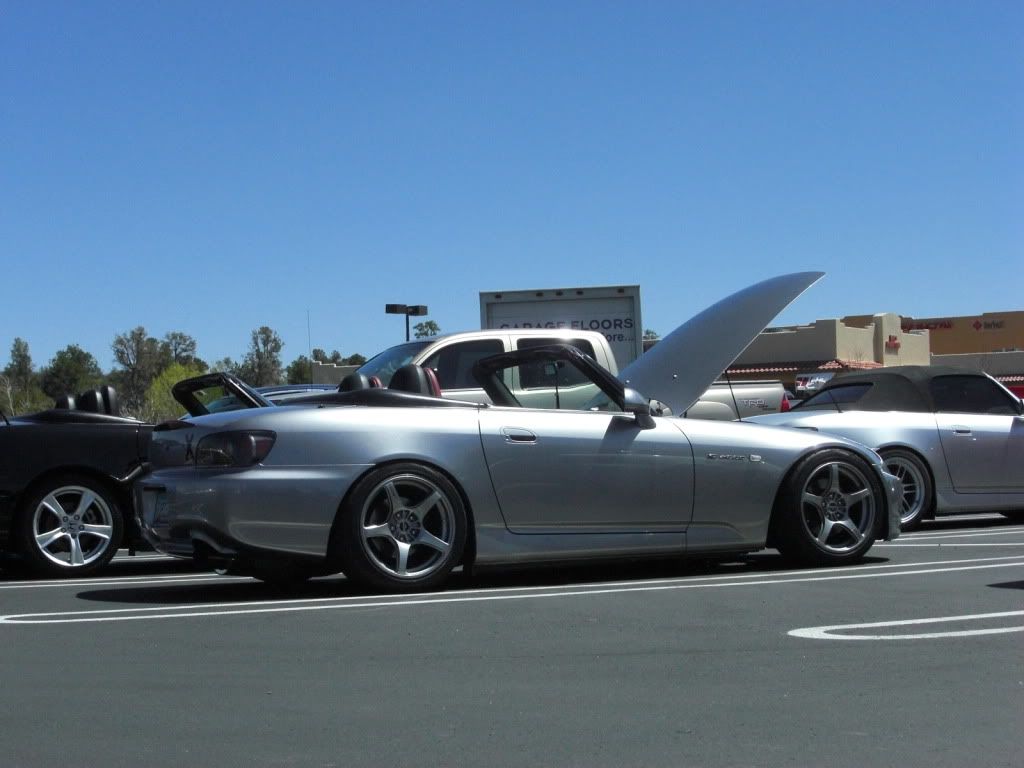 I'll have more pics from the track day today.