Let's put some Faces/Names to Usernames!
01-22-2009, 05:30 PM
Administrator
Let's put some Faces/Names to Usernames!
---
I know who most of you are, but my little mind and short-term memory can only retain so much. So let's do this...
post up your S2Ki username, real name
(doesn't have to be your full name... maybe just first name and last initial and/or any nicknames)
and a pic of you
(and your car or cars, preferably). Feel free to include any additional information (e.g. location, mods, kiddos, pets, profession, etc.).
This way, maybe others will recognize you when you're out and about and it won't be like you just met.
Not just Oklahoma peeps; folks from the surrounding areas are welcome here, too!
S2Ki name:
JulieU
Real name:
Julie U.
Nick names:
Julz
, Whoolie and Julie-san
Location:
South Tulsa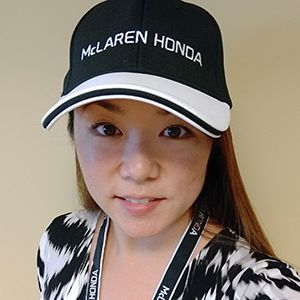 "Stony"
the garage king/weekend warrior:
Mod list:
AP2 front bumper and OEM front lip (clear bra'd), custom made center grill cover, AEM V2 cold air intake with eBay heat shield umbrella, custom crossmember cover,
Whistler Fuzion radar detector,
Escort Passport radar detector, Moddiction textured silver ANVIL mini weighted/countersunk shift knob, Seibon MG-style CF hood painted Silverstone (partially clear bra'd, vent mesh painted black), Wet Okole seat covers, Veilside v1 (I think) rear spoiler wrapped in CF then painted Silverstone, Kenwood KDC-X996 head unit, Modifry wired DCI and speed controlled volume,
Infinity Kappa Perfects 6.1
Focal PS 165 FX component speakers, 10" Alpine Type-R subwoofer in a Zenclosure custom sub box, Alpine PDX-F4 amplifier, sound deadening material (not Dynamat, but another brand whose name escapes me right now), alarm, black chrome front, rear
and side
badges, NRG half pressure hood dampers, invisible windshield wipers, Advan RG-D wheels (fronts 17x8 +54, rears 17x9 +60) painted
Polished Metal
Magnesium Metallic wrapped in Bridgestone S-04s (225/45R17 front, 255/40R17 rear), black Mugen lug nuts, eBay stubby antenna, Berk high flow catalytic converter, JDM left side convex mirror, clear bra'd side mirror bases and housings, Modifry sun visor stickers, Modifry glove box organizer, Modifry/Fischer drink holder, EBC Sport brake rotors, AP2 (04/05) valve cover powder coated Cosmic Grey, keyhole covers, CR front sway bar, black EZMotoring extended floor mats with black stitching, ScienceofSpeed stainless braided clutch & brake lines,
UK-spec
custom alignment, additional accessory outlet, Bama Dave's front CF mud flaps (rock chip protectors), Kodokan seat locks, Supertech valve springs, CR radio door, Fumoto oil drain valve, Modifry's convertible top bypass mod, black Password:JDM battery tie down, js2k.com tall windscreen, 300mm tinted Broadway mirror, LOWPROaero front lip protector
"Magnus" the daily sled:
Mod list:
Two-way alarm with remote start, Kenwood KDC-X993 head unit, 10" JL sub, PPI amp, Focal tweeters, invisible front windshield wipers, HIDs, all-weather floor mats, keyhole covers,
Spoon Progressive springs
, A-Spec suspension,
18" gunmetal HFP wheels wrapped in Nitto NT555s (225/40ZR18)
, gunmetal MB Weapon Wheels (17x8 +42mm) wrapped in Bridgestone RE970ASs (225/45R17), gunmetal Rays lug nuts, SunTek? paint protection film
---
Last edited by JulieU; 06-23-2017 at

07:35 PM

. Reason: updated photos & Stony's mod list
01-22-2009, 09:27 PM
Registered User
Join Date: Nov 2007
Location: Oklahoma City
Posts: 578
Thanks: 0
Thanked 0 Times in 0 Posts
---
Username:
Shibikku
Real Name:
Vinh C.
the "S"
the OneSadHatch
01-24-2009, 04:05 PM
Registered User
Join Date: Dec 2006
Location: Tulsa, Oklahoma
Posts: 565
Thanks: 0
Thanked 0 Times in 0 Posts
---
Username: Keprunited8
Real Name: Alex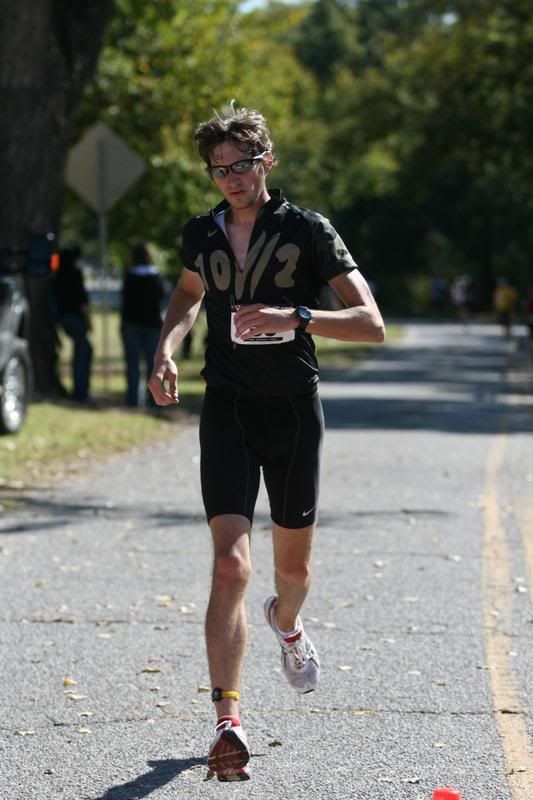 The S: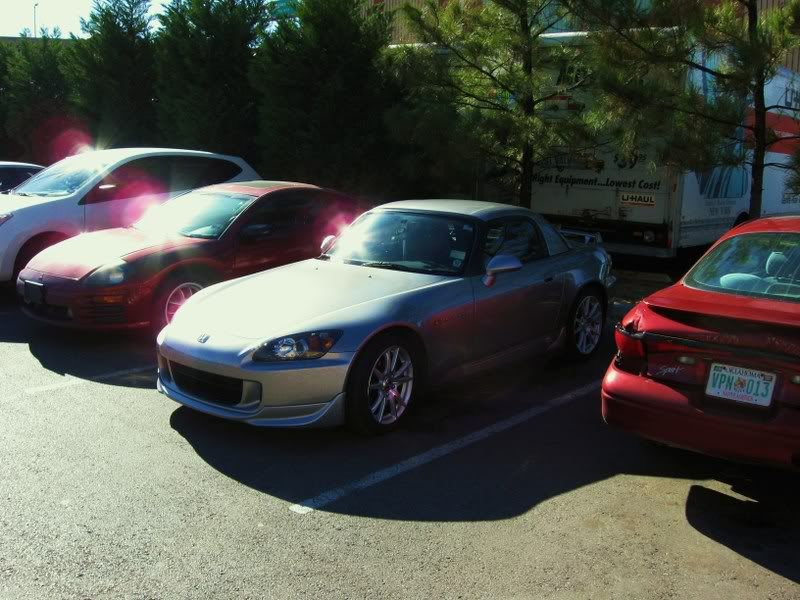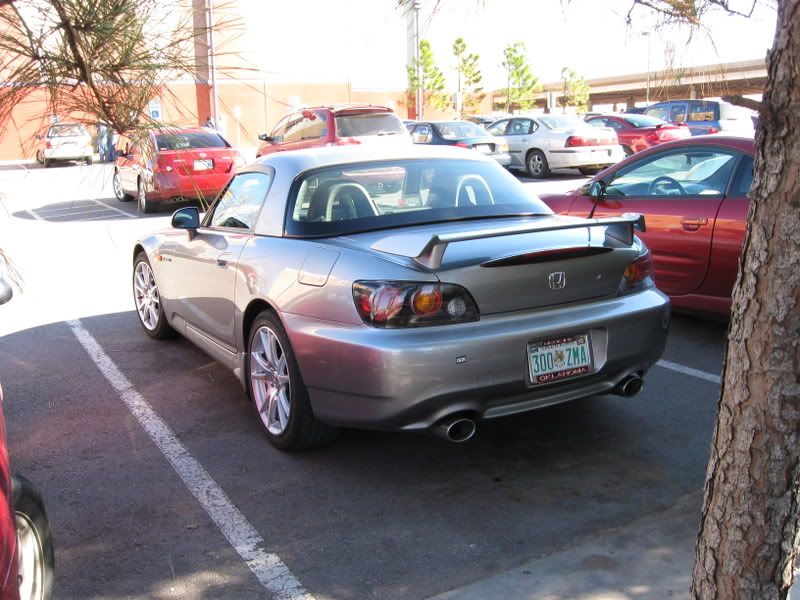 01-25-2009, 07:56 PM
Join Date: Nov 2008
Posts: 1,130
Thanks: 0
Thanked 0 Times in 0 Posts
---
s2ki name:Hershey
Real Name:Phong Her
Me
My S2k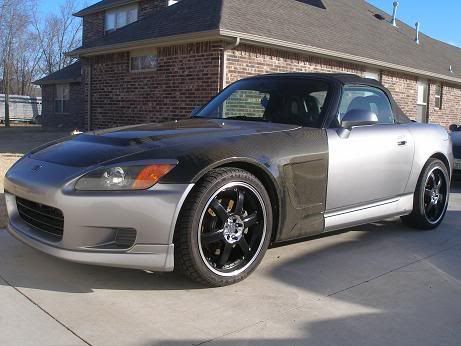 My two daily: Civic/ Teg & Integra LS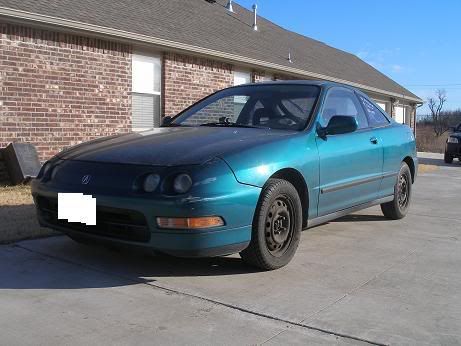 01-25-2009, 09:06 PM
Registered User
Join Date: Jul 2008
Posts: 410
Thanks: 0
Thanked 0 Times in 0 Posts
---
me from back in the day
my little red car: current daily beater
my soon to be daily beater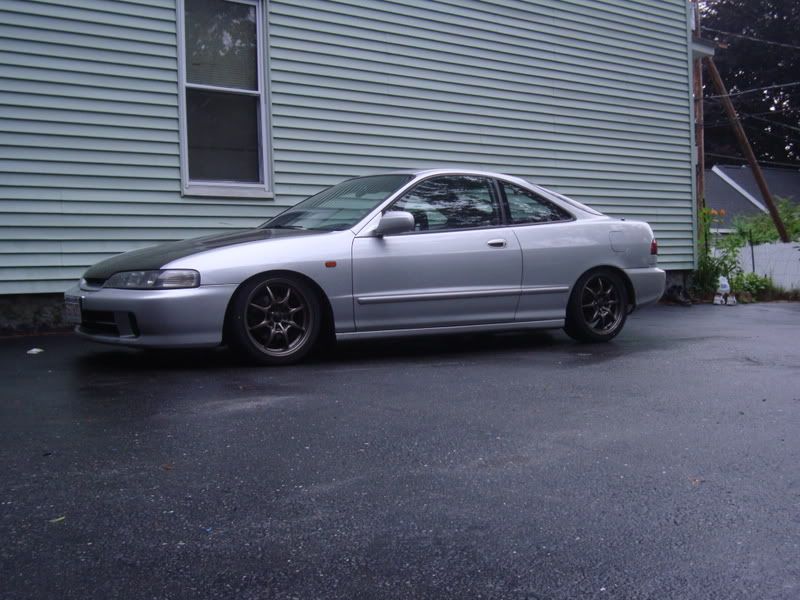 01-26-2009, 08:06 PM
---
ntenseone
Skyler
Me...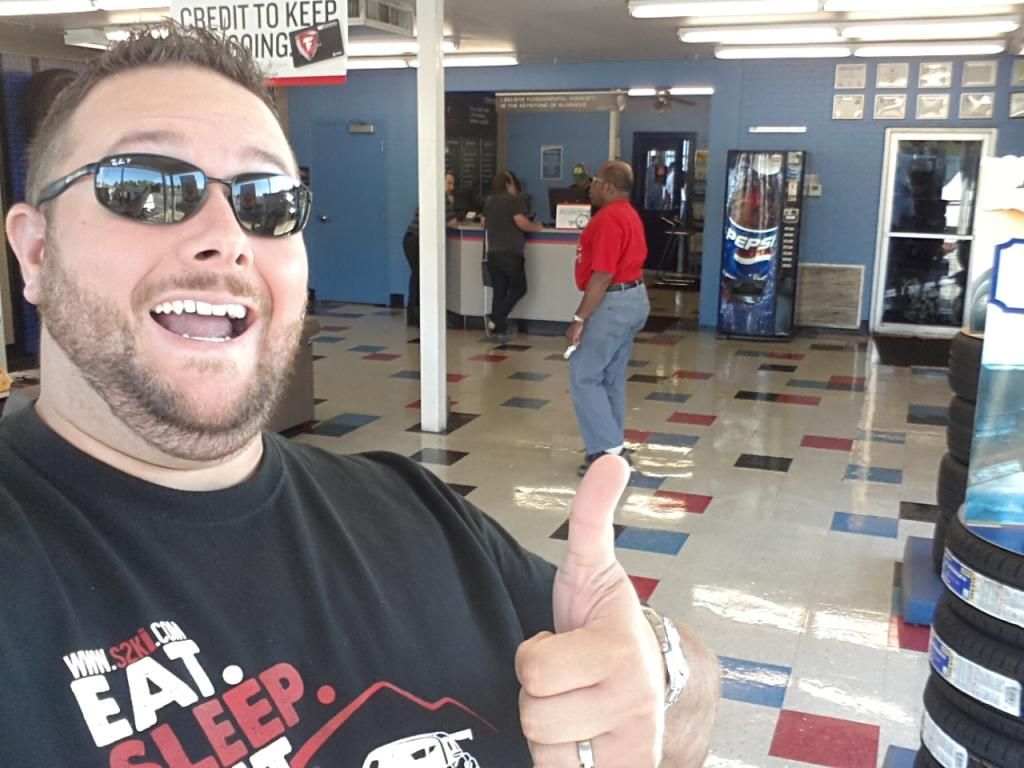 ...The S2grand(Kraftwerks, Recaro, Greddy, etc)
Parted it out and sold it for this...my NSX
A couple of weeks ago we picked up another S2000 for my wife.
01-28-2009, 02:41 PM
Registered User
Join Date: Feb 2004
Location: ahwatukee
Posts: 1,061
Thanks: 0
Thanked 0 Times in 0 Posts
---
Well since I will be moving back soon I guess I will introduce myself.
mugen_kid
Johnny B.
Me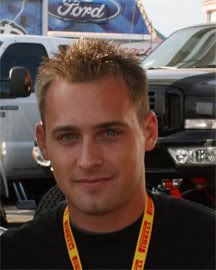 My Baby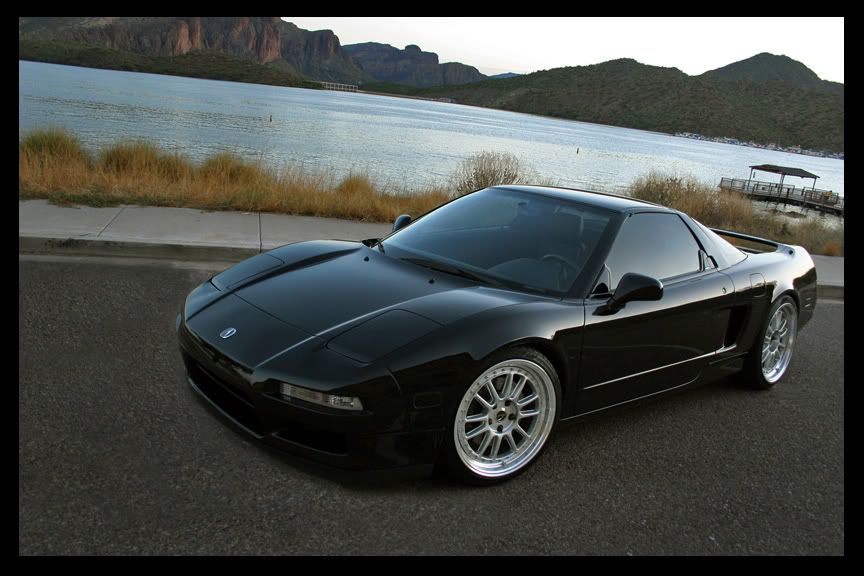 My Beater
01-31-2009, 05:30 PM
Registered User
---
Screen Name: Spurs2k
RL Name: James
01-31-2009, 06:10 PM
Registered User
Join Date: Oct 2005
Location: The 501
Posts: 347
Thanks: 0
Thanked 0 Times in 0 Posts
---
Screen Name: racin_guy21
RL Name: Ryan
Then
Now