Light Painting and/or Long Exposure
09-16-2014, 03:57 PM
Community Organizer
---
Originally Posted by
fernando.
This was a lot more difficult than I imagined it being, it didn't turn out 100% as I wish it would've, but then again it was my first time attempting it so I can't expect everything to be perfect.

Angel
by
fernando.k
, on Flickr
This is AWESOME!
08-12-2015, 05:39 AM
---
try using less/smaller light. try lighting just the car and less of the ground around it.
the sky is going to be hard to duplicate. looks awesome by the way.
maybe position your car same place again and try to Photoshop 2 pics together.
this pic is actually 3 that i chopped together( quickly I may add. haha)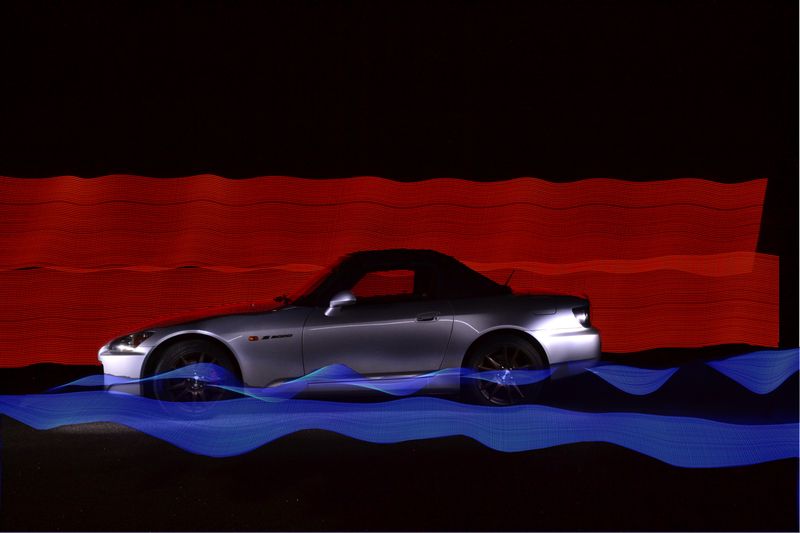 the less you light the more mysterious it becomes.
08-12-2015, 05:47 AM
Administrator
---
Thank you for the tips! Yeah, I noticed that the small LED flashlight was too bright and that the light was too blue. Will try some type of non-LED light next time.
08-13-2015, 07:18 AM
---
you can adjust your white balance to work with the blue hue of the LED. auto white balance can break a good photo.
a key chain light or even cell phone flash works well. or just flash the LED flashlight on the subject, right at the beginning of your exposure. try not to "soak" it with light the whole time the shutter is open.
I made this nifty LED light wand to use as a light but turned out it was too bright to paint the car with, even on its lowest setting. but my 6 year old daughter and I did put it to good use. its the same light i used to do the red and blue on the last pic i posted
battery powered and has a remote control. I can do any color from red to green to purple and any shade in between. flash, strobe, fade, ect ect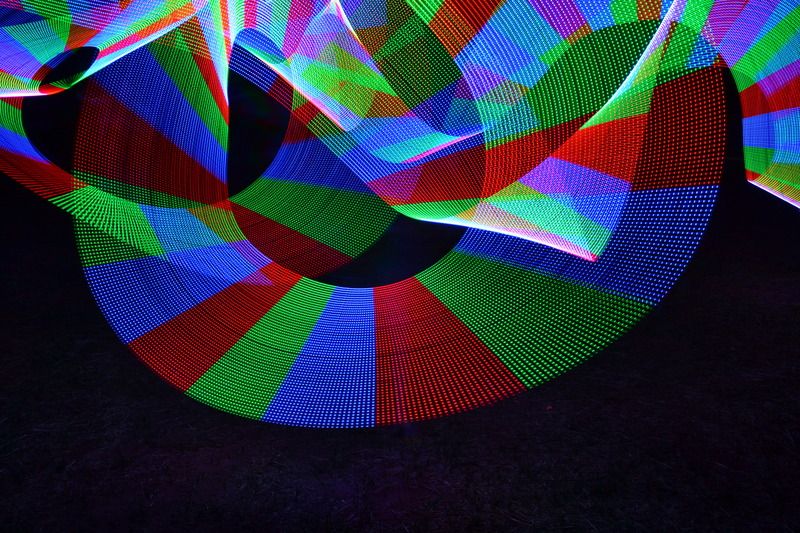 08-16-2015, 08:16 PM
Registered User
Join Date: Feb 2014
Posts: 138
Likes: 0
Received 0 Likes on 0 Posts
---
Figured I'd share some of my photos with you guys. Not very car related though.
IMG_0086
by
Aaron Elias
, on Instagram
IMG_0101
by
Aaron Elias
, on Instagram
IMG_0098
by
Aaron Elias
, on Instagram