CR owners Upgraded thickness OEM Wheel Group Buy interest
02-15-2018, 07:47 AM
Sponsor
---
02-15-2018, 07:55 AM
03-07-2018, 09:13 AM
Sponsor
---
No problem - we can follow the OEM design 100% and just use much better quality leathers. The factory leather scratches easily and quite cheap. Besides our full assortment of leathers, we also offer Napa leathers which is typically found on high end cars such as the new 2017 NSX, GTR, McLaren etc.
(*Napa leathers are much softer to the touch and has a very smooth rich feeling)
Let us know if any questions we do many steering wheels in any given month for a number of high performance cars so be glad to help with any upgrades you are thinking...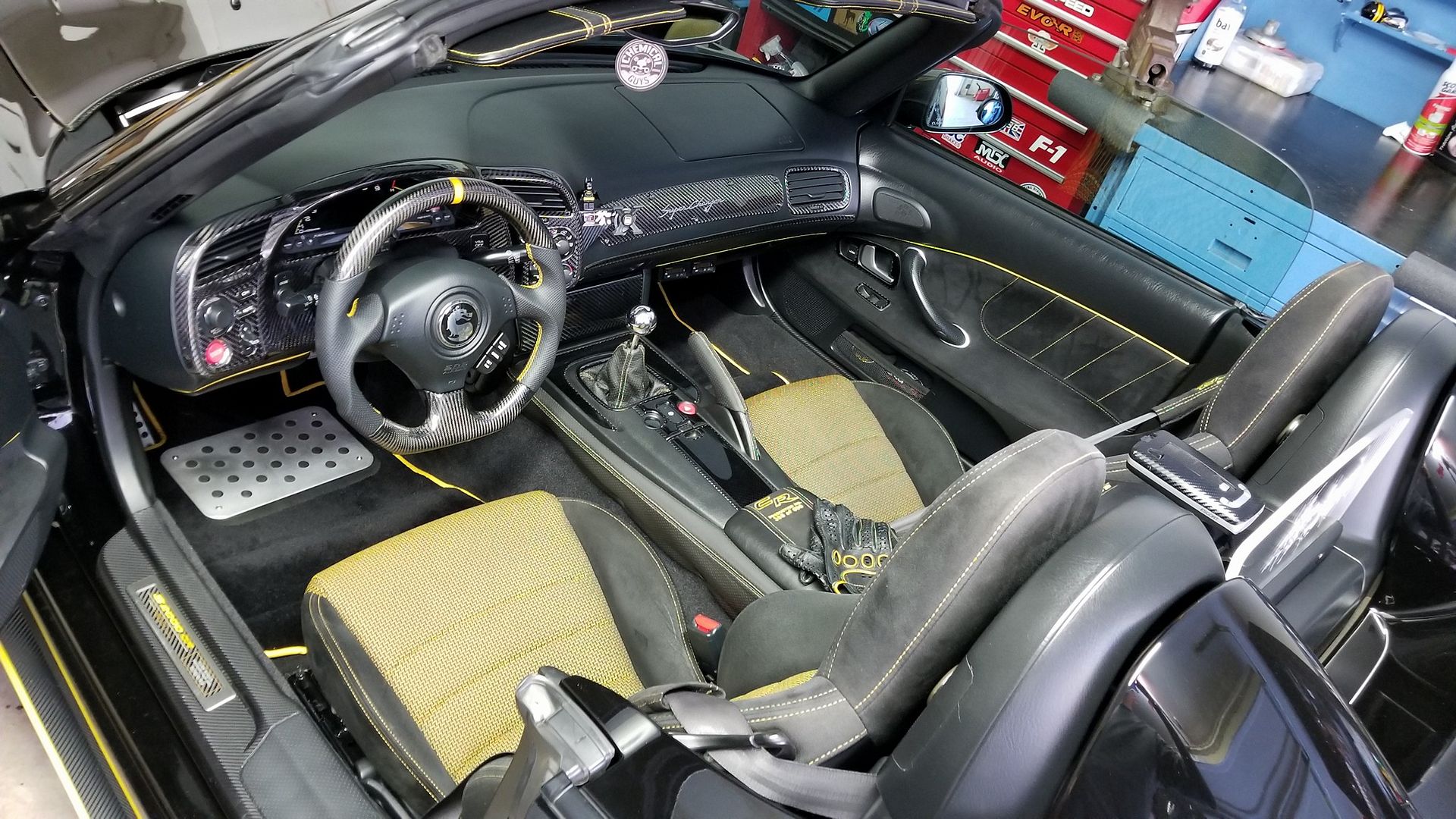 05-24-2018, 01:31 PM
Sponsor
---
06-14-2018, 08:58 AM
Sponsor
---
10-09-2018, 08:08 AM
Sponsor
---
here's a full black alcantara wheel with yellow stitching. OEM feel, fit and finish but just a thicker and more robust grip!
let us know if you have any questions! If you want to keep your stock CR wheel no problem just let us know and we can supply an extra stock OEM steering wheel you can swap out. No down time and no need to give up your stock wheel.
thanks!
www.euroboutique.us
11-28-2018, 08:25 AM
Sponsor
---
For those of you who missed our Black Friday and Cyber Monday sale - we are extending all SALES UNTIL END OF NOVEMBER!
Do not wait as this is our once a year sale!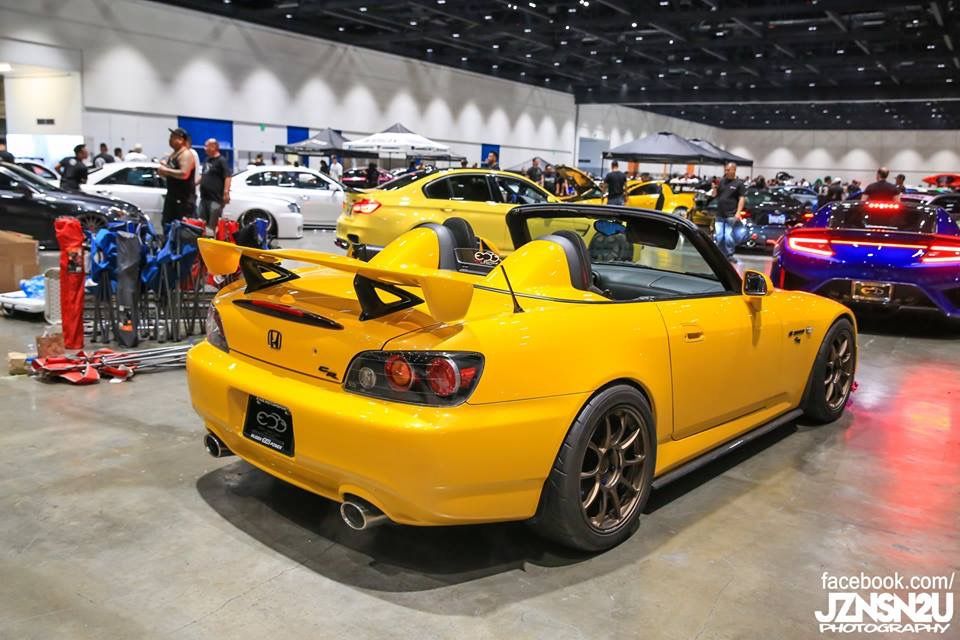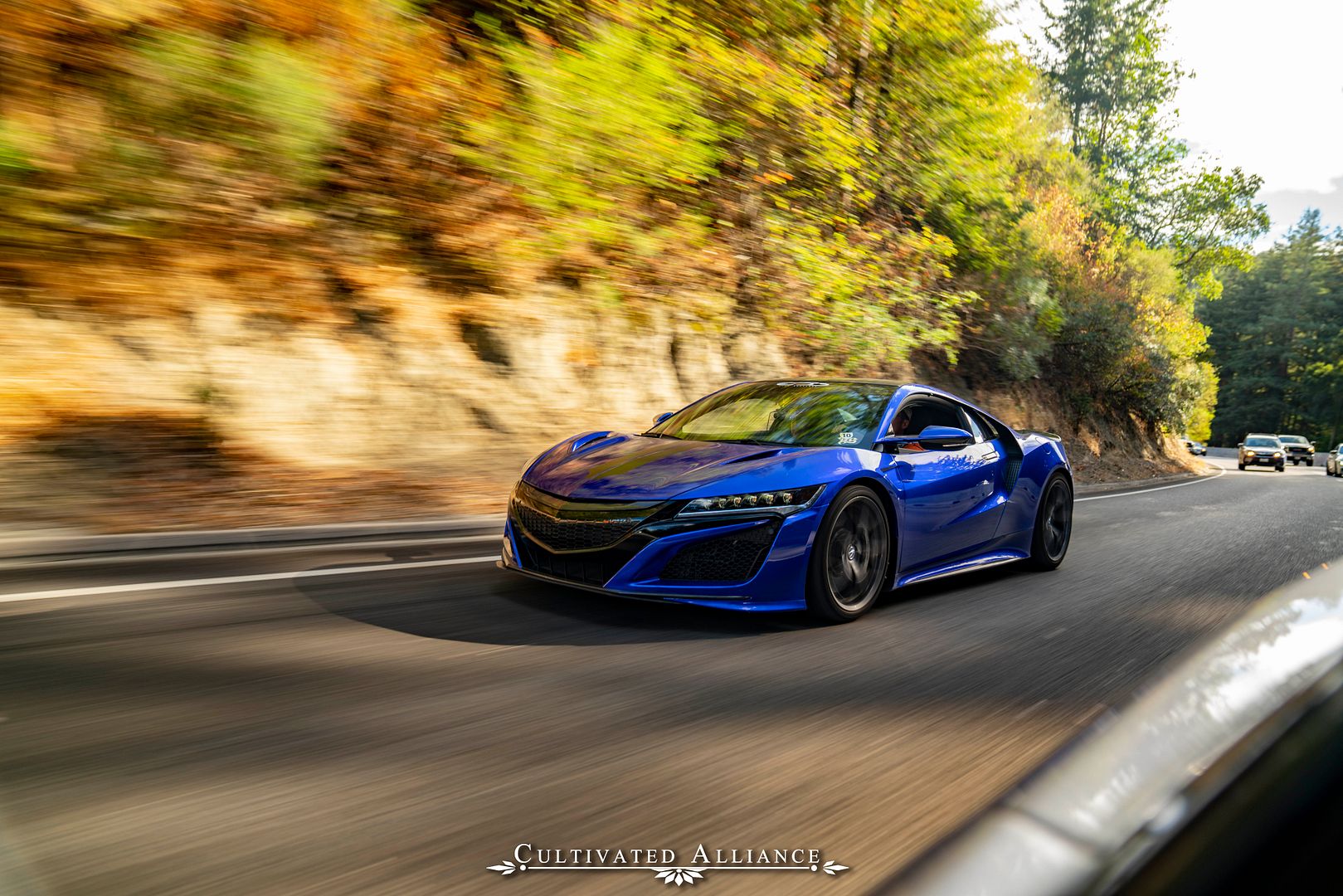 All PM's returned, be sure to ask us about any custom parts you don't see here.
We stock many s2000 CF parts, visit our site and follow us on Instagram:
www.euroboutique.us
https://www.instagram.com/euroboutique/?hl=en
thanks
EB staff
Thread
Thread Starter
Forum
Replies
Last Post
California - Bay Area S2000 Owners
S2000 CR Club Racer Edition
S2000 CR Club Racer Edition