info on CR JHMAP21228S000902
02-10-2014, 07:22 PM
Moderator
Join Date: Aug 2008
Location: North Portland, OR
Posts: 6,861
info on CR JHMAP21228S000902
---
2008

Rio Yellow Pearl

Currently for sale in Houston, TX

JHMAP21228S000902

#357 -> DVDoughboy

Current mileage as of this post: 13,000
http://www.ebay.com/itm/Honda-S2000-...US_Cars_Trucks
Pictures do not do it justice;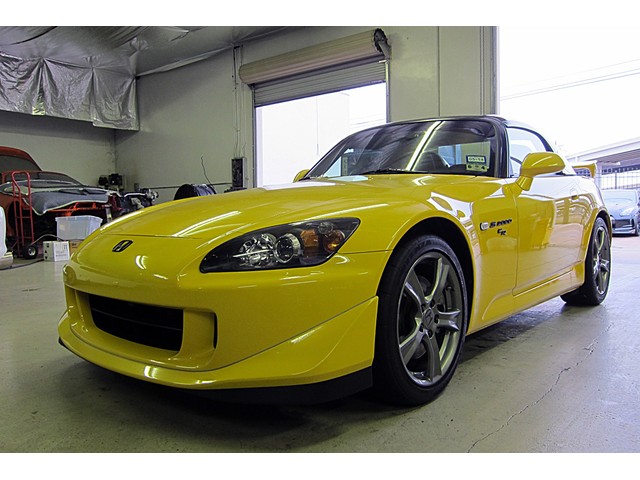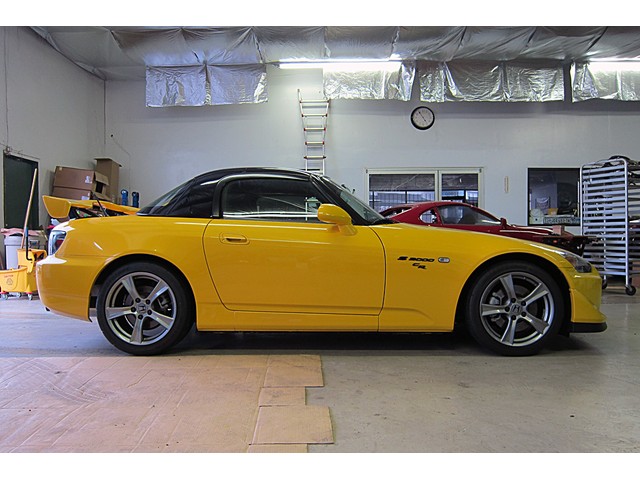 02-10-2014, 07:22 PM
Moderator
Join Date: Aug 2008
Location: North Portland, OR
Posts: 6,861
---
Originally Posted by
FurY
Originally Posted by BSDBC' timestamp='1391572810' post='22999544
Wow that is VERY clean... love love love RYP
Originally Posted by
Jaku
Originally Posted by DVDoughboy' timestamp='1390835827' post='22985074
I passed it off to my dealer friend to list and sell. He will have ads posted shortly. Of course the price will be higher than what I am willing to let it go for.
Shoot me an email if you want to talk.

Mdhlee AT yahoo
Forgot to check back here, just emailed!
Originally Posted by
DVDoughboy
Unfortunately, I will be selling Biohazards cr that I picked up earlier this year. I just don't have the garage space for it since I just picked up a v10 r8. So between the nsx and s2000, I'm choosing to sell the cr. Will post a thread right after the new year. I haven't done a thing to Biohazards car except some wheels (which will not be included). If anyone is interested, you can search for his for sale thread. But I'll have my own thread created later. Mileage is at 13,xxx. Most of the additional mileage was from driving the car from Orlando to Texas.
02-11-2014, 08:18 PM
Moderator
Join Date: Aug 2008
Location: North Portland, OR
Posts: 6,861
02-12-2014, 06:30 AM
Moderator
Join Date: Aug 2008
Location: Philly Burbs
Posts: 9,406
---
Originally Posted by
#172CR
Originally Posted by Biohazard' timestamp='1392152472' post='23010773
This car has alot of goodies on it, I was the prior owner and put all the parts on it. If it as nice as when I sold it, it is immaculate.
I love Rio! If I could do it over again, I'd honestly choose RYP over Apex and GPW.
You are doing it over
03-23-2018, 11:02 PM
Join Date: Oct 2015
Posts: 203
Thanks: 0
---
As of October 8, 2017 this vehicle is listed for sale out of Taitunghsien, T'Ai-Wan, Taiwan.


Mileage: 28800 km
Body number: jhmap21228s000902
Asking price in NTD: $2,000,000
---
Last edited by -TopSecretCR-; 03-23-2018 at

11:13 PM

.
Thread
Thread Starter
Forum
Replies
Last Post
S2000 CR Club Racer Edition
S2000 CR Club Racer Edition
S2000 CR Club Racer Edition
S2000 CR Club Racer Edition