Weekend adventure
05-22-2011, 08:31 PM
Moderator
Weekend adventure
---
One of our local Oregon drives this year was to a small little area in the FAR South eastern part of the state called "The Painted Hills" by John Day, OR. Usually when people think of Oregon, they think of the luscious green forests and rain...But the eastern part is pretty dry. The area itself is rich in mineral deposits and fossilized organisms.
After about 6 hours of driving we arrived
Here are some photos from the drive
Took a side road, lots of fun, but really dusty. Next weekend the CR will go in full detail mode;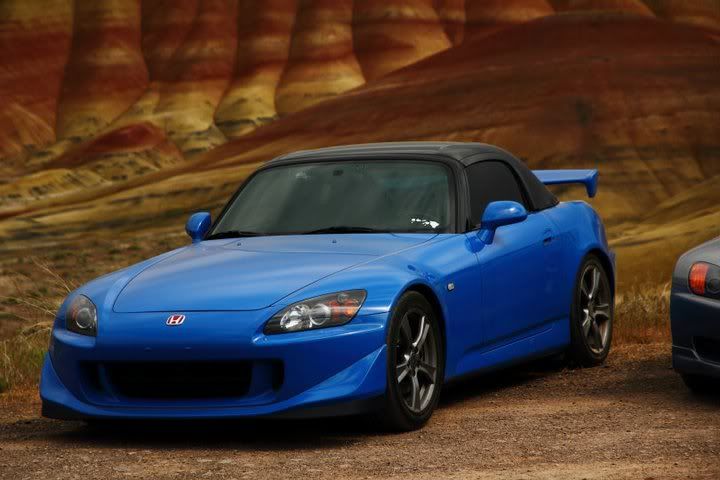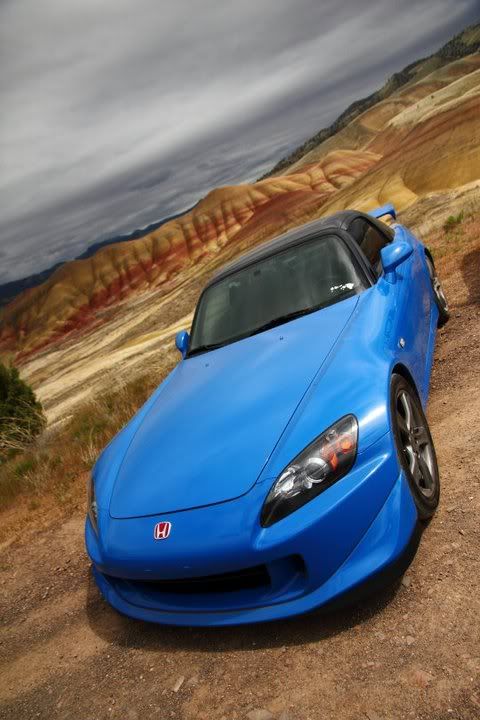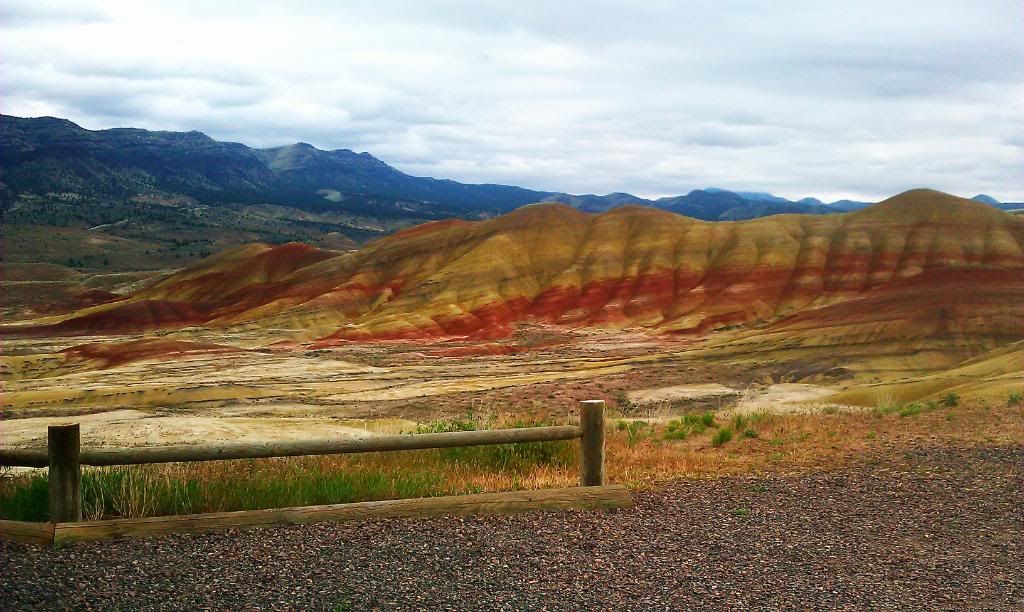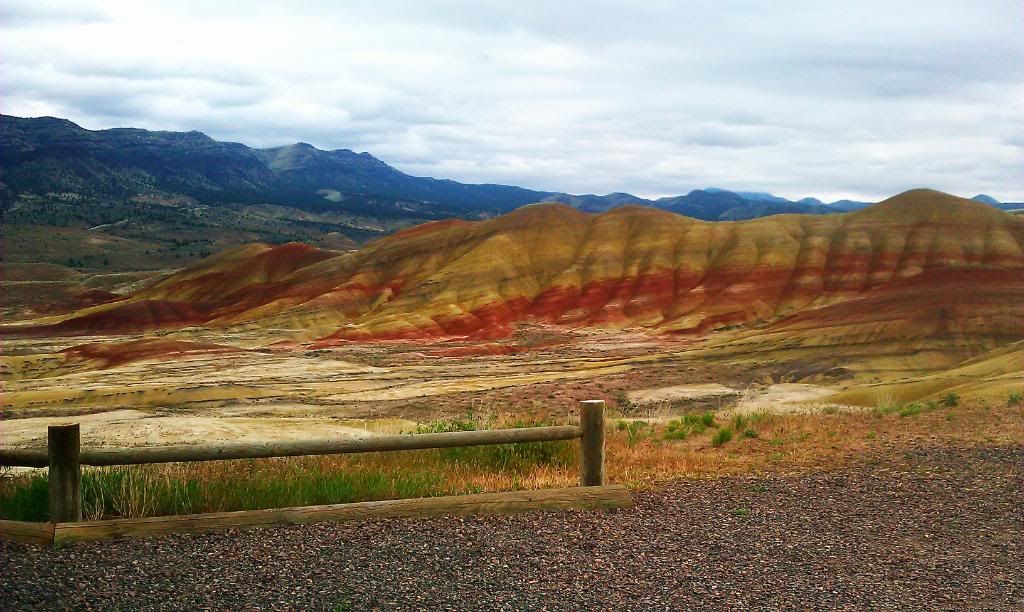 650 miles later, I'm heading to bed. I hope everyone had a great weekend with their CR
-Ira
05-23-2011, 04:15 AM
---
Ira, your braver than I, the thought of taking my CR off-roading is crazy! I've been through the extreme southeastern corner of Oregon, and I remember thinking it would be a good place to practice moon landings!
Thread
Thread Starter
Forum
Replies
Last Post
UK & Ireland S2000 Community
Delaware Valley S2000 Members
Pacific Northwest S2000 Owners