Vendor asking ~ What Carbon Fiber parts would YOU like to see being offered to owners?
08-11-2014, 02:30 PM
Sponsor
---
Door sills is in the works but I don't think we are doing the lit ones unless by special request.
For those asking about the steering wheel, please go to this thread, its in our signature or PM us! We want to keep this thread for generating ideas on new CF part interest.!
We can build the wheel specifically to your requirements since these are each hand built and not generic cheap wheels. The wheels as pictured with yellow or red accents would be $1695
We do offer a core exchange program so there is no down time, you get our wheel first, you install it and then return your stock wheel to get the core credit back. Very simple
Let me know if you want to purchase!
thread here:
https://www.s2ki.com/s2000/topic/107...lors-one-offs/
08-11-2014, 03:03 PM
Sponsor
---
Just realized our last post was a bit confusing so here's exactly what we have in the works right now....
*WE CAN DO ANY CARBON FIBER PARTS FOR YOU ON A ONE-OFF BASIS SO JUST PM US*
For the parts we plan to stock, here's what we have planned:
a) Door handle grab bars
b) Driver and passenger side power window plastic trim
c) Center cluster dash piece replacement: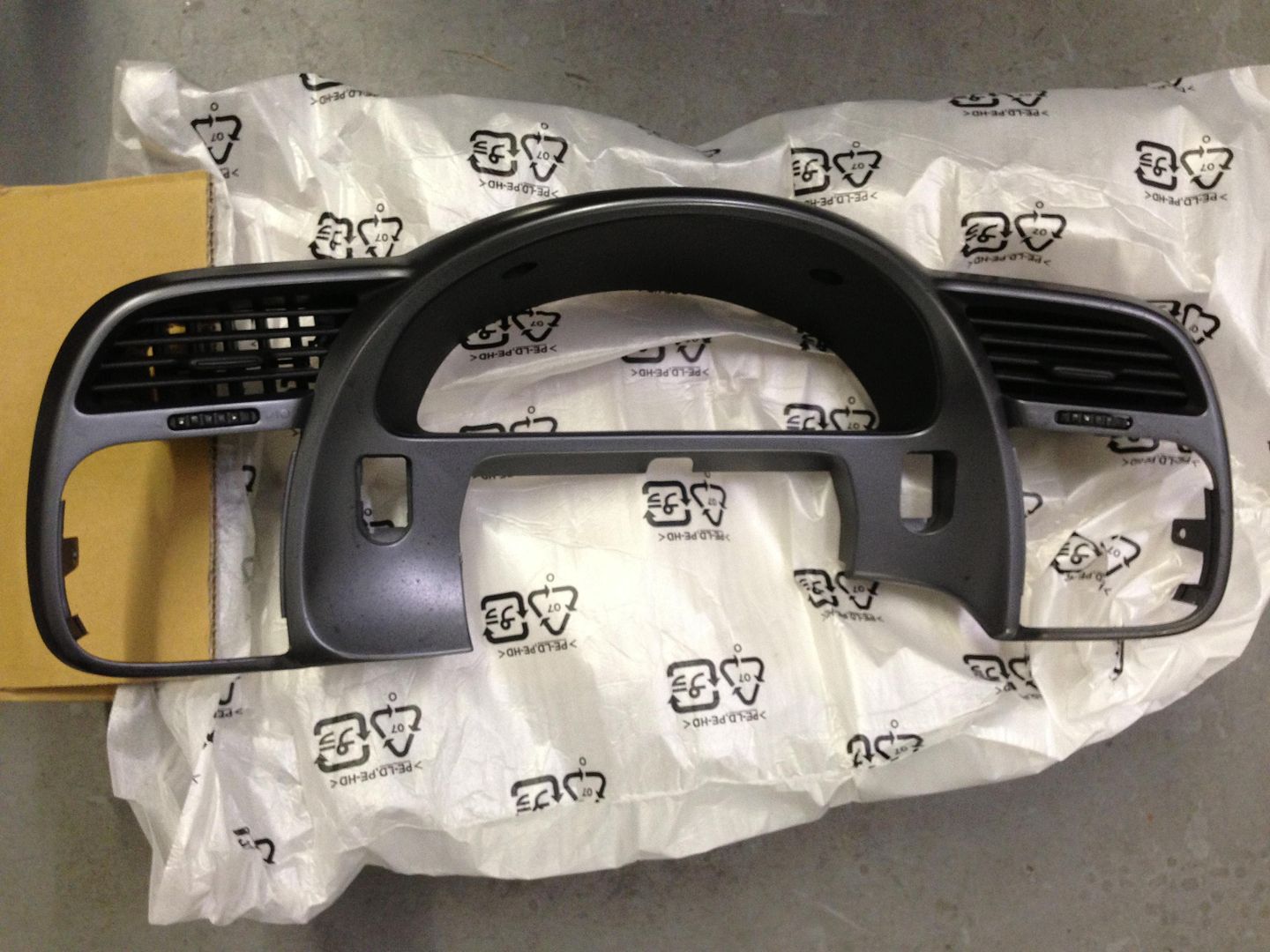 d) CF radio door + slider door
e) CF door sills
f) CF AP2 inner plastic headlight inserts
g) Seat Belt guides that are mounted on top corners of seats
If you have other suggestions please post here, depending on demand we may or may not produce them for our catalog but you we can always build custom pieces for you!
Follow us on Instagram: EuroBoutique
08-11-2014, 03:33 PM
Join Date: Jan 2014
Posts: 1,091
Likes: 0
Received 0 Likes on 0 Posts
---
I'm in for a few of the things you posted depending on pricing but door sills,a pillars,the trim piece that goes around the interior lights and stretches the hole length of the windshield,and the main bezel surround you're already talking about would be nice!
08-11-2014, 06:00 PM
Join Date: Jan 2007
Posts: 1,080
Likes: 0
Received 0 Likes on 0 Posts
---
I think an integrated dash mount on the dash cover would be nice. Basically like Modifry's dash bracket but instead of it mounting to the inside it is one with the cover. Then one can slap on one of those sticky pads for cell phones.

I could see it as a one off only though.
08-11-2014, 06:25 PM
Sponsor
---
Our full service fabrication shop can create ANYTHING you want in fiberglass but each one is a one-off specific build for each owner. No two people want the same thing usually and to get even 5 people to commit (meaning they pay in full) is very difficult as you can imagine. So we can build any gauge pod, dash integration, iPad or other tablet you dream of but this is a different division of our shop.
What we are offering here is OEM parts that are converted to beautiful Carbon Fiber masterpieces! Since each one uses an OEM Core, the product is perfect fitment however the costs would obviously reflect what the OEM part costs + additional labor for the CF treatment.
All of the initial prototype pieces will go into demo s2000 sitting here in the showroom. It will be the epitome of the absolute best s2000 interior
This is where the parts will go:
As for our custom fabrication, here's a sneak peek at what is possible (in this case is a Nexus tablet cut into the dash with a JDM bezel modified)