'05 Ap2 ITB
09-04-2013, 06:19 AM
'05 Ap2 ITB
---
Hey guys, I just wanted to share some pictures and a couple of video clips of my recent dyno tune session.
The mods on the car are:
-AEM series 2 ecu
-Hayward Performance 51mm ITB
-Stock header (lol not a mod)
-HKS 3inch exhaust and testpipe
-FIC 900cc injectors
-e85
The car was tuned by one of our local tuning gurus, Brian aka "b.r.i.a.n". Some of you may know Brian from his many posts in the N/A forum. Brian did an awesome job tuning the car and I'm more than happy with it. For those of you said ITB equipped cars can't be daily driven, I drive my car everyday with a/c and it drives better than stock if anything. It's a ton of fun to drive around town and its definitely a lot more responsive and ballsy. I haven't driven it too hard or revved it out much but it feels like its stronger than my previous setup w/ a 70mm tb & port matched plenum and cams.
On to the pics and vids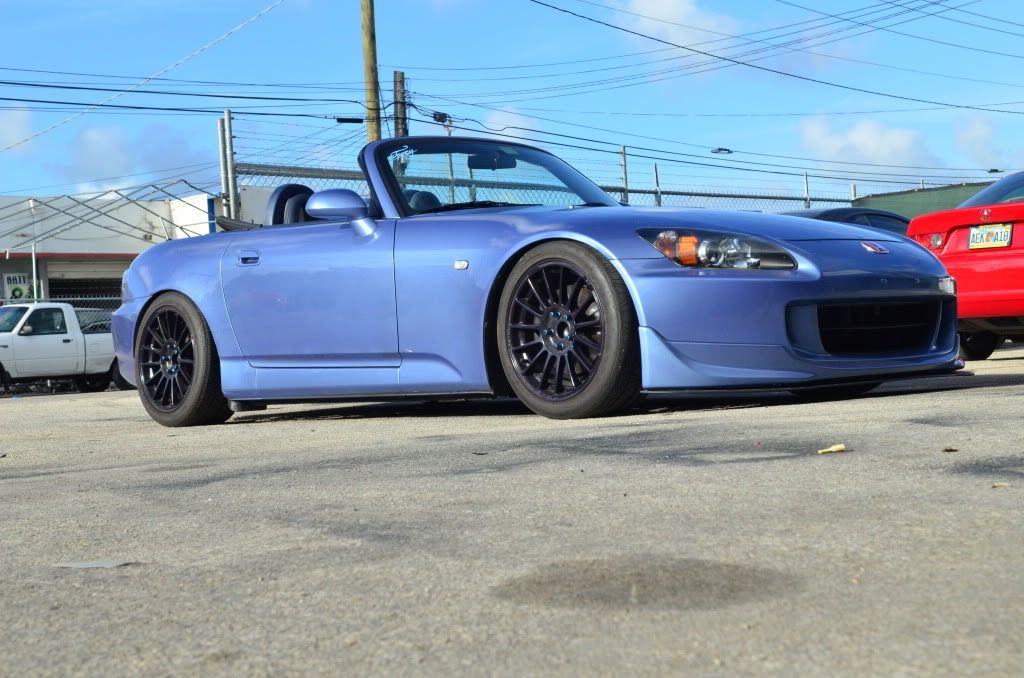 Brian doing what he does best
A couple of pics of the engine bay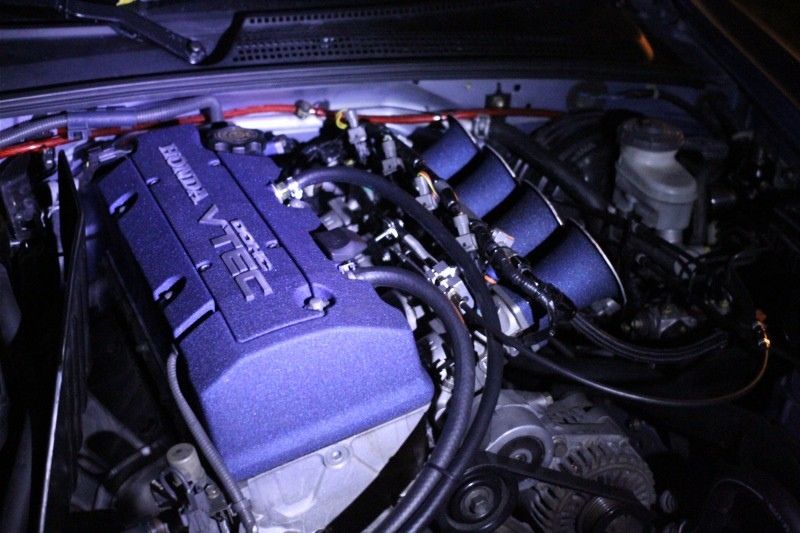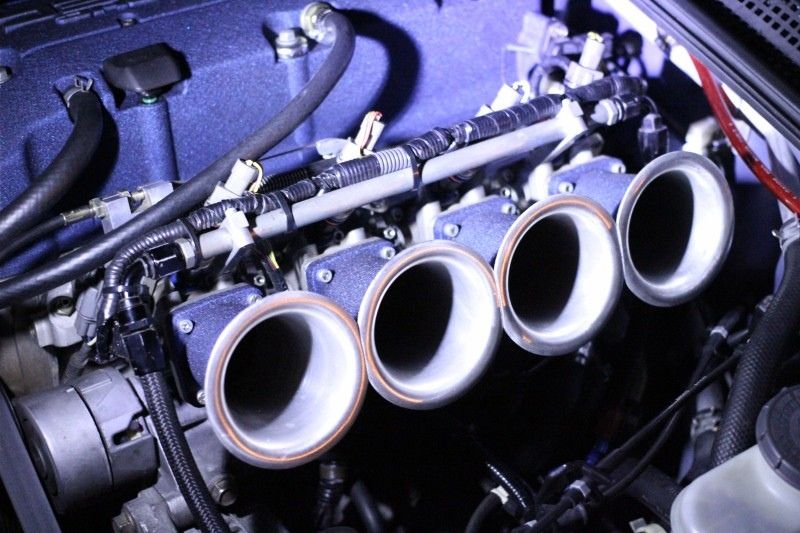 With the Jenvey CF filter backplate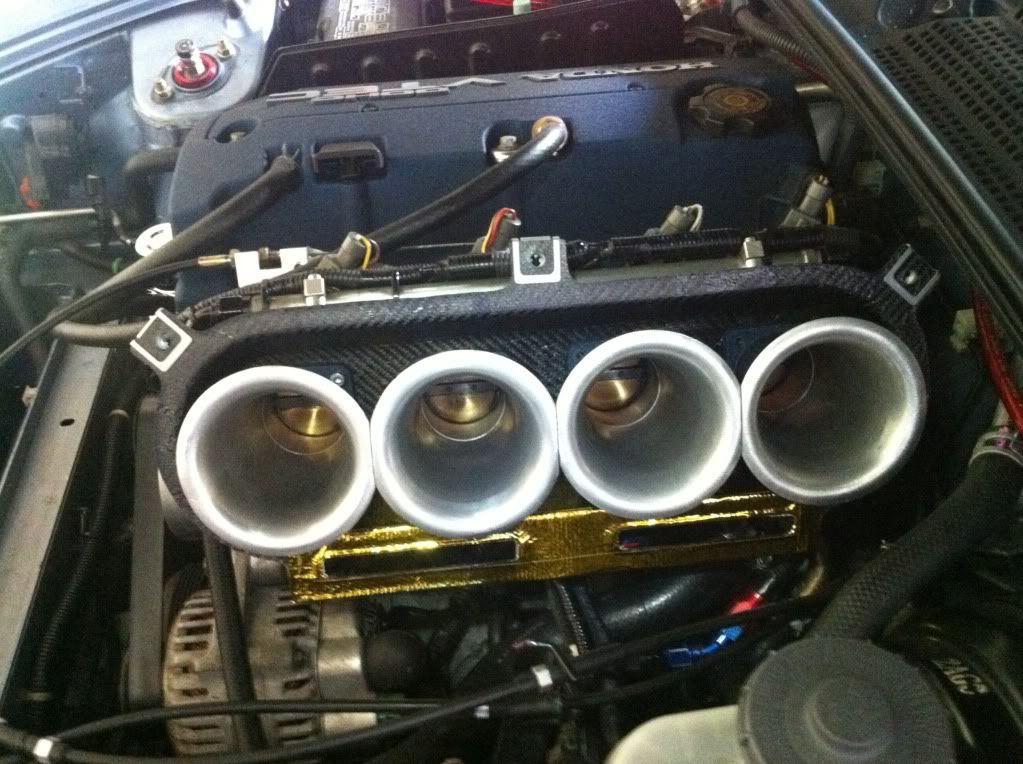 Graph:
https://sphotos-b.xx.fbcdn.net/hphot...38096890_n.jpg
227whp and 158tq on a dyno dynamics
Vids:
http://www.youtube.com/watch?v=Ly7Hx7Ux8Mg
09-04-2013, 06:20 AM
09-04-2013, 06:24 AM
---
12-06-2013, 05:46 AM
Community Organizer
---
I feel like this belongs here now, considering its your car in detail:
http://rickyflowersproject.wordpress...zuka-blue-ap2/
12-08-2013, 11:09 PM
Join Date: Aug 2010
Location: Toronto
Posts: 2,422
Likes: 0
---
Originally Posted by
Bad1flip
Approximately how much hp/tq do stock F22 S2000's normally put down on this particular dyno?