The Vintage Forum Remembering its own
04-01-2014, 02:43 AM
Moderator
---
In loving memory of Bettye Weske, John <RC-Ryder> +1.
https://www.s2ki.com/...5#entry23090835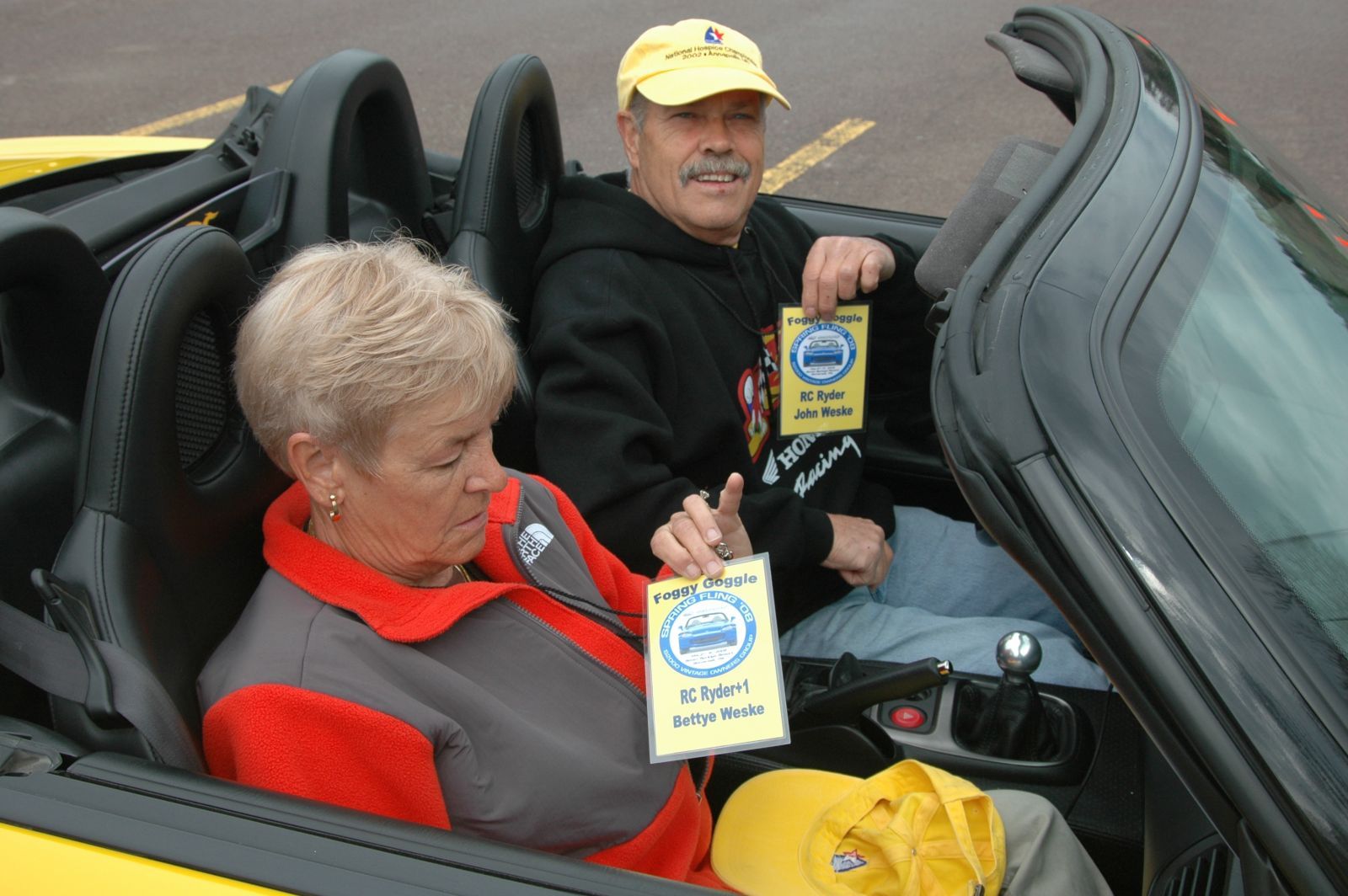 Originally Posted by
S1997
10-01-2014, 09:46 AM
Moderator
---
In memory of Jon Callihan <,joncallihan>

In Memory of Jon Callihan, born on December 19th 1937, died on September 18th 2014. A complex man; intelligent and opinionated; challenged by his demons - driven by his passions. Growing up here in Colorado, he was the youngest of three children. Raised in a household where Mom worked outside the home, his sisters; Beverly and Mardelle; were there to help raise and guide him into early adulthood. Yearning to experience the world beyond Colorado, he traded a scholarship to the School of Mines for life in the Army. While in the Army he married and welcomed a son and daughter into his life. After leaving the Army he returned to Lafayette, moving back into his childhood home. He would then spend the next 53 years living a life filled with work, hobbies, and a much loved granddaughter. During those years, sometimes turbulent, often happy, always challenging, his art would give him comfort. His paintings and sculptures would reflect his moods, his emotions brought to life through paint and clay. His spirit finally set free, the sky is now his canvas. May the next beautiful sunrise be his gift to us, a message that he has found peace at last after being reunited with a son lost too soon, and wife that slipped away just a few months ago. Please join us as we celebrate his life, and the life he shared with his wife Doris, and his son Thomas. A memorial service is scheduled for Saturday, October 11, at 2:00 p.m., at Darrell Howe Mortuary Chapel, 1701 W. South Boulder Road, Lafayette.
- See more at:
http://www.legacy.co...h.ctOWmfcT.dpuf
https://www.s2ki.com/...6#entry23352446
04-30-2015, 11:59 AM
Moderator
---
In memory of our friend and Vintage CO Dean Merrill.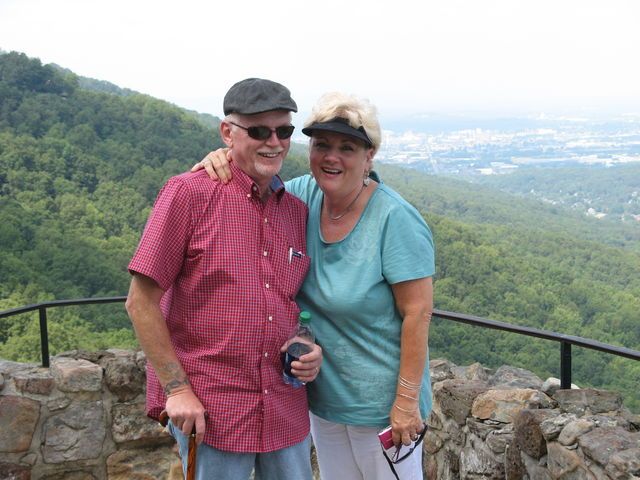 Dean and Rori
Originally Posted by
Bandiscoot
I am saddened to say that Dean passed away this morning around 10:30am. He was moved from his home to a Hospice house just yesterday.
Rori sends her best to this community and we thank you all so much for making 'the weekend' so special. It really did make a noticeable difference in Deans mood.
Don Garlit's Thermos
https://www.s2ki.com/...3#entry23600673
"Weekend at Dean's Meet"
https://www.s2ki.com/...1#entry23498024
Dean ... : (
https://www.s2ki.com/...c/1121850-dean/
05-04-2015, 05:51 AM
Moderator
04-07-2016, 07:44 AM
Moderator
---
Thread
Thread Starter
Forum
Replies
Last Post
California - Central California & Sacramento