Mechanic inside here, Austin.
03-24-2015, 08:37 AM
Mechanic inside here, Austin.
---
***I have moved to Dallas for a couple years; if you know anyone in Dallas needing service let me know***
Just wanted to give a little introduction to myself. My name is Ian Crosson. I've been a professional mechanic since 2000, that's 17 years of turning wrenches. I have worked on over 10 local S2000's and have always worked to impress. From valve adjustments, replacing engines, replacing heads, diagnosing misfires that are hard to determine and installing any performance part you can think of. I have all the specialty tools you can think of, welding machine, press for those impossible suspension bushings and tons of spare S2000 parts. Text my cell anytime 512.645*4130 for any S2000 question. I'm the person you contact because you don't trust just 99% of mechanics (or claimed mechanics) out there. Below are some of the things that I've done in recent years.
S2000
-Engine harness swap
-Engine swap (3 so far, turbocharging can be expensive)
-Front upper control arm reinforcement welded (Ap1 BIG problem)
-Oil pan replacement (love my Canton)
-Custom wire harness extension and wiring in new sensors
-Fuse box relocation
-Battery relocation to rear (Just did my best work on buddies Ap2)
-Valve adjustment, AP1 valve retainer and keeper replacement
-Replaced cylinder head
-Clutch/Flywheel installation (love showing off my Ian finger alignment tool)
-AEM ECU installation and tuning (I am certified to tune cars, but until I use a dyno in Austin I won't touch others ECU ignition/fuel tables).
E46 M3
-Rear subframe reinforcement (4 hours of welding alone)
-CSL carbon fiber intake installation and reinforcement
-Custom mounts for APR splitter
-Clutch job (Technically another shop messed this up, told my friend he needed a new trans after removing trans twice, I resolved after 2min inspection)
E36 M3
-Rear subframe reinforcement (4 hours of welding here too)
Carbon fiber
-Look at AeroHeroComposites on InstaGram
My Car: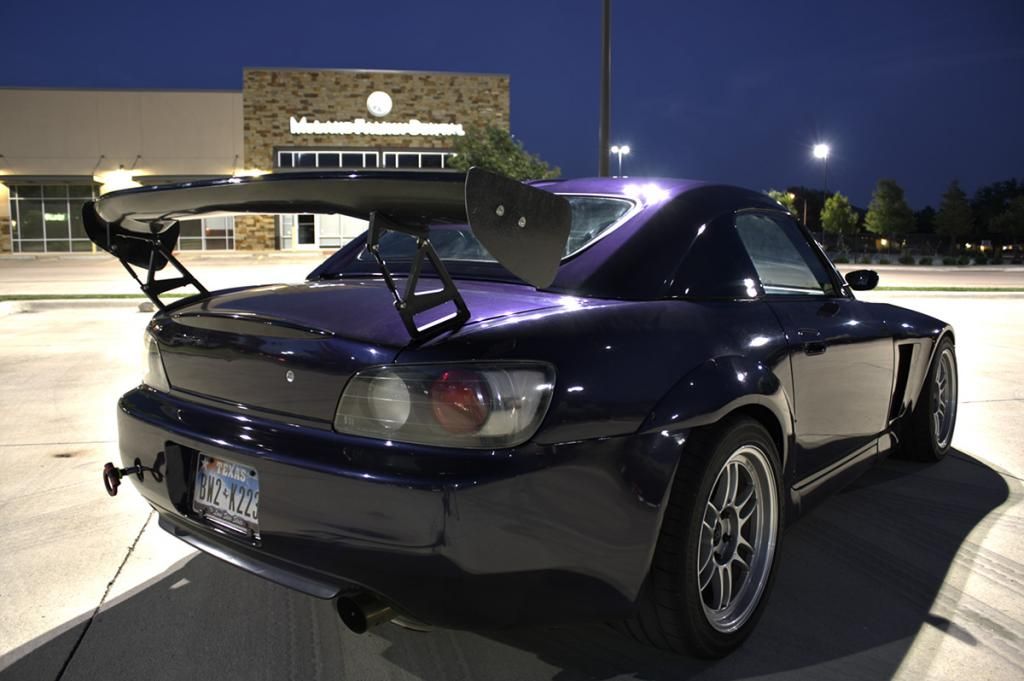 Tony Vu: My sponsor at times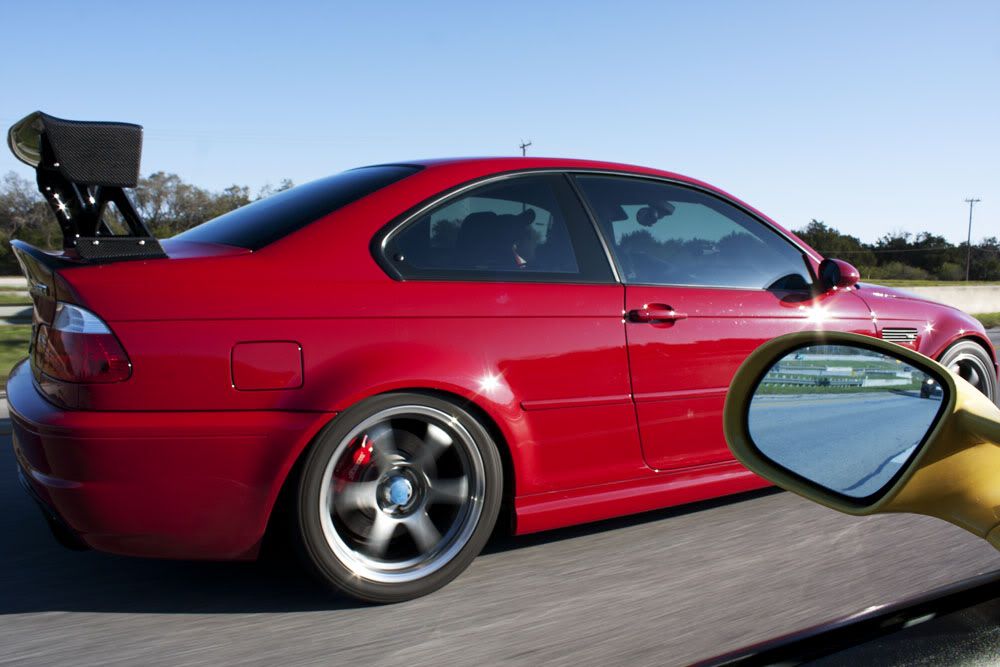 Cody G (Cody Red): My sponsor at times, he's the Yellow AP2 infront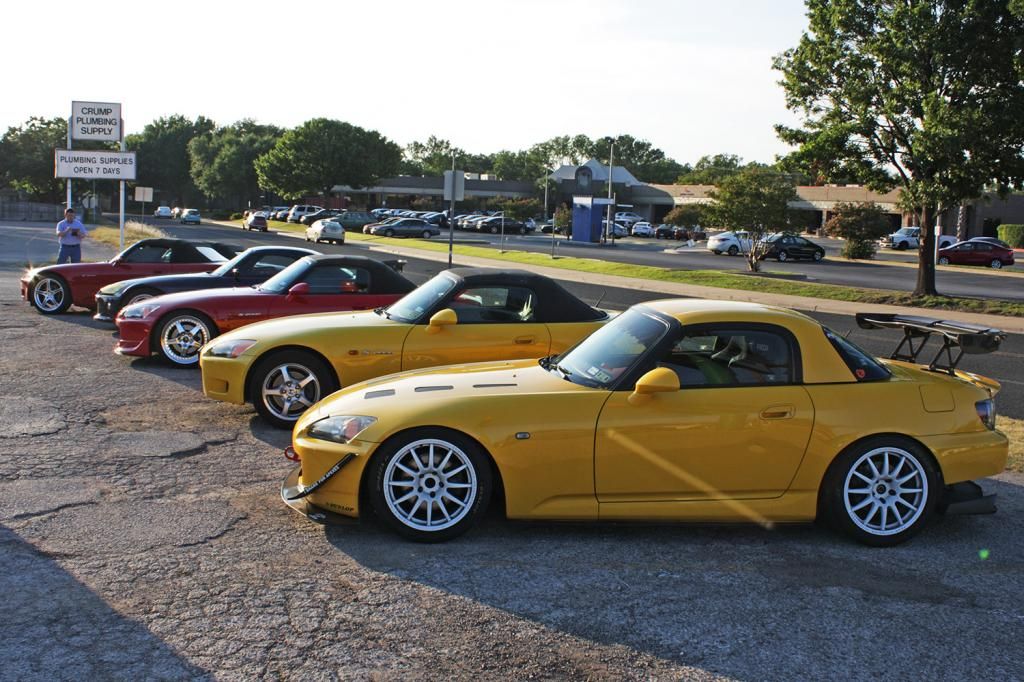 Josh G: My sponsor at times (only work I've done is made front canards from him off his design)
My prior track car: Posted for fun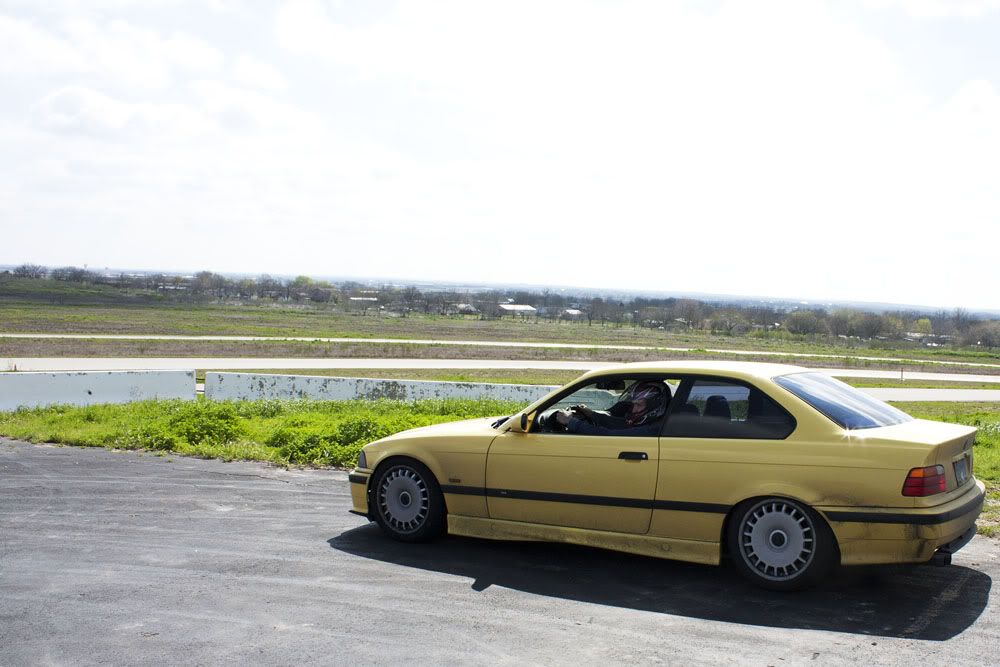 ---
Last edited by Ian300D; 02-11-2017 at

05:03 AM

.
03-24-2015, 09:05 AM
Registered User
Join Date: May 2008
Location: Austin, TX
Posts: 634
Likes: 0
Received 0 Likes on 0 Posts
---
I vouch for this cat 100%

I don't really trust anyone to work on my car but handful of people, including Collin & Jaime @ soul speed, and my boy Ian here. He doesn't half-ass anything and you can expect nothing less than what you would expect from service at a dealership/shop.
03-24-2015, 03:16 PM
Registered User
Join Date: Mar 2010
Location: Austin, TX
Posts: 40
Likes: 0
---
I whole heartedly agree with Cody. Ian and I have been friends for many years and he has personally done excellent work on my vehicle. Recently he helped prep my car for my first HPDE event at MSR Cresson and the car could not have performed more brillantly. Ian is dedicated, knowledgeable, and has all the right tools for any job you need done on your car. Shouled you need anything done to your car Ian is the man for the job, trust me.
04-02-2015, 10:59 AM
---
My 2 car garage. I'm a network engineer by trade, not to mislead people into thinking I am a FT mechanic anymore. Nothing I can't do here, save for a alignment haha.
08-18-2015, 08:14 AM
Registered User
Join Date: Oct 2013
Posts: 26
Likes: 0
Received 0 Likes on 0 Posts
---
Hey Ian, I just purchased a new clutch and flywheel. I do not feel my garage is capable of a clutch / flywheel install (don't have the jacks to get it high enough). Would you be willing to assist with this replacement or point me to the things I Would need to get this done?
02-11-2017, 05:10 AM
---
Recent work in past months has been so fun, thanks to all the wonderful S2000 owners here in the area. Couple of people also got a special treat of checking out my oculus rift gaming setup, it can be quite mind blowing if you haven't tried VR yet. Soon I will have my goal of a lift (one of the last tools I need). Time to install Evan's S2000's newly rebuild head.