New NFR AP2 Owner, OEM+ build Insdie
08-11-2018, 02:30 PM
Registered User
---
Well I've had the clutch done for awhile, unfortunately I can't get the trans back on by myself, just too awkward to do on jackstands without banging the tunnel around. I know it sounds trivial but I don't want to dent the tunnel or scratch everything up, so I'm waiting on a helping hand tomorrow to help lift and stab the trans.
Also I was talking with THMotorsports about the Clutchmasters FX300, they sell a kit exclusive to them that includes a fully enclosed spring face disk, no risk of dislocated springs. This set up also comes with OEM Honda Nachi TO and pilot bearings. I had also talked with LHT about this clutch. I decided to go with this setup and returned my OEM set up. If I ever decide to switch kits and go for more power this will work great. Paired with OEM grease and text book installation I have high hopes.
Paired it with a new OEM AP1 flywheel. Once my helping hand gets here tomorrow I'll get this puppy put back together.
I also had my flywheel spin about 1-1.5" in the wrong direction because of slack in my ratchet. I'm probably being paranoid but I need to pull the valve cover and check timing, hopefully I won't have to open her up further.
09-16-2018, 03:25 PM
Registered User
---
Still logging miles on the clutch, up to 230, it's been raining for two weeks straight here in Houston. In the meantime, got the right dimensions for my restrictor, it ended up being a 2mm. I got a 1.5 restrictor and drilled it out.
New drilled fitting next to Greddy unit.
Full port, Greddy, 1.5mm
Next I wanted to line out my exhaust, I've been torn on this. I don't want a ricey fat polished droning Honda sounding exhaust. I narrowed it down to the only option that fit, the Tanabe medallion, but I was having a hard time justifying the cost for an exhaust that is practically OEM, 60mm, stainless, not light, and not as good looking (in my opinion). So I decided to do the UK mod with 1.5" bypasses. This will reduce some backpressure but be just restrictive enough that I can run a test pipe without boost creep, perfect.
I have to say, I love the tone, quite daily driving with zero drone and sounds fantastic at WOT, this is my favorite mod to date. Unfortunately that's probably all for the year, we're going to Thailand for 3 weeks for Christmas and New Years so the planning has somehow consumed my life for the time being. I'll slowly log the miles and hit it hard when I return.
09-30-2018, 03:20 AM
Registered User
---
Hey man sorry I just saw this. Local upholstery shop in town did them, Cosmes custom interiors.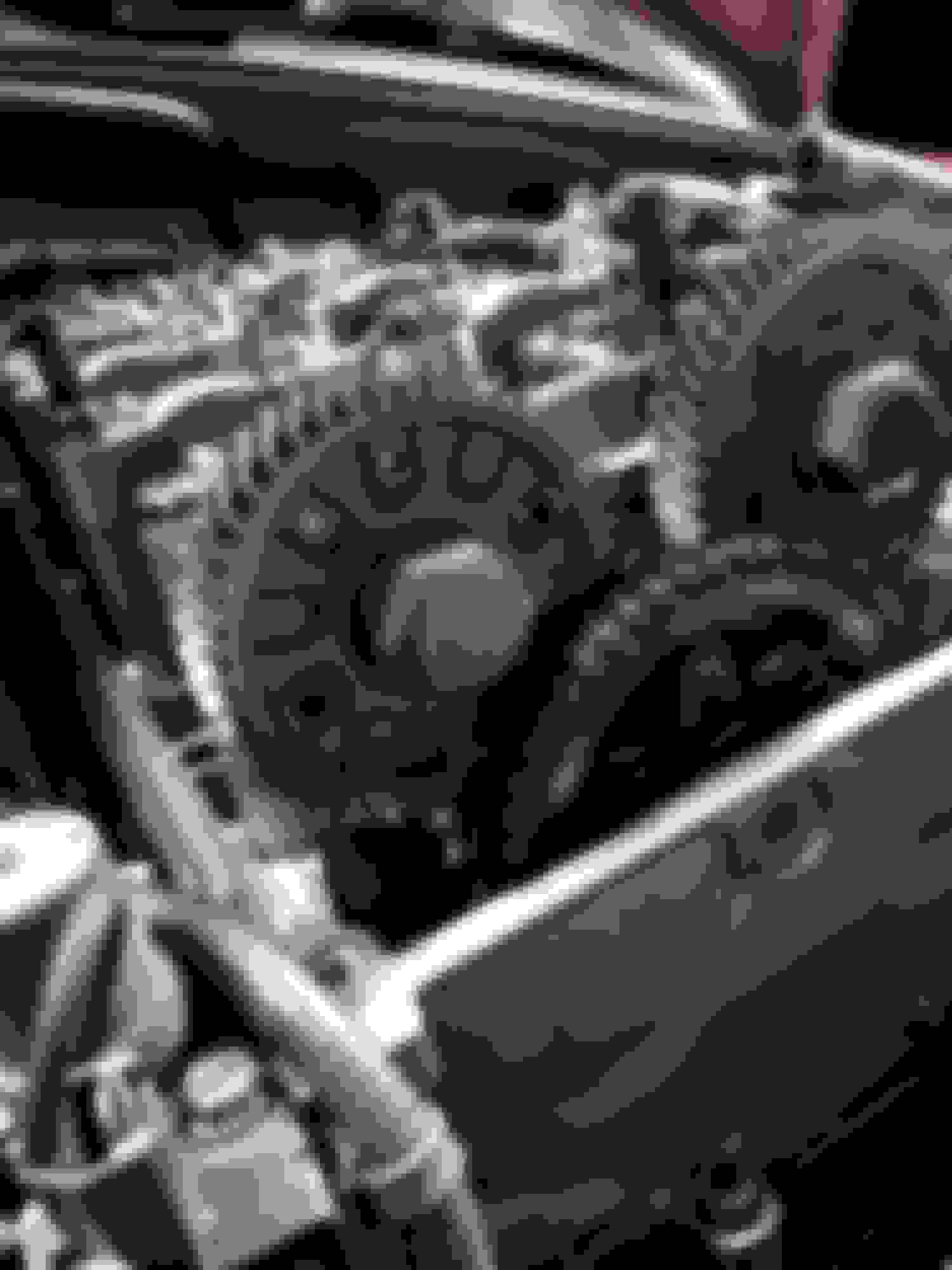 Decided to stop being lazy and do my valve adjustment, I'm glad I did. Car ran excellent but all exhaust valves were tight, one was .005! All but 2 intake valves were at .011
Adjusted exhaust to .012 per Billmans recommendations and set intake side to .010
car is running great, don't really notice any extra valve chatter at .012 so that's a good thing
Thread
Thread Starter
Forum
Replies
Last Post
Southern Ontario For Sale