Rotor Rubbing in one Area - Help!
01-20-2019, 09:45 AM
Brake Disc Rubbing in one Area - Help!
---
Around August (I think it was) last year I took my S up to Daytona Autos prior to my first track day. Ray took a look over it and noticed the front left brake disc was rubbing gently against the pads at a particular spot every revolution. The guess was that I wouldn't notice it in normal driving, but I might on track, and it was probably something on the hub behind the rotor that needed to be removed and then everything reseated.

Some spirited driving put my mind at rest (hah!). First track day was fine (Cadwell) but second at Mallory I ended up with really significant judder as the day went on - surprise surprise, from the front left. I needed new front discs anyway, so those got fitted and the hubs were given a clean. Still happened, but I hadn't spent a huge amount of time on the clean, so I guess no shock there. Prior to starting tracking it this year I decided to have the rotor off while I was putting on a set of second hand calipers I'd refurbed and painted, and sort out whatever it was that was stuck there. Nothing hugely obvious, but a few bits and bobs on the surface of the hub that were present, so I cleared those off carefully with cleaning attachments on a dremel, some wire wool and quite a bit of time. Put it all back together aaaand... still got the problems.

I can't see anything on the surface of the hub that would cause problems with the surfaces mating. I've been attaching the wheel on top of the hub and tightening the lug nuts in a star pattern in three stages (40/80/110Nm). I don't think I have any tooling suitable to ID whether it is the hub or whether I'm a terrible person and there's something I've missed on the hub's surface. The only reason that I can think of for the issue is that something has knocked the front left (hit a kerb?) and the hub is out of kilter with respect to the knuckle where the caliper carrier is mounted. Does anyone have any idea if my workings are correct here? Ideally I'm wrong and the fix is nice and cheap and not replacing a hub / knuckle.
---
Last edited by Fellblade; 01-20-2019 at

10:51 AM

. Reason: As chris points out, brake disc is more acceptable than "rotor" over here >_<
01-20-2019, 11:27 AM
01-21-2019, 10:04 AM
---
If you've changed the rotors/disc's and cleaned up the mating surface then it does point to the drive flange, to be 100% sure check the run out on the disc when mounted to the flange then remove and check the run out on the flange
01-21-2019, 10:15 AM
---
Thanks folks, DTI being ordered tonight to double-check.

Ray, is the garage running Feb 9th? If so and it's okay I might try and pop myself over to Congleton and borrow the use of some of your tool selection to get everything apart & together again - if not I'll be ebaying a slide hammer and bearing kit as a full press takes up quite a bit of room!
01-26-2019, 05:40 AM
---
Runout on the disc is 0.05mm, on the flange is just over 0.02mm; given the difference in radius between the two, sounds like the hub is the culprit. The disc itself seems fine; changing the rotation with respect to the hub doesn't change the high spot location or the runout amount. The total runout isn't huge, and is "within spec" but it was sure as hell noticeable on track.
Given the rather significant tooling investment (slide hammer, wheel bearing install / removal kit, plus a torque wrench that will get me to >200ft-lb to re-tighten the axle nut), the parts cost and the fact that it sounds mildly terrifying, I wondered if anyone had any opinions on
lateral runout correction plates
? A 0.003" plate would allow me to approximately half the runout down to 0.025mm on the disc for ~£20 instead of an outlay of about £200 on tools and £150 on parts and shipping.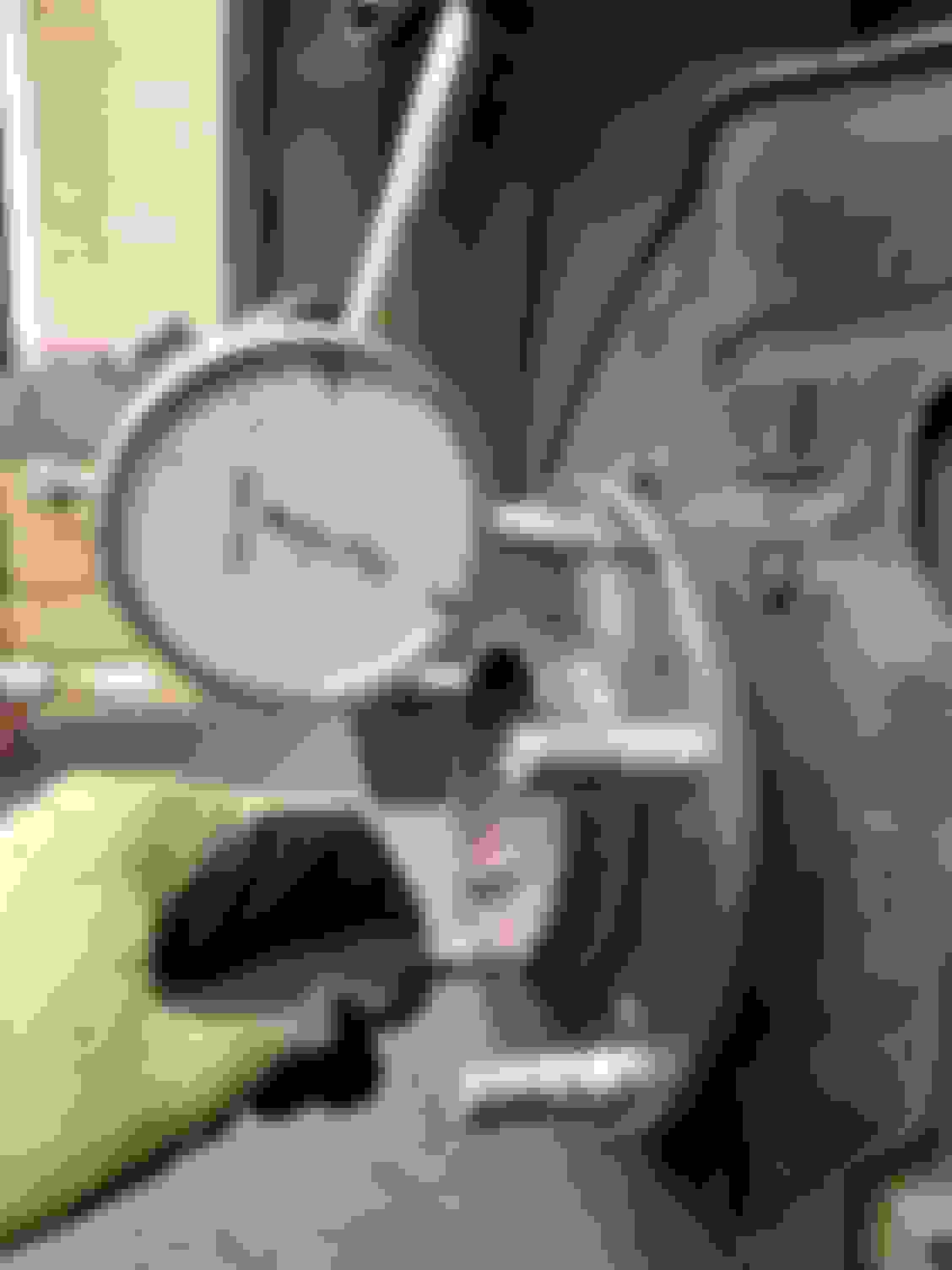 ---
Last edited by Fellblade; 01-26-2019 at

06:14 AM

. Reason: Adding pictures!