STU_C: TURBO Project (UPDATED: 16/05/2010)
04-21-2010, 11:13 AM
Registered User
Join Date: Dec 2008
Location: Milton Keynes
Posts: 580
Thanks: 0
Thanked 0 Times in 0 Posts
STU_C: TURBO Project (UPDATED: 16/05/2010)
---
Hi all
Having my S2k for just over a year I thought it was time for a little bit of engine work.
Parts Have all arrived and projects starting heres pictures some of the bits being fitted! more to come!
Bits All lined up!
GReddy Type 28 V-spec Intercooler
GReddy Polished Aluminum Pipework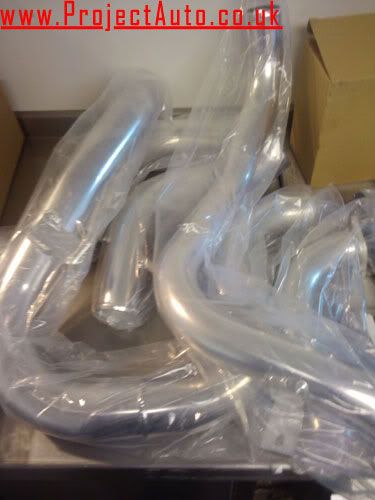 GReddy Cast Iron 42.7mm Exhaust Manifold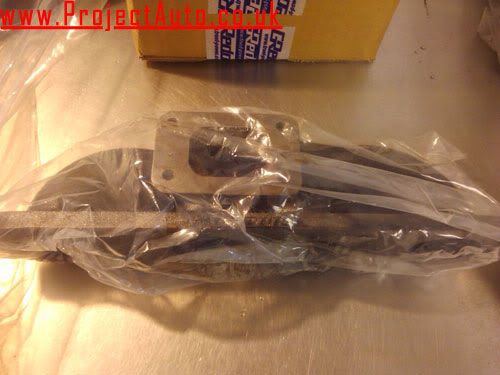 GReddy Downpipe
GReddy T518Z-10cm Turbocharger!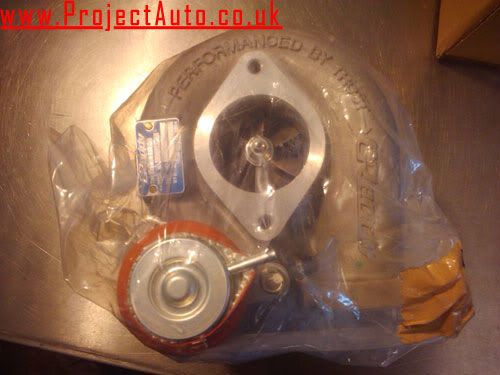 Skunk2 Throttle Body
AEM fuel pressure regulator
Skunk2 Oil Cap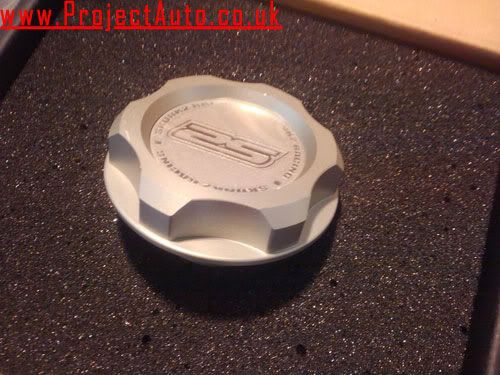 Steel Braided Fuel / Oil Lines with Billet Connectors
HKS SQV Blow Off Valve
Polished Intake Manifold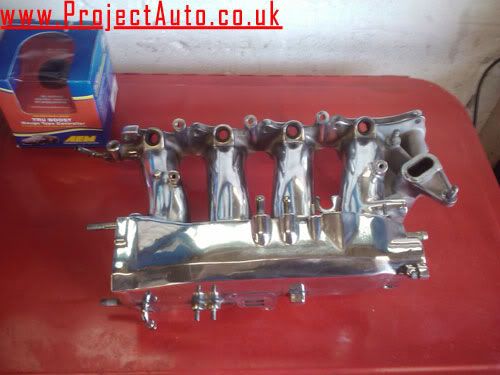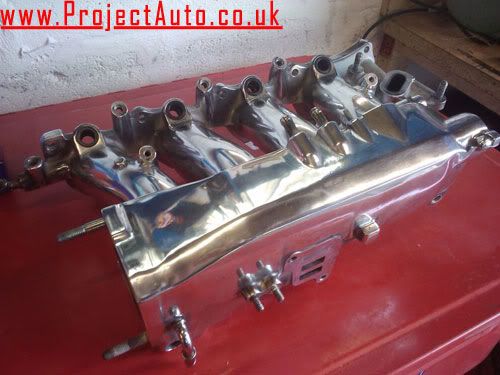 GReddy Wiring Loom, Engine Managment and 4x 550cc injectors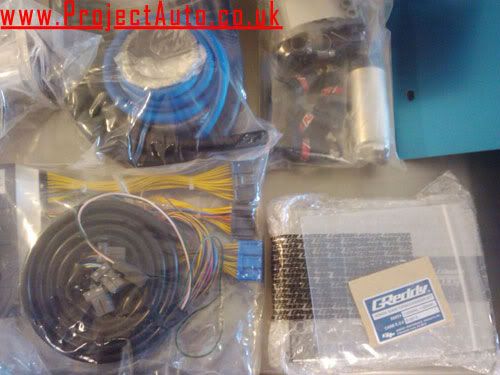 Spoon Torque Damper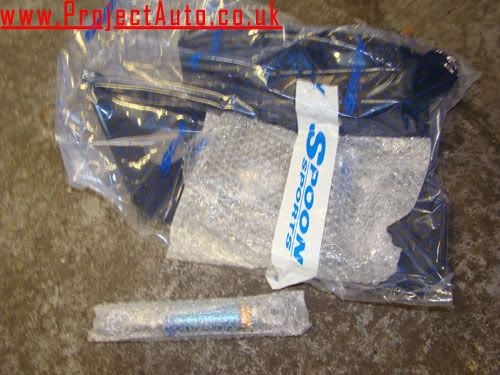 BC-Racing Fully Adjustable Coilvers
Comments Welcome more pictures to come!!
More Projects shown on my blog!
http://www.ProjectAuto.co.uk
04-21-2010, 11:27 AM
---
Blimey! What a great array of stuff.

Is there a flux capacitor too?



I bow to you - I was chuffed the other day to do the seat belt bleeper mod, never mind fit a turbo and all the other bits.
04-21-2010, 01:16 PM
Registered User
Join Date: Dec 2008
Location: Milton Keynes
Posts: 580
Thanks: 0
Thanked 0 Times in 0 Posts
---
As some of you know I bought some gauges to be fitted
AEM Oil Pressure
AEM Air Fuel Ratio
AEM Tru Boost Controller
After A SOS A-pillar Gauge mount & a custom mount its all ready to be connected once the engines done!