FS: 2x Flybikeslee Front Facelift splitter/lip.
03-20-2018, 03:20 AM
2x Flybikeslee Front Facelift splitter/lip.
---
You may or may not be aware a few years ago i designed and made myself a bumper splitter / lip. Got great feedback from these and have since been doing batches to order. I've now got a couple spare from the last batch.
These are made from an aluminium composite. Rigid and hardwearing, ideal for underneath the bumper to save it from scrapes and scratches. Look pretty neat too, add that bit of girth to s2000 lacks in my opinion.
Fitting is simple, simply offer the splitter up, drop the bolts that line up with the holes and slide the lip on. In some instances people have had to use longer bolts (m6) but on the many i've fitted standard bolts have been fine. (these also fit an oem lip but longer bolts are required)
Price is £90 delivered, or £75 collected from Southport if preferred.
I've also got a couple of sets of the rear spats available which ill list separately. All skirts gone at time being, if there's a big enough demand i'll get some more made up.
Pics (google flybikeslee lip, theres a few threads about it)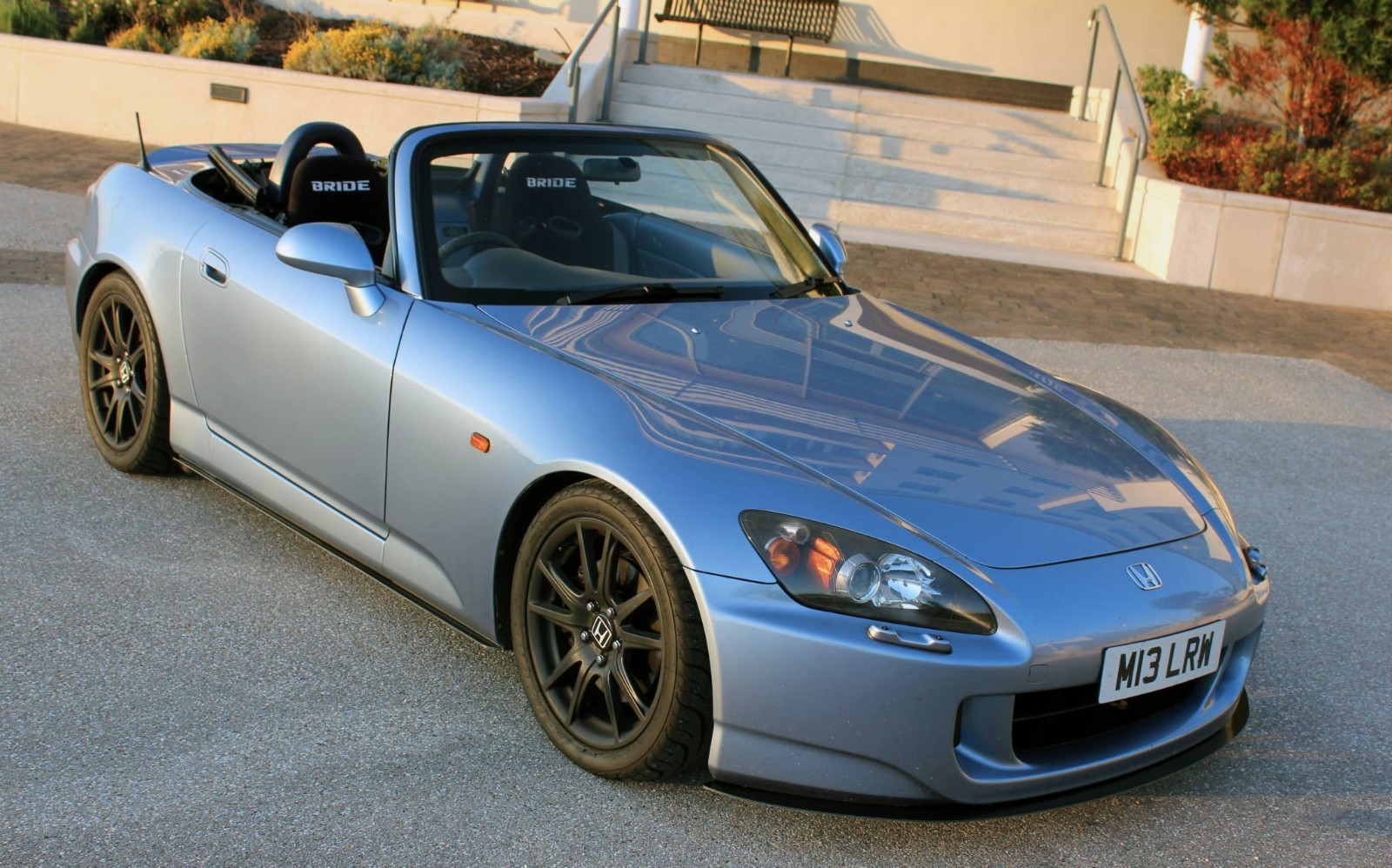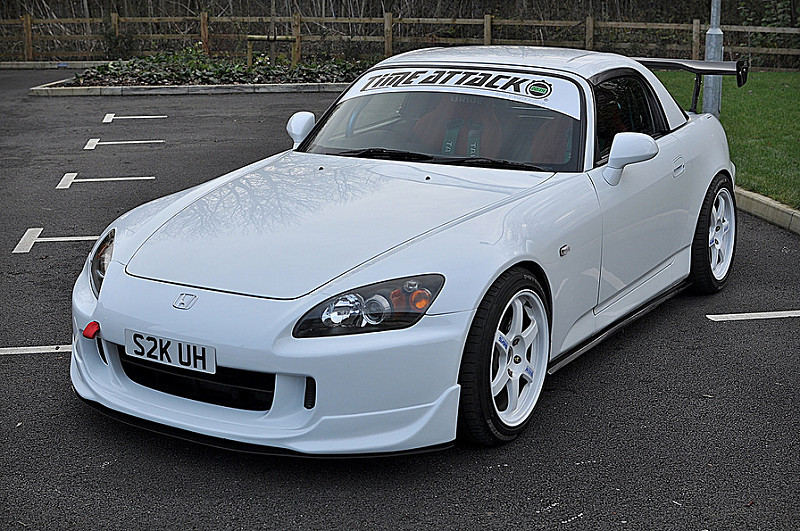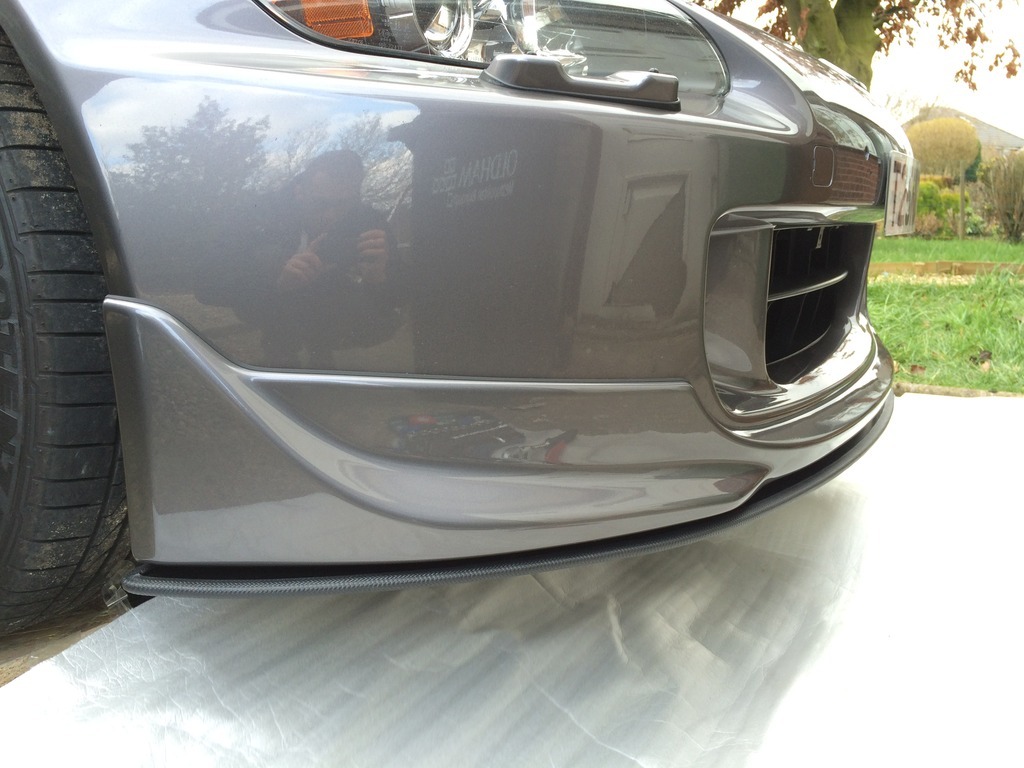 Please note the owner added the trim to the lip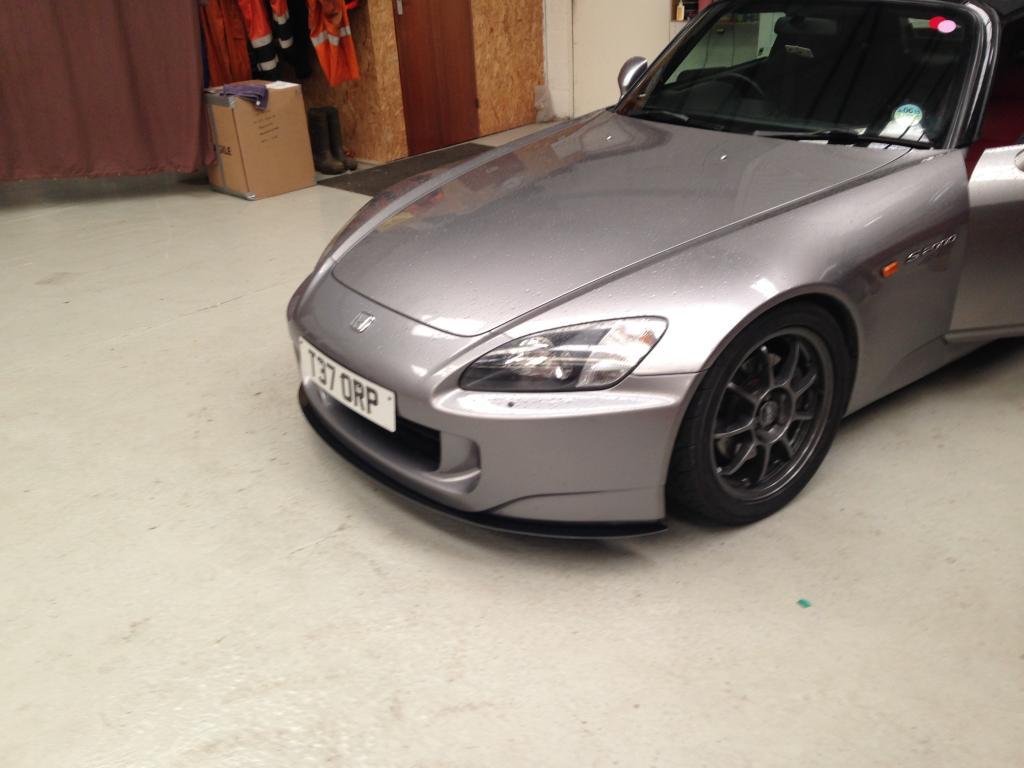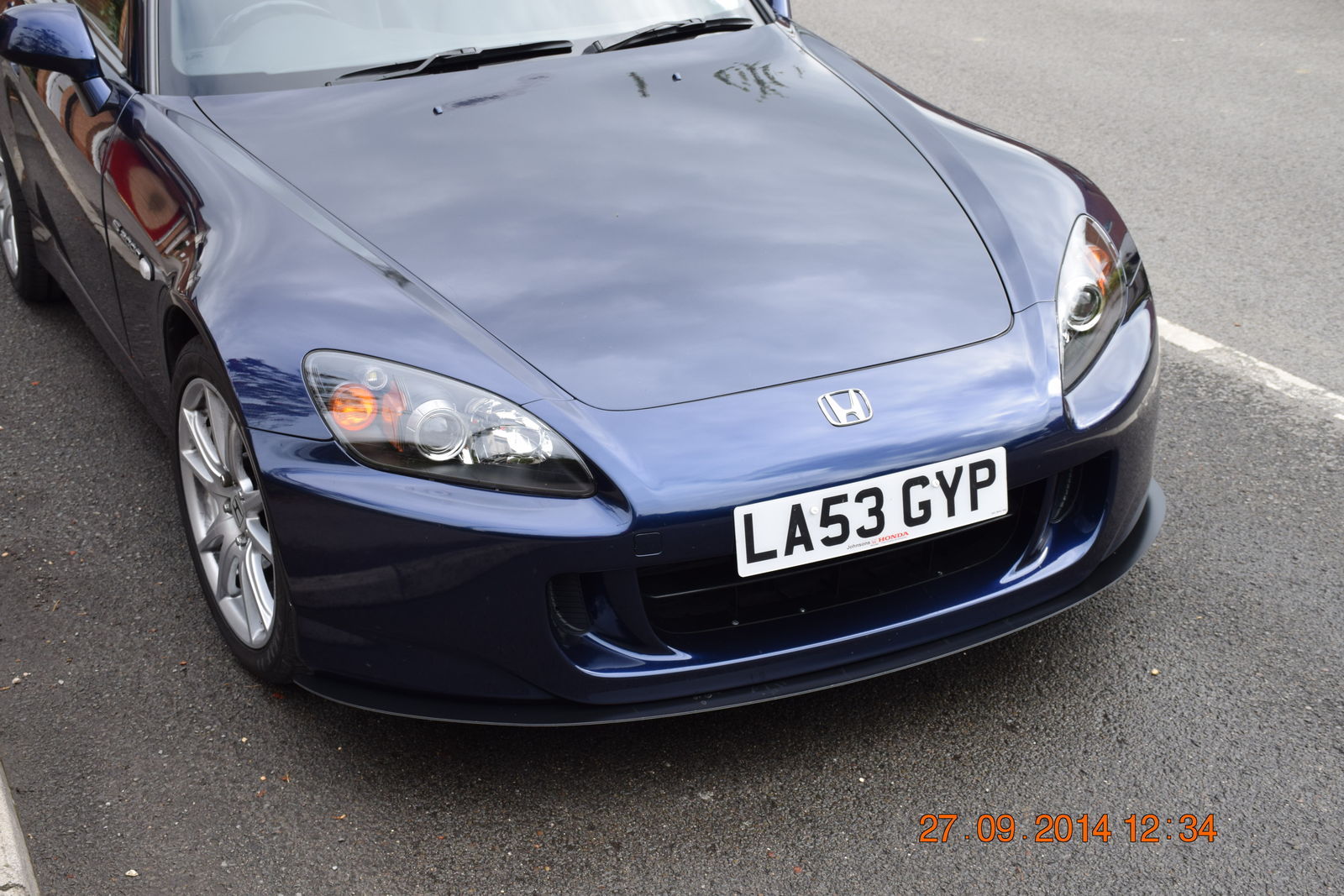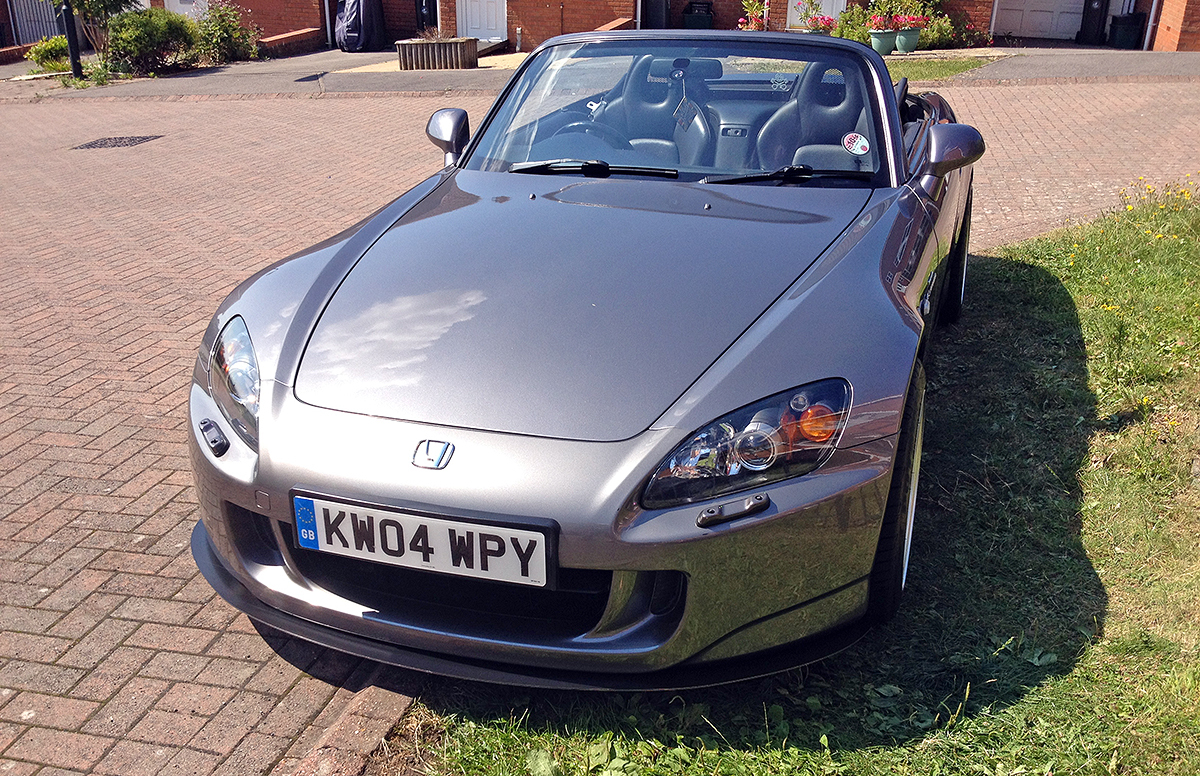 __________________
Thread
Thread Starter
Forum
Replies
Last Post
UK & Ireland For Sale and Wanted
UK & Ireland For Sale and Wanted
S2000 Modifications and Parts