WTB: CE28N 17x9.5 +47
10-09-2014, 10:57 PM
WTB: CE28N 17x9.5 +47
---
I am looking for a set of unicorn wheels. The elusive Ray's Volk Racing CE28N 17x9.5 +47. I am willing to pay a pretty penny for them if necessary, for bronze in particular. I know there are very few sets out there but I just want it to be known.

I am also considering trying to organize enough people that Ray's is willing to make some more sets. Mackin has told me they require at least 20 pieces (5 sets) for them to convince Japan to make some more. So if anyone is interested let me know.

Unicorn trap set.
10-10-2014, 11:41 AM
---
The cost of 4 new CE28Ns so you are looking at the $3200 price range. I do have a vendor who has told me if we can organize 5 buyers they could work with us on price. Would have to be all the same color though (bronze).
I am going to make another thread to see if there is some interest.
10-10-2014, 01:39 PM
---
There just weren't a lot ordered when they were available unfortunately.
In my opinion it is just the best fitting aggressive square setup for the S2000. I also prefer a 9.5" wheel over 10" on a 255. Plus it offers BBK fitment with basically anything.
Here they are on Sebring AP1's car with stock rolled fenders and 245s: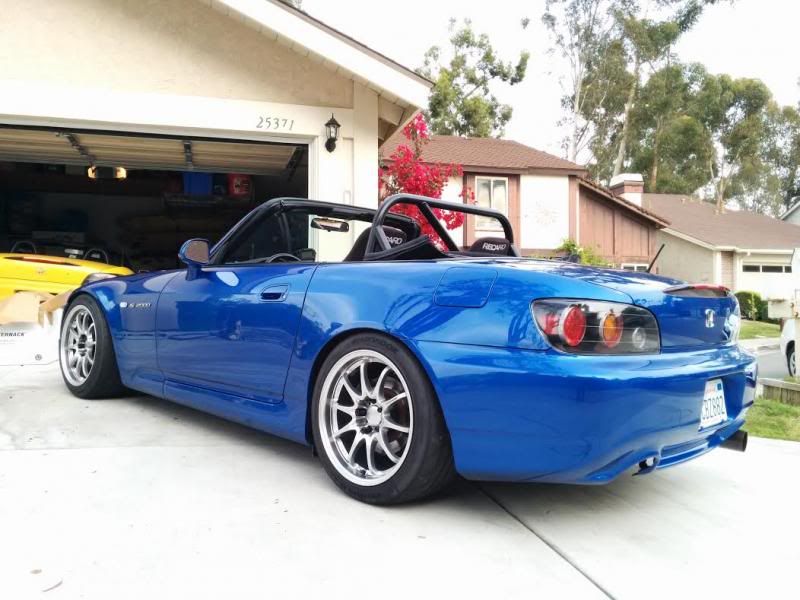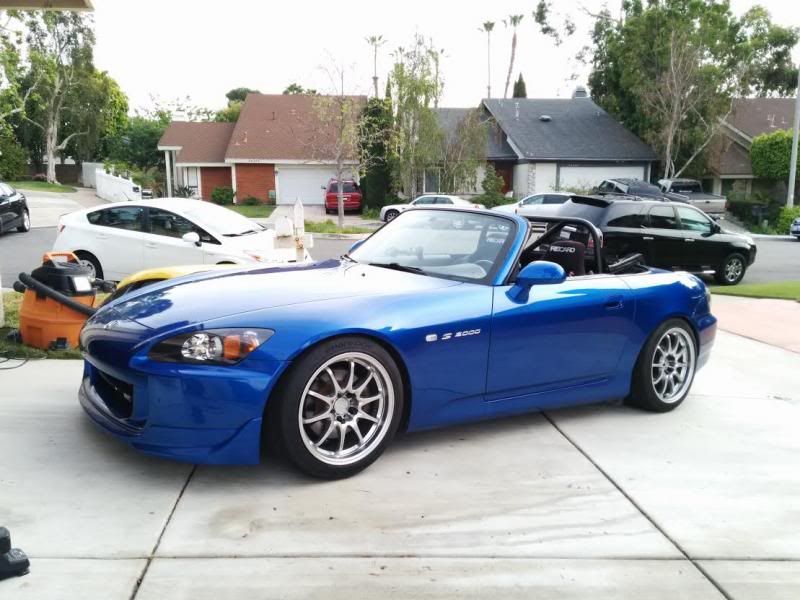 On Diez's car with custom fenders: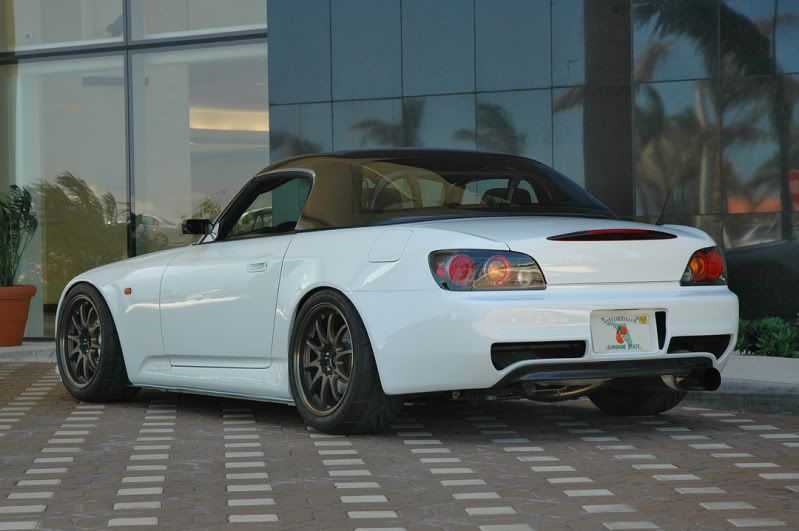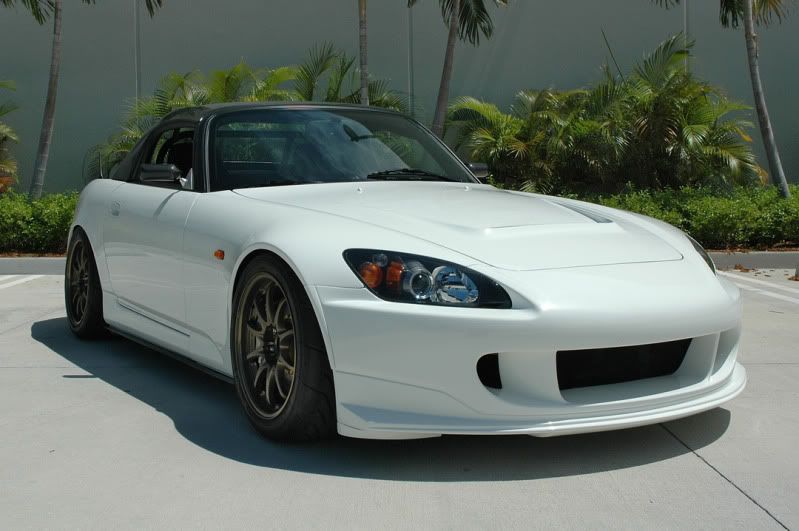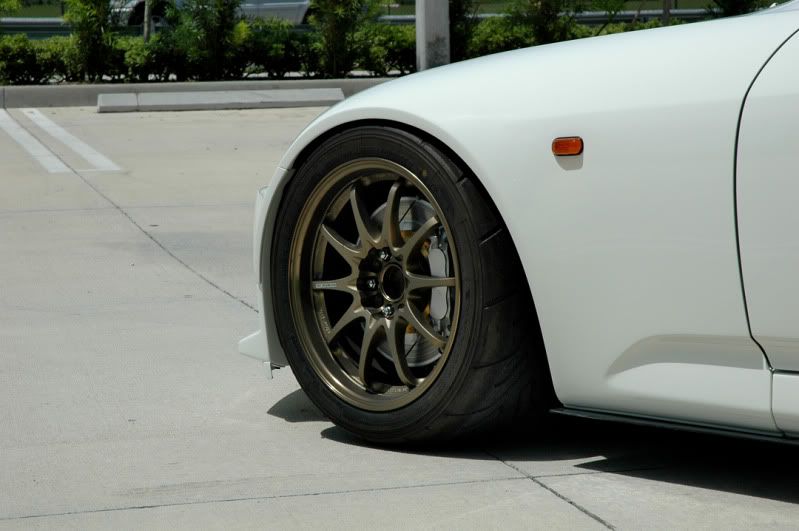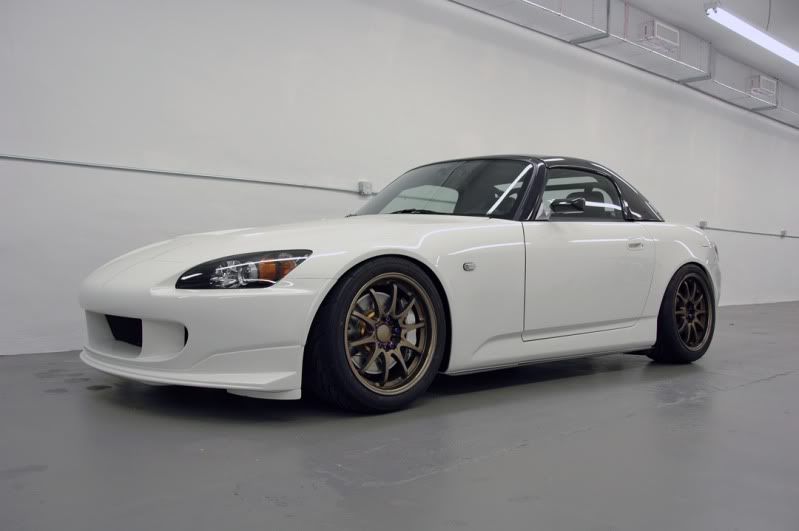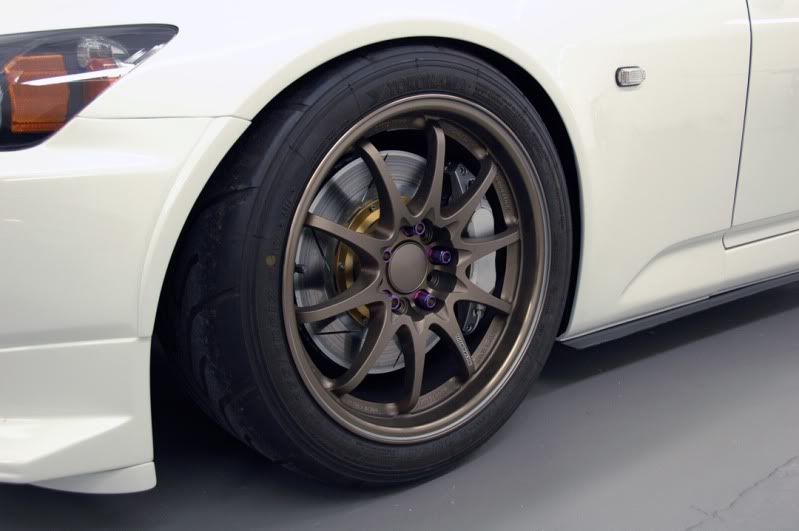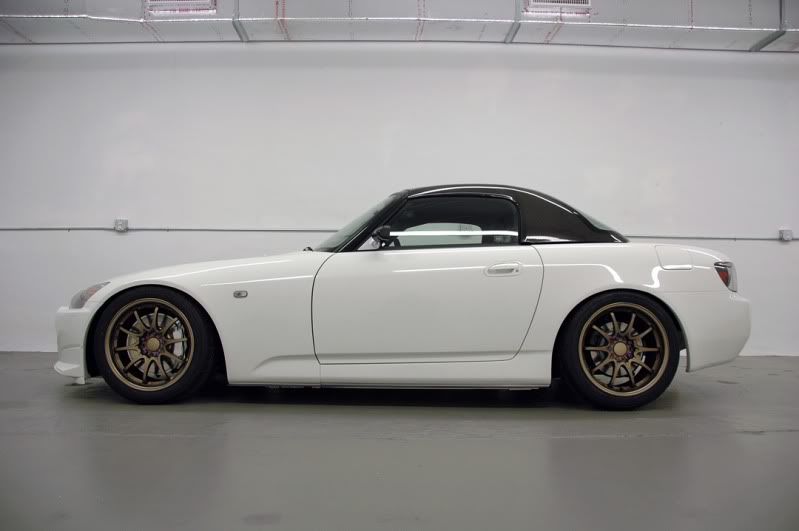 On WISEGUY's car with Challenge fenders:
10-10-2014, 01:40 PM
---
I do actually have a vendor who has confirmed if we can get 5 buyers they can likely make it happen, and work with us a bit on price.

If there are even 3 other people willing to buy a set, I would be willing to buy 2 sets if that's what it takes. Anyone seriously interested in a set of 17x9.5 +47 Bronze CE28Ns please PM me. Order would likely need to be placed by mid November.
10-10-2014, 06:32 PM
---
PM me for more info.
Some more info in this thread as well:
https://www.s2ki.com/s2000/topic/110...#entry23365336
Looks like it should definitely be happening.
Quite a bit of interest.