Me and my friend decided to make a custom splitter for the s2000 since I plan on tracking it as much as I can this summer. Its still a work in progress so tomorrow ill be putting more pictures up, hopefully it will be finished!
Started off with taking the bumper off and tracing the shape of the lip on a big sheet of cardboard and cutting it out. We made the trace 5 inches bigger in the front for the lip of the splitter.
Next we mocked up the splitter on the car to see how it looks.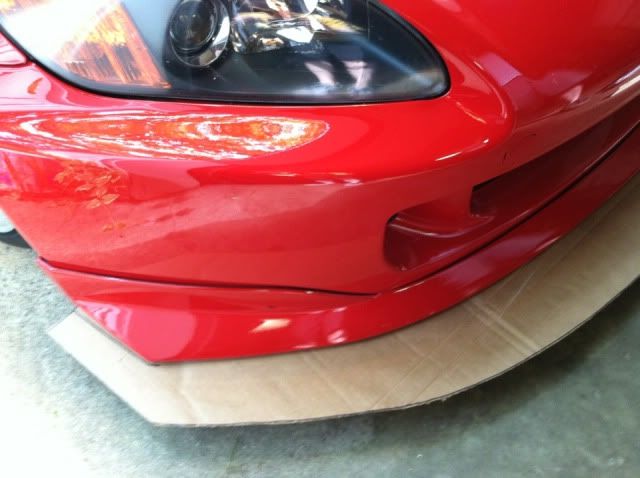 Very happy with how it looked so we went ahead and cut out the splitters shape on "alumalite" which basically is some sort of thick foam core with aluminum in the center which will work out great.
(its black but has some plastic on it that will be taken off when its put on)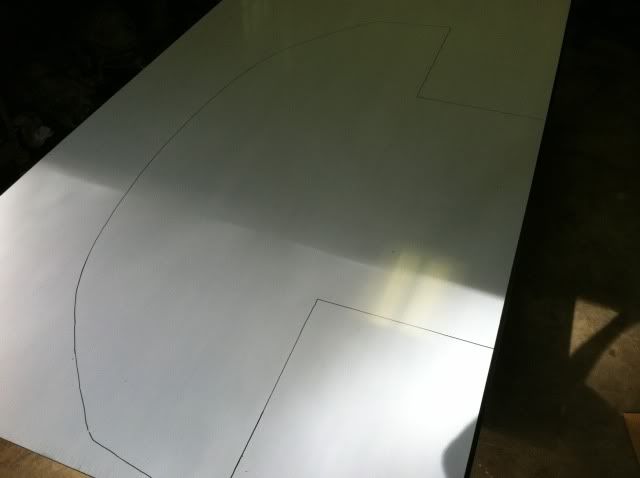 next we started mocking up a frame for the splitter to make it more stable for when the car is tracked.
welded up!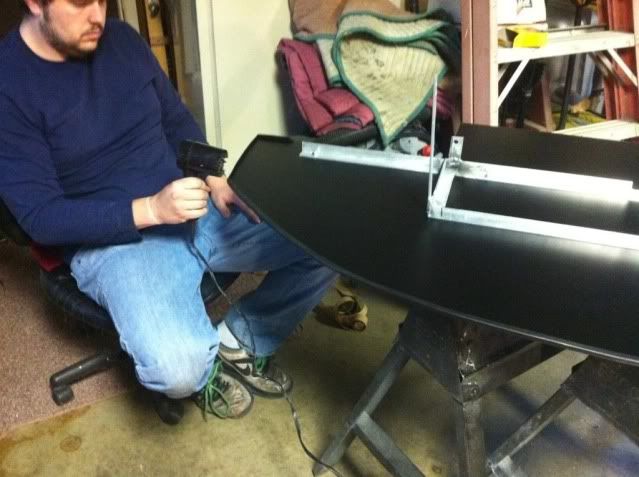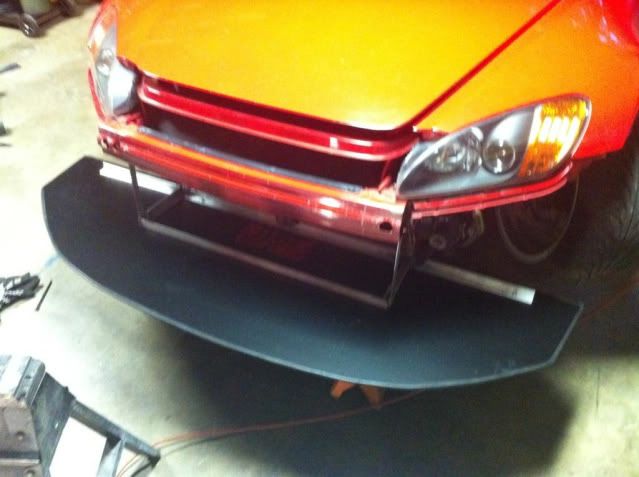 UPDATE
Finished up. Prob going to order some support rods for it and maybe trim it back a inch. VERY happy with the finished product. Were prob going to start selling them for this lip and the ap2
Ill do a full shoot with thread once I get the rear diffuser in and on the car.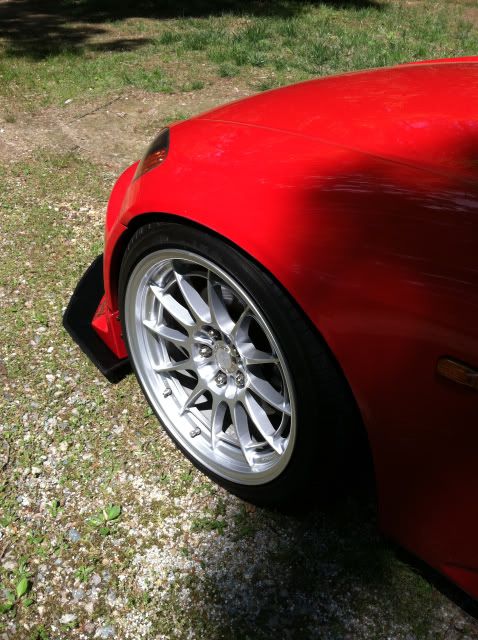 rods finally on