Our Members
11-27-2006, 09:40 AM
Registered User
Join Date: Jul 2005
Location: Okinawa, Japan
Posts: 1,590
Likes: 0
Received 0 Likes on 0 Posts
Our Members
---
Okay guys we are going to start something new for our chapter. The rules are simple:
1. You only get 1 picture to post the most current photo of your ride if you need to change your photo edit your thread.
2. Only post up once.
3. NO COMMENTS!!! (will be deleted)
4. List Mods if any. This away we can see the progression of peoples cars.
5. Where you are from.
So...
The White Mandingo (Anthony) Okinawa, Japan
Updated 21 Jan 10
05 BMW M3 Competition Package
01 Nissan Silvia Spec R
90 Honda NSR 250R
11-27-2006, 02:27 PM
Join Date: Dec 2005
Posts: 8,790
Likes: 0
---
My name is Bobby, I drive an 02 s2000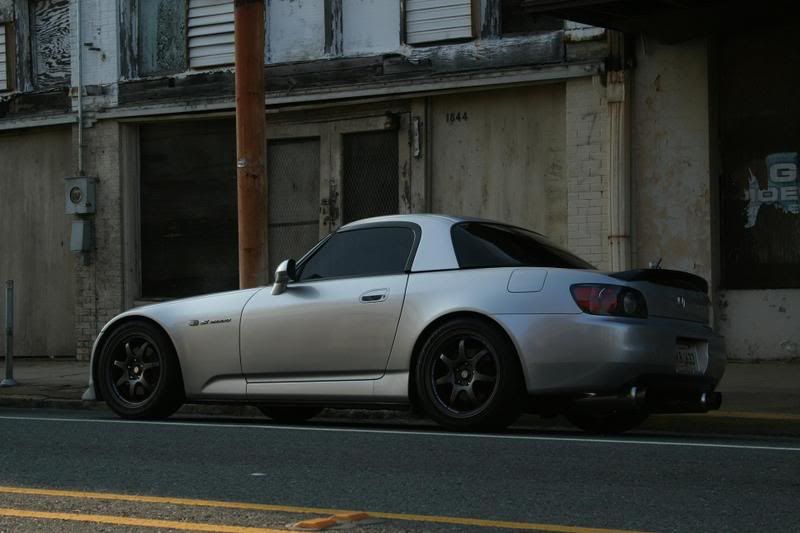 Performance Mods: ARC Intake, Ricks Header, RSR Exhaust with Berk test Pipe. Competition Stage 3 clutch with toda flywheel, axial flow shortshifter
Interior Mods: Red leather seats with suede lumbar supports, voodoo shift knob, red leather on black leather door panels
Exterior mods: Amuse Front lip, Carbon Fiber Spoiler, and OEM Carbon Fiber hood, clear corner headlights and side markers, Wedsports 17X7.5 (front) and 17X9(back), with OEM hardtop
Stereo: Diamond 12, Diamond Sub, Diamond Door speakers and tweeters
11-27-2006, 06:43 PM
Registered User
Join Date: Nov 2006
Posts: 1,903
Likes: 0
Received 0 Likes on 0 Posts
---
My name is Michael. I drive a '00 S2000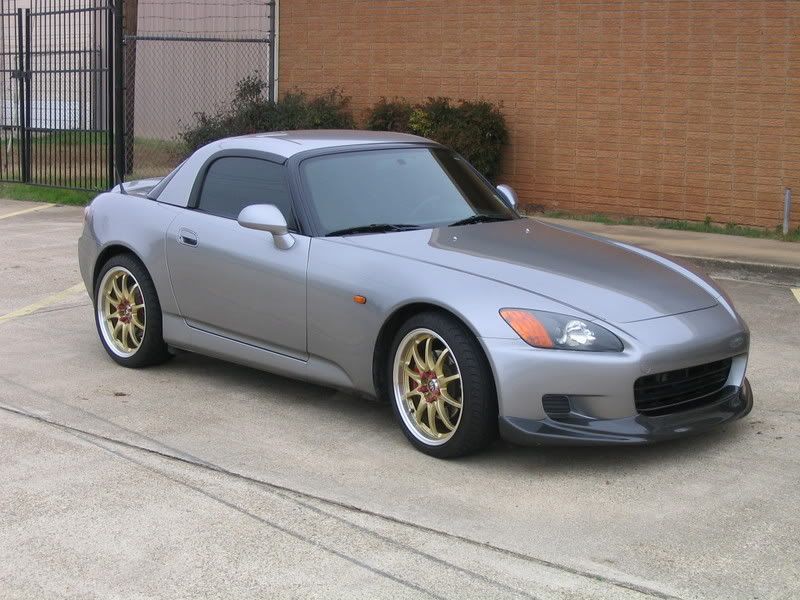 Performance Mods:
T1R exhaust and test pipe, Stage 3 Clutch, V-AFC-II, K&N FIPK intake
Exterior Mods:
18 x 7.5 18 x 8.5 Volk CE-28N Gold with Red Volk Locking Extended Lugs, Siebon TV style Carbon Fiber front lip, Hardtop, Removed "H" and "S2000" badges
Interior Mods:
Ricks AxialFlow S2000 Short Shifter, iPod connection, Rocky Mountian Radar/Laser Detector/Jammer with hidden wire, Pioneer CD player, 5% limo tint all the way around.
Edited: New picture and updated Mods
11-29-2006, 08:37 PM
Registered User
Join Date: Aug 2005
Location: Shreveport, La
Posts: 3,630
Likes: 0
---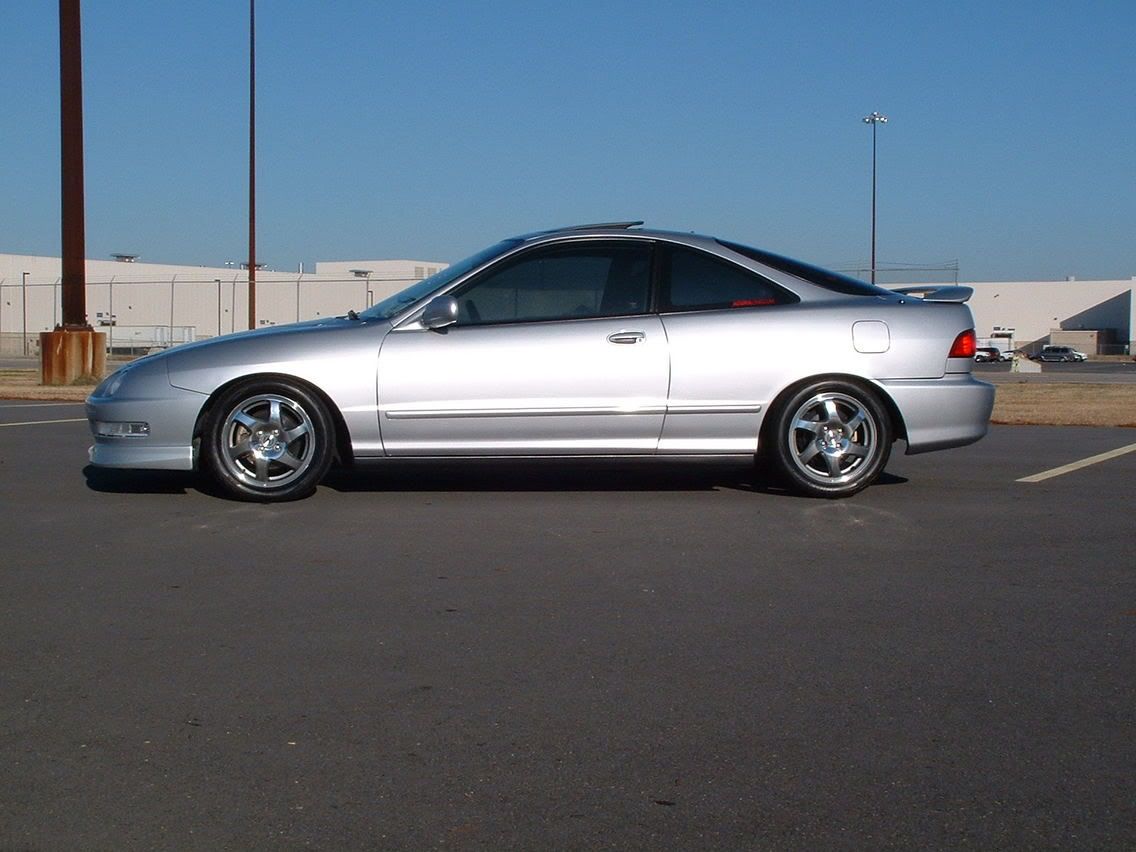 _____
Andy
2001 Integra GS-R
JDM B18C3 Motor Swap, Comptech Type-R Cat Back, Tein SS Suspension, Type-R front lip.
Infinity Basslink, 6K HID's Aimed with decent cutoff, S2K Shift
04-11-2007, 08:51 AM
---
Hi! I am Fadi. Have a MY-00 that used to be NFR, but i got it changed to a pearl white color last summer. I have AIT widebody, Seibon CF hood, Axis Widetrack rims, Tein Flex Coils, Custom exhaust, Mastergrade TV bezal,cf passenger side airbag cover, Pioneer TV, Alpine Type R 10 in custom box, Type R components, JVC headunit,autometer boost and oil pressure guages, Inline Pro Turbo Kit, AEM EMS, and Axial shortshifter !