Cevin's Yelllow AP1 Build
02-10-2016, 10:55 AM
Cevin's Yelllow AP1 Build
---
Hello everyone! This is my Build thread to document my progress in building my track and weekend weapon, my new (to me) 2003 Spa Yellow S2000.
i flew up the 3rd of February, 2016 in response to a Craigslist add i have found for an s2000, I'm very particular with my cars and this one seemed to be a winner, look great in the add, one owner, Factory Hardtop, and 90,000 miles.
it took a little convincing to have the seller see me, due to me asking to fly up the day he posted the add, but this is the s2000 i have been looking for, at the price i wanted to pay.
i have been very involved in the Euro-car community for sometime now (and still am, as i Daily a B8.5 6MT Audi S4)
cars i have owned in the past: 2012 Golf R (highly tuned and first car i tracked)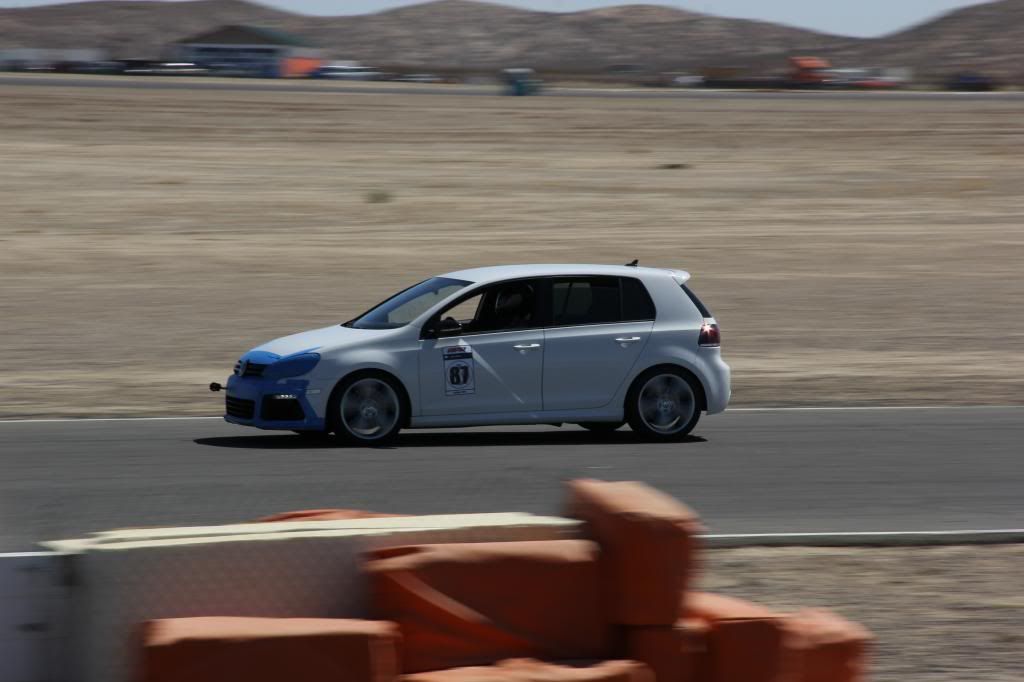 Build thread for those interested:
http://forums.vwvortex.com/showthrea...vin-s-R-Thread
and my current S4( tuned by GIAC,(388AWHP) on Bilstein PSS10's w/ AWE track exhaust)
and the new member of the family (the day i picked her up and drove her 8 hours home):
and when she arrived home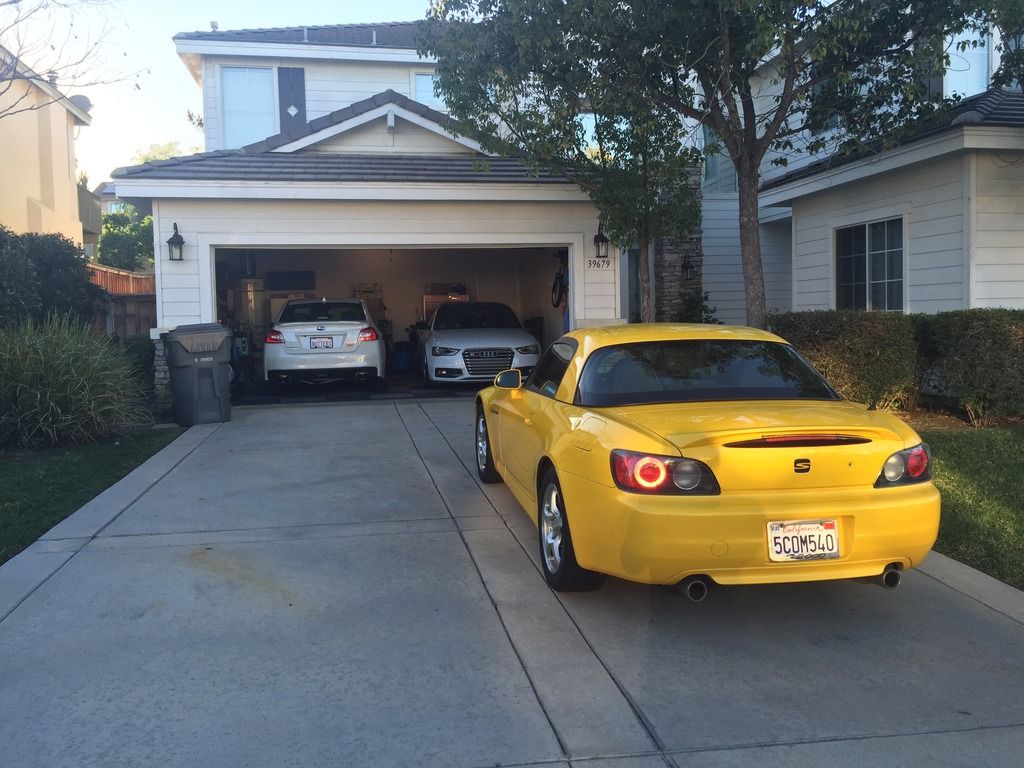 and in her new parking spot =)
Current Purchased Performance Mods:
Enkei 17x9 ET 45 in F1 silver Mounted with 255/40/17 RS-3's
Stoptech Stainless steel brake lines

Current Cosmetic Mods:
New OEM emblems
Planned Modifications:

Race pads
Coilovers (leaning towards Ohlins DFV)
Roll Cage
Intake ( not sure what one as of yet)
Exhaust (again, not sure, i like quiet)
Dallas steering wheel wrap (yellow strip and black suede)
looking forward to updating this as i progress!!
02-10-2016, 11:06 AM
02-11-2016, 10:50 AM
Community Organizer
Join Date: Nov 2011
Location: Miami Springs
Posts: 5,048
---
02-18-2016, 09:43 AM
---
Took out my soft top today, removed the aftermarket hoop speakers that were on the car, and mounted my RPF1's in 255/40/17 RS-3's

man that soft top is heavy! also, it is a major PAIN in the ass to remove,

on the plus side i now know how to remove every single interior piece in the car!
02-25-2016, 02:15 PM
02-25-2016, 02:17 PM
---
so after getting disappointing compression numbers, that my PPI did not catch... i wanted to make sure before i dive into a head rebuild. so i bought a compression tester, and lord and behold...results were 240/240/200/240
REALLY disappointing considering that all of the other cylinders are PERFECT....but that's life. so i ordered a new super-tech valve-train to install next week. XD
Posting Rules
You may not post new threads
You may not post replies
You may not post attachments
You may not edit your posts
---
HTML code is Off
---