JustinSour's 05 Berlina BilleD Updated MRacing door mounts
06-02-2015, 01:36 PM
JustinSour's 05 Berlina BilleD Update 2/1/18
---
Just wanted to start my own auto build timeline. Mrs.Jones was picked up 3 years ago from a great guy named Kurt in Wisconsin. Poor fellow was developing a horrible nervous system disorder and was unable to drive the car anymore. I picked this beauty up in June 2012 with a measly 7900 miles.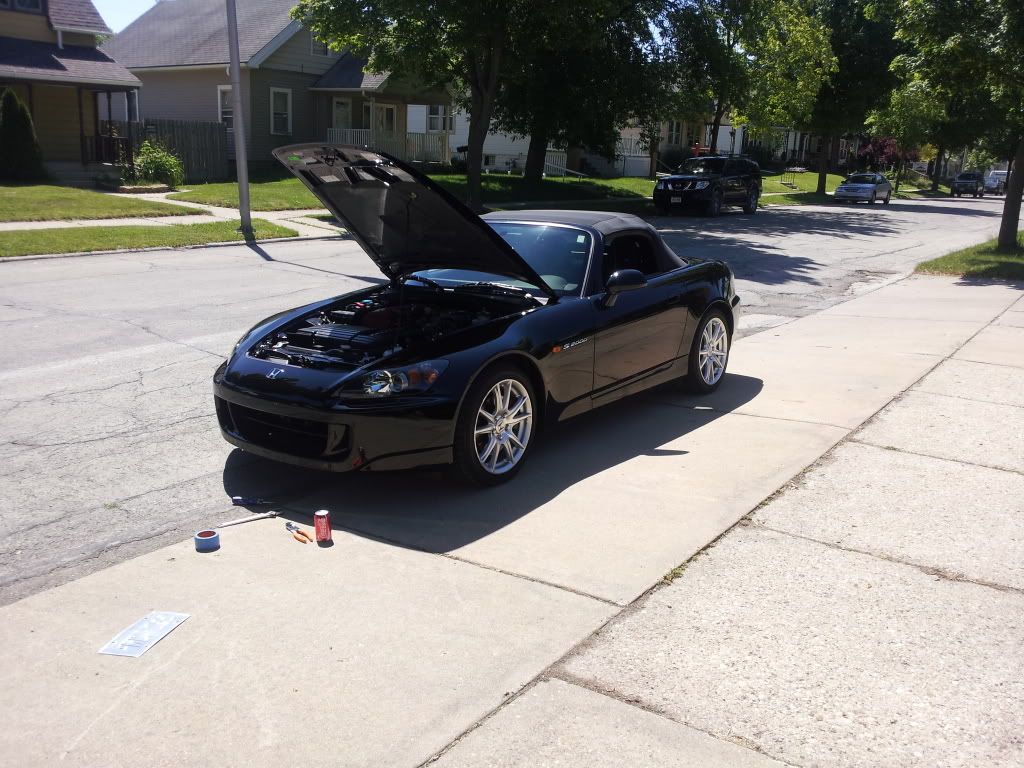 Here was my tape job before the 800+ mile drive home with NO registration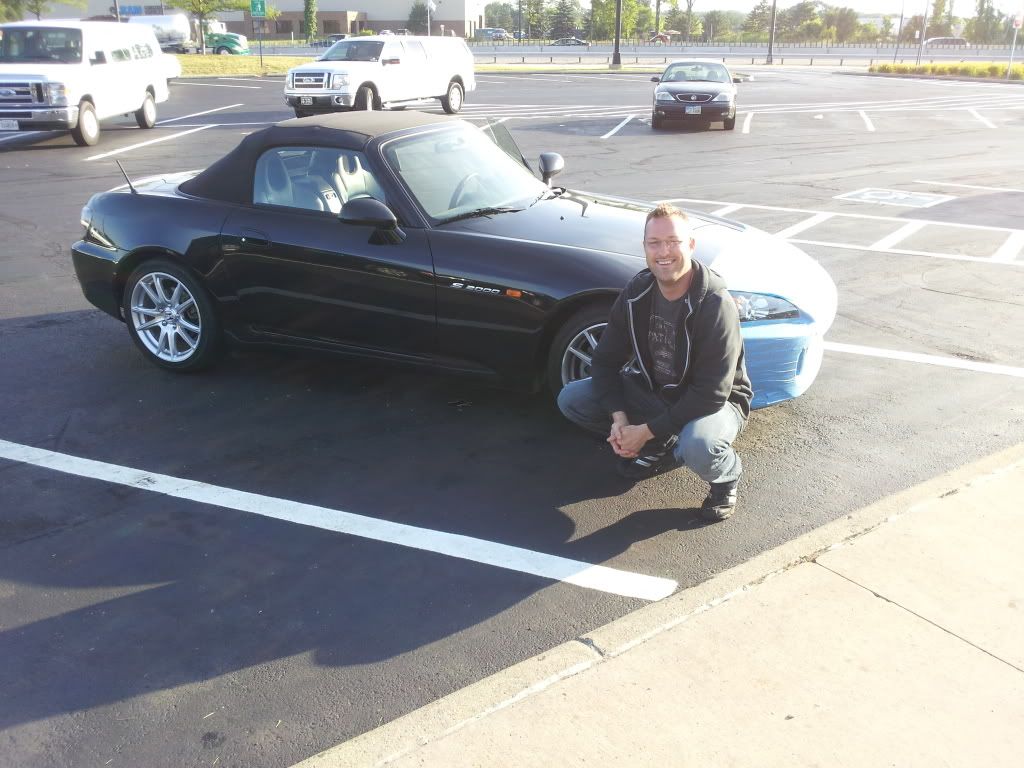 Here is a pic of one of my first modifications:
A genuine cr front spoiler BNIB and I removed the front and side emblems.
I noticed a slight difference in available downforce at highway speeds with the new spoiler and loved the way this piece looked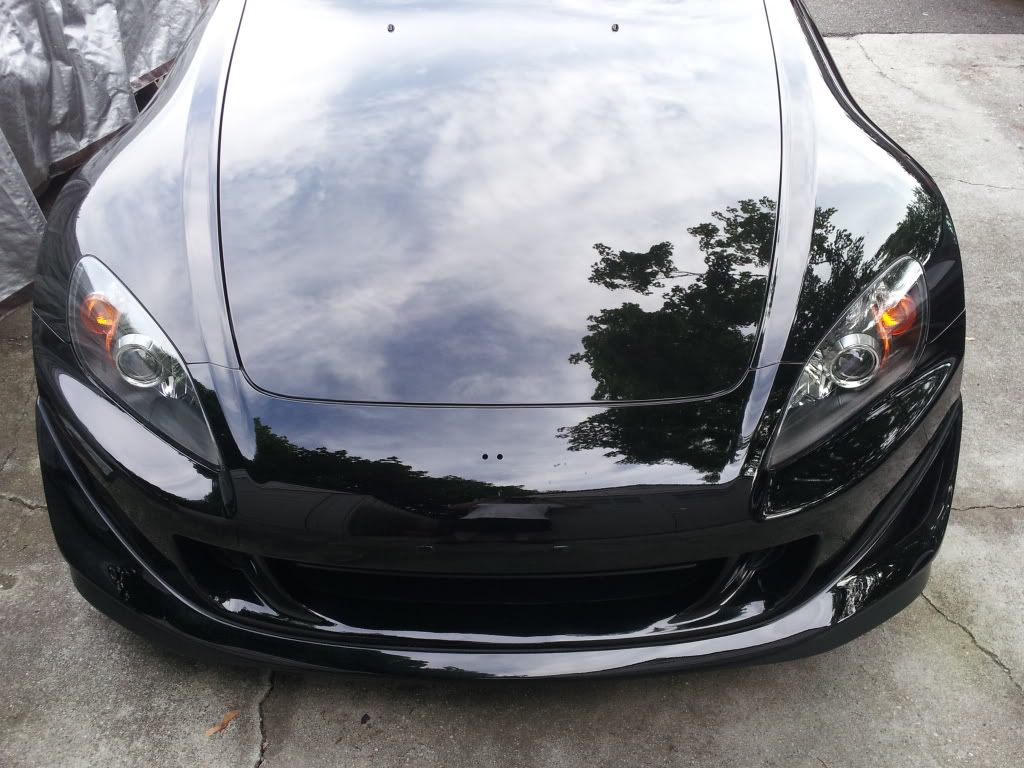 I've always been a fan of the cr interior so I duplicated that with the console,wheel and shifter set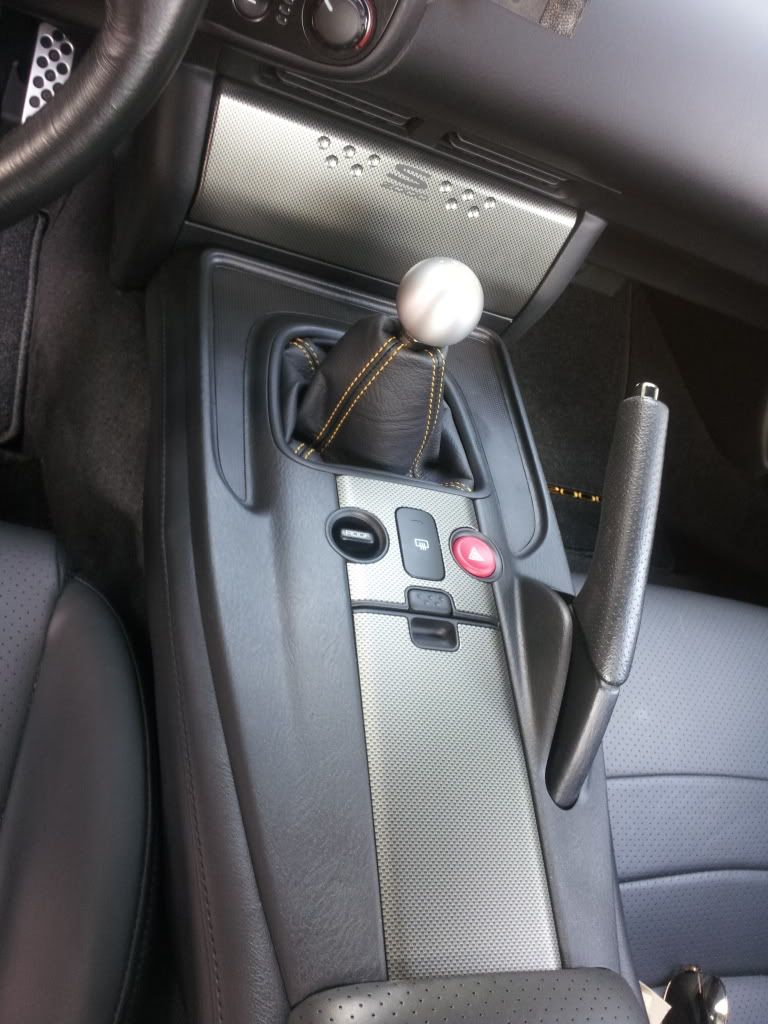 ---
Last edited by jst2878; 01-31-2018 at

06:32 AM

.
06-02-2015, 01:37 PM
---
Looking for a little bling bling on that ass. Decided on an alloycraft rear diffuser and one of their cooling plates. These guys make top notch parts for the S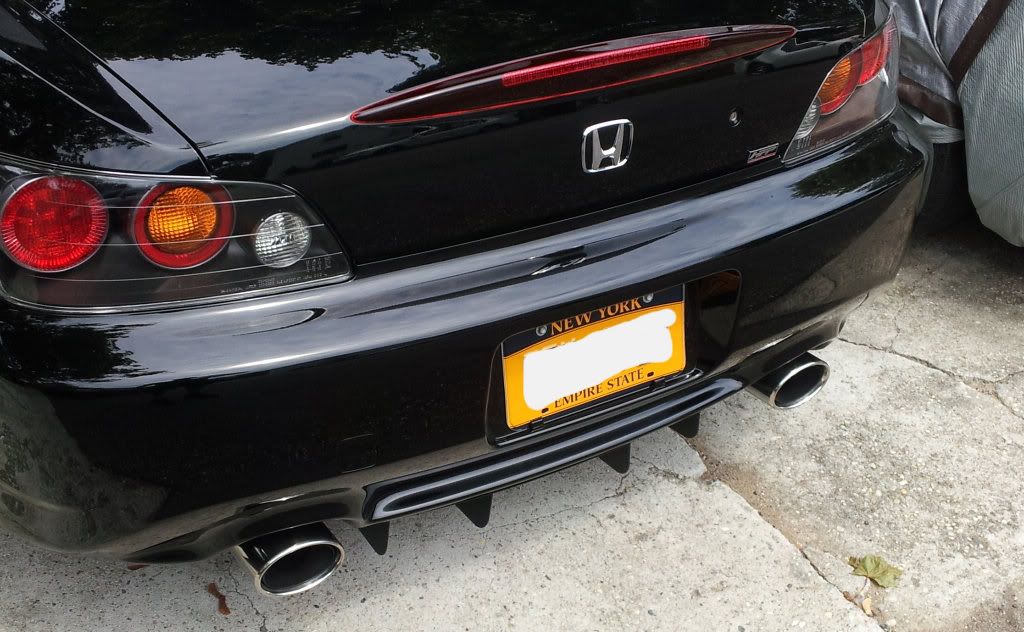 Couple months went by and I came to the realization that Mrs. Jones could use some coilovers. I opted for Fortune Auto 510 coilovers. Through my own trial and error I landed on a sweet setup which consisted of 13k swifts up front and 12k in the rear with valving paired very well. Car feels so planted and looked great. Also installed some side strikes which were a big pain in the arse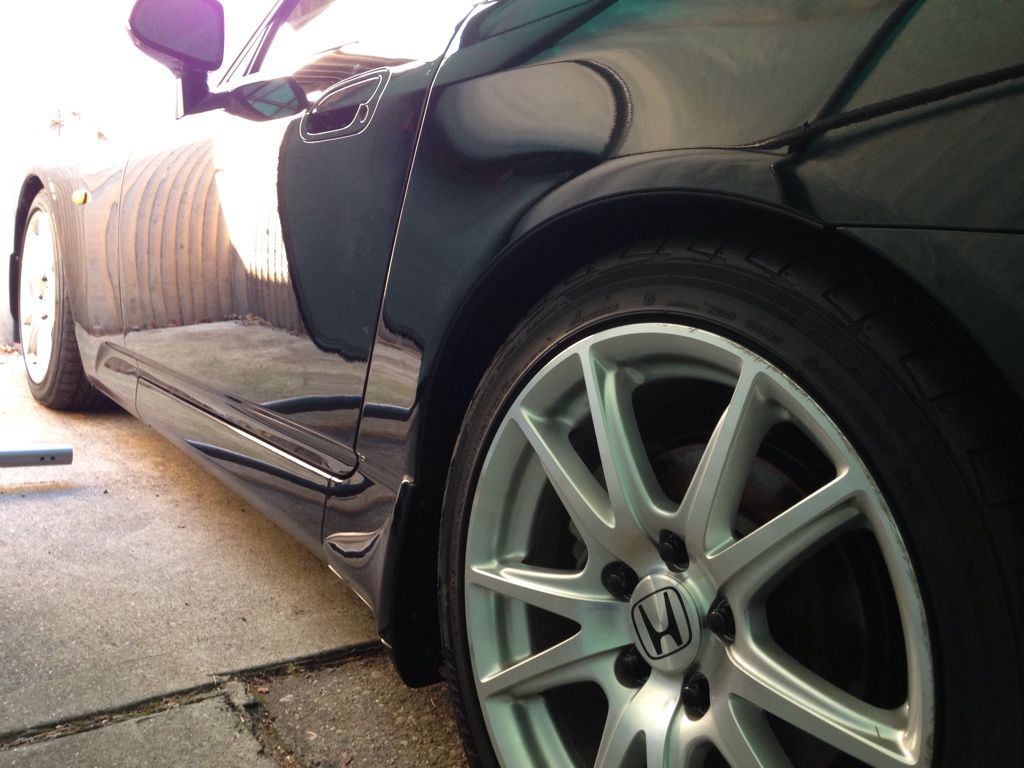 06-02-2015, 01:37 PM
---
After owning the car a little over 14 months I went on the hunt for a hardtop. Luckily enough, I found a top notch member getting rid of his cherry 08 gpw with 8,000 miles on her. The new buyer of the car didn't want the top, so I scooped it up for a fair price. Hardtop was immaculate
06-02-2015, 02:10 PM
---
Was a little tired of the ap2v1's so I started to search. I came across a new wheel, the RSII. Great looking wheel and I opted for a non staggered set 17 x 9.
Time to blackout the rear emblem
06-02-2015, 02:15 PM
---
Had the windows done. Used 3m crystalline 70%. I wanted to keep my windows somewhat light but still have all the uv protection and heat resistance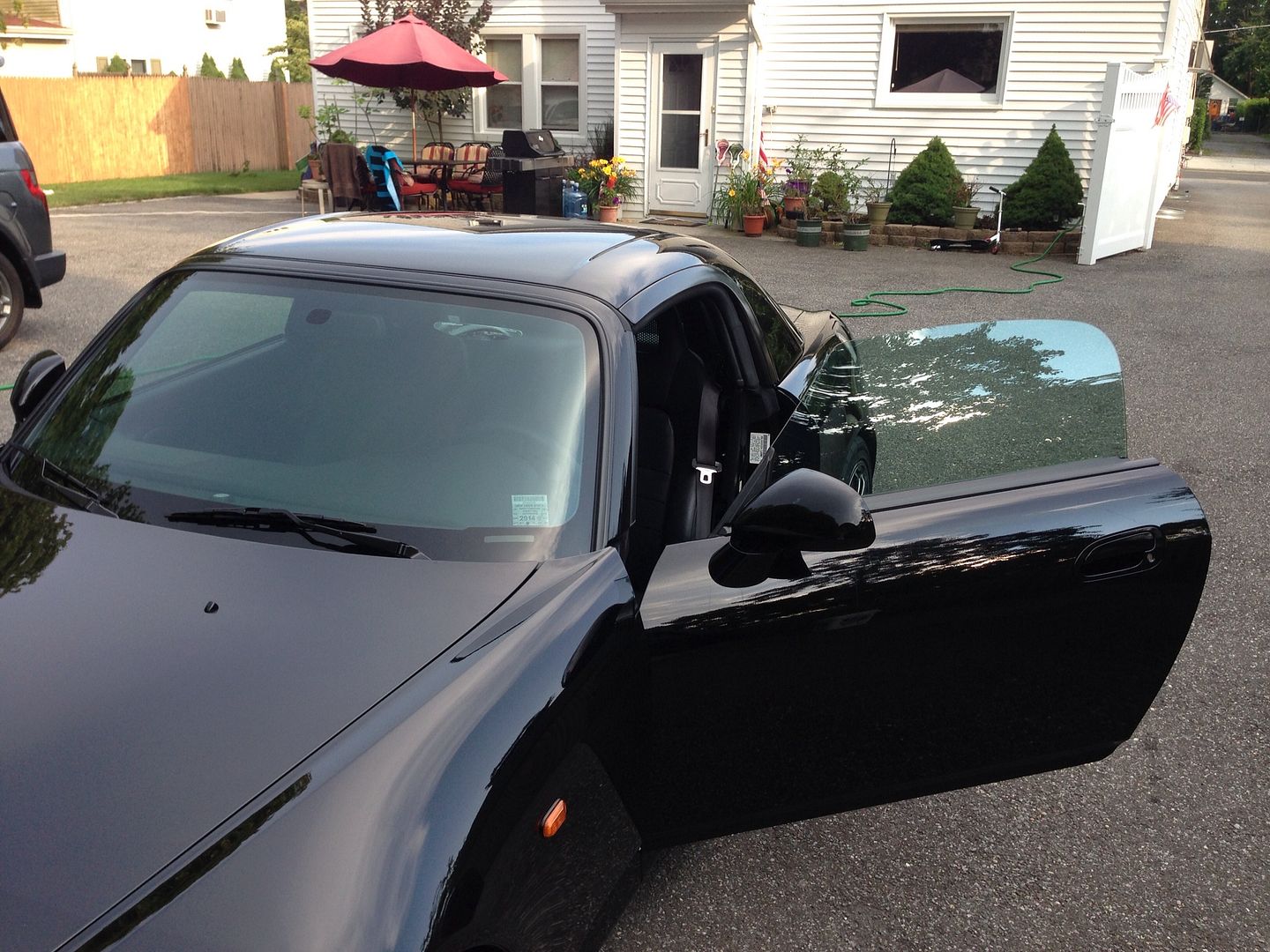 I also found a great deal on a pair of gt motoring tow hooks. Safety first!