Shirts for 2016 Spring BMT
03-15-2016, 12:13 PM
Member
Join Date: Sep 2014
Posts: 95
Likes: 0
Liked 0 Times in 0 Posts
Shirts for 2016 Spring BMT
---
Here is the design for the Spring BMT. Finally....AP1 & AP2 representation!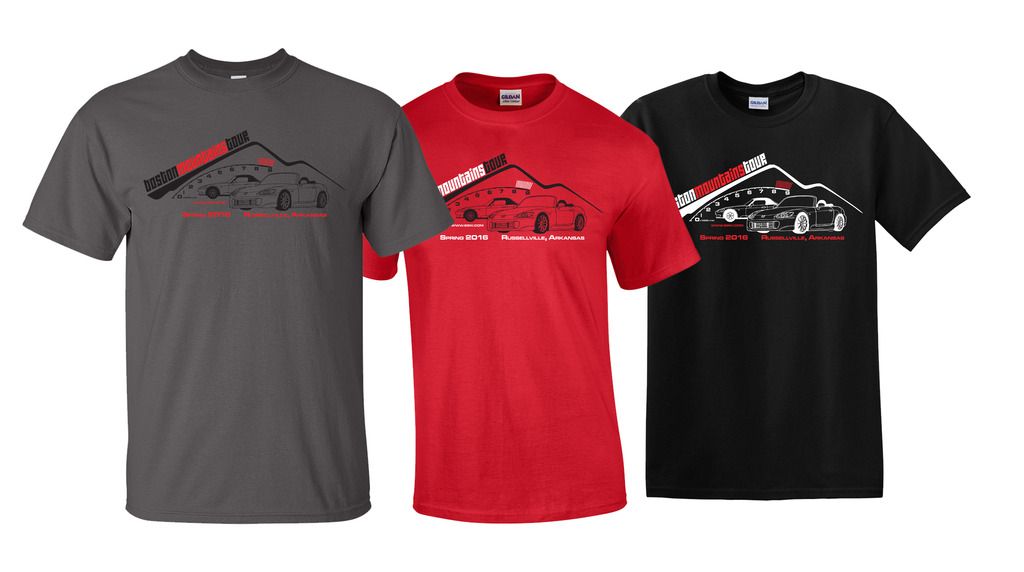 Shirts - $12
Hoodies - $25
To order, just reply with what you want in this thread and I will send you a PM to confirm your order. Hoodies tend to run a bit small and may shrink in the dryer a bit as well, so order a size up.
The LAST day that I can take orders will be FRIDAY the 25th of March.
03-15-2016, 05:05 PM
Administrator
---
If you can do like last time and get me a long-sleeve ladies-style shirt, preferably a V-neck, put me down for a small one in red... and a 3X shirt and hoodie in black for humbles2k.
03-15-2016, 07:18 PM
Registered User
Join Date: Dec 2009
Location: Billings, Missouri/VaBeach
Posts: 200
Likes: 0
Liked 0 Times in 0 Posts
---
1 large black and 1 large grey T-shirt, and 1 XL black T-shirt. Might have another, but those for sure
03-16-2016, 02:16 AM
Join Date: Jun 2014
Location: Tulsa, OK
Posts: 18
Likes: 0
Liked 0 Times in 0 Posts
---
One red XL T-shirt, One black XL T-shirt, and a 2XL hoodie

Thanks,
Ernie