Hallet High Speed Touring
09-09-2010, 12:41 PM
Join Date: Apr 2009
Location: Renton, WA
Posts: 2,523
Likes: 0
Received 0 Likes on 0 Posts
Hallet High Speed Touring
---
I'm planning on going on the 25th, I shall have a new suspension installed by then
Anybody else interested? There will be another event near the end of October as well.
If you've done this before and have current membership, the cost is $95 for a day. If you need to renew the Hallett membership, the total cost is $145. If you've never done a track day at Hallet, you also need to take the driver's education class. This means your cost will be $195 for a day.
What you get is (5) 15 minute sessions at the track, you can rent a transponder if you'd like to keep track of your laptimes.
Come on out! Here is the official website if you're interested.
http://www.hallettracing.net/hsts.html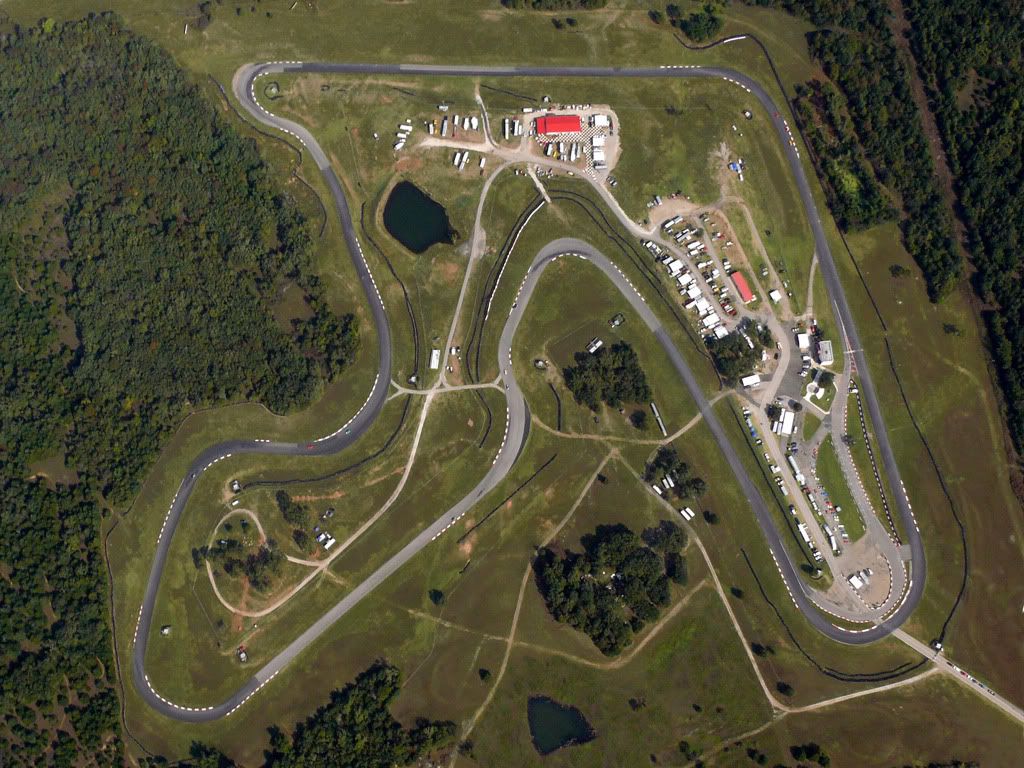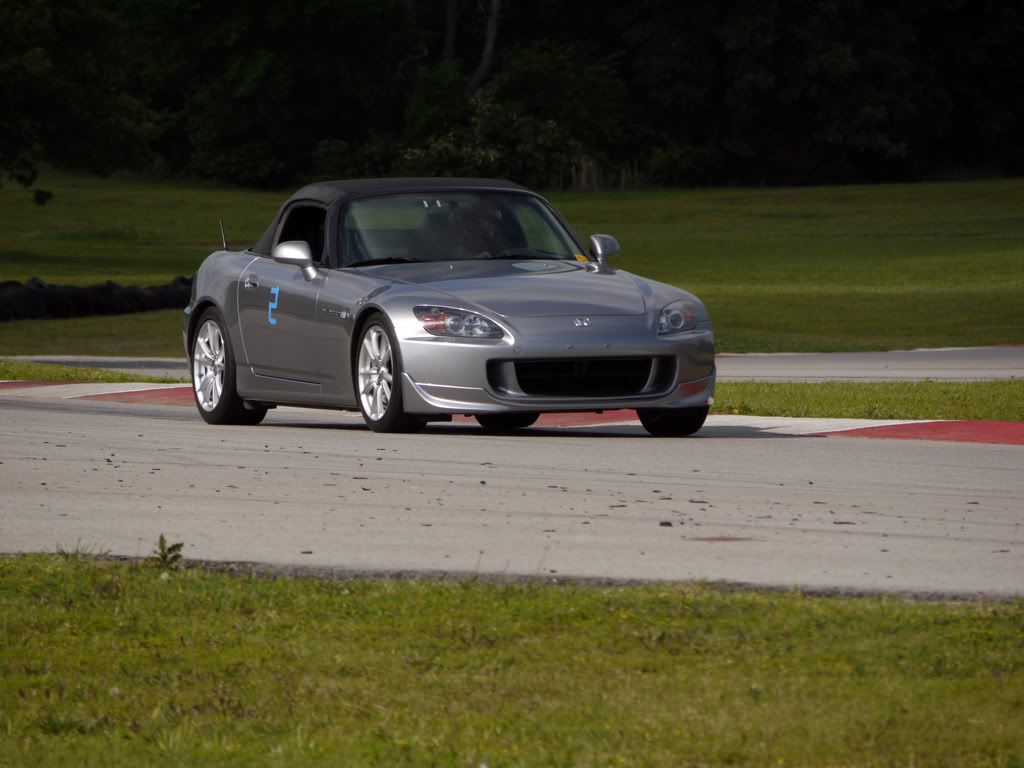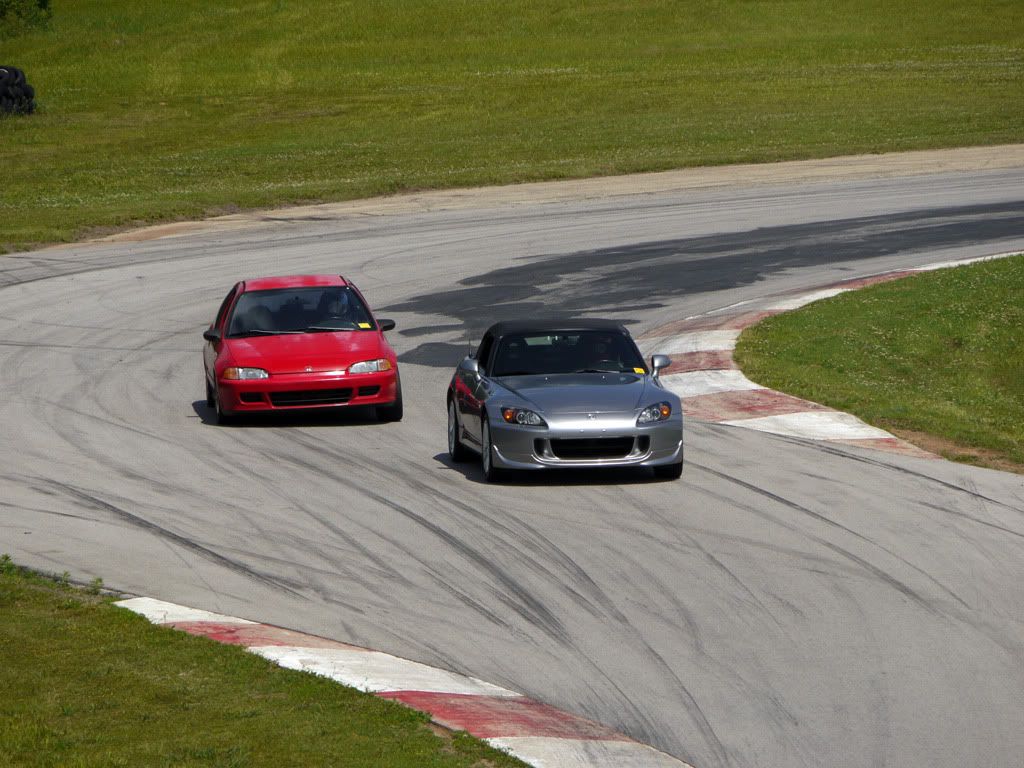 09-10-2010, 05:54 AM
---
work and a birthday party that evening. Let me know if/when the later date is for Oct. and I'll see if I can be there. Hallet is a track I have wanted to try for quite some time now and still haven't had the chance. Have fun!
09-10-2010, 12:56 PM
Registered User
Join Date: Aug 2008
Posts: 698
Likes: 0
Received 0 Likes on 0 Posts
---
Originally Posted by spets,Sep 9 2010, 06:45 PM
Yes, helmets required for both driver and passenger, M or S rated. I think they may have a few available to rent.
where did you get yours and how much did it cost? i also have always wanted to go and never gotten to
09-10-2010, 02:21 PM
Join Date: Apr 2009
Location: Renton, WA
Posts: 2,523
Likes: 0
Received 0 Likes on 0 Posts
---
09-10-2010, 05:33 PM
Registered User
Join Date: Jul 2008
Posts: 1,322
Likes: 0
Received 0 Likes on 0 Posts
---
Any snell rated helmet works. Im not even sure they check them though...
I picked up
one of these
(only 80$) a couple years ago when i started autoxing.
Some ppl will tell you that a shoei helmet is the only way to go but if you don't have a bike theirs no point. They may be a lot more comfortable but you only have to have it on for 15 mins at a time..
Oh and I sent a email to see if I have to pay for the driving class since I was on hallet already with OK festival of speed last may.. If I don't have to pay for the class I will be their for sure if I do im not sure if I will be their..