KaNgArOo...going Turbo...
06-02-2014, 07:46 AM
Join Date: Oct 2002
Location: wausau
Posts: 1,370
Thanks: 0
Thanked 0 Times in 0 Posts
KaNgArOo...going Turbo...
---
5-4-16 To be continued!!! Went to a dyno day last weekend just for fun. On the dyno, found out my clutch is slipping, and the tunner there said i was running really lean in the higher rpm on High boost. (20psi) Sooo....just orderd ID1700, a CC Stage 5 (4puck sprund disc), and a 4 bar map sensor. Really debating if i should tune it to 25psi!!!
Hi guys, After 12 years of owning the car, i finally lowered it slightly last week. I got a good deal on some Ohlins DFV that are revalved for 11k springs all around. I have about a 1" drop all around. I do a lot of autoX, but just locally and just for fun, although i always strive to get FTD!! If you don't like bright flashy colors, this might not be for you. It's currently comptech supercharged but i have the itch for more power. I'm just waiting on more parts, but it'll be Turbo'ed soon with a V-mount setup.
Turning this into my build thread.
Final Numbers with refine tune. VID! 526whp/358wtq @20psi on E85
http://www.youtube.com/watch?v=gJdRDPRIeMk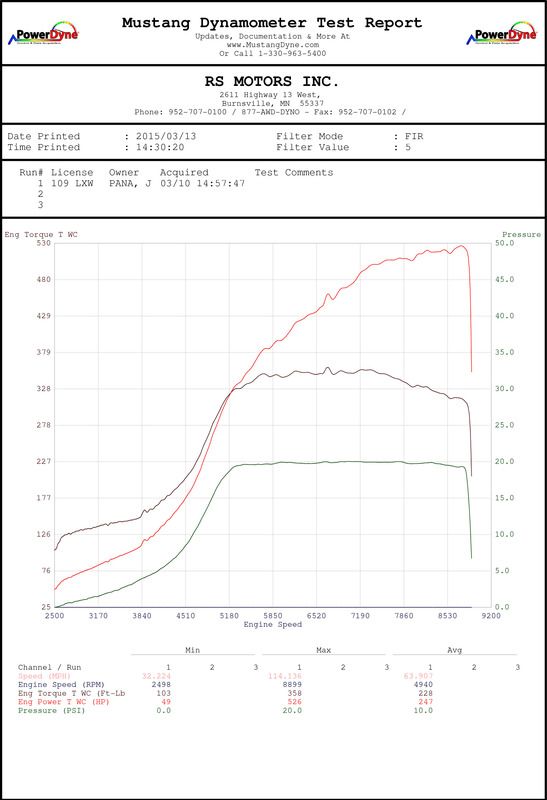 First tune at 18psi with leaky fuel pressure regulator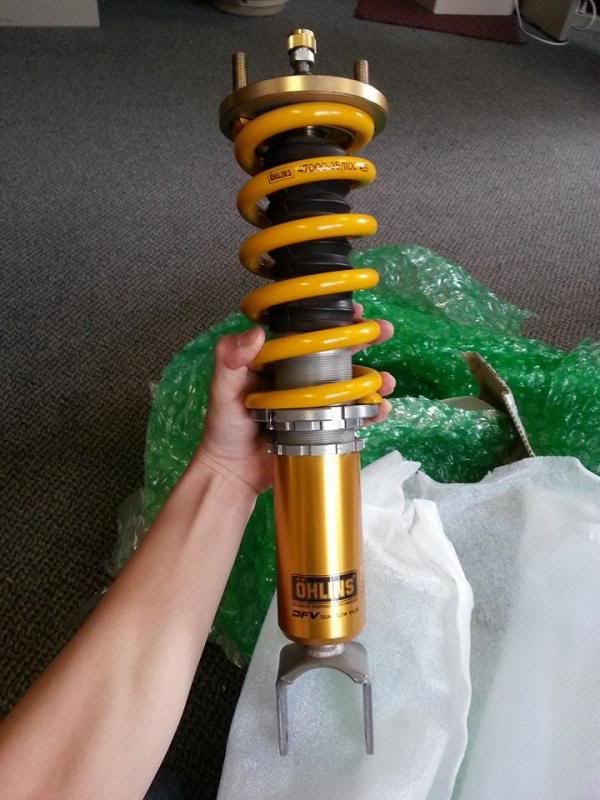 My car getting some negative camber dialed in.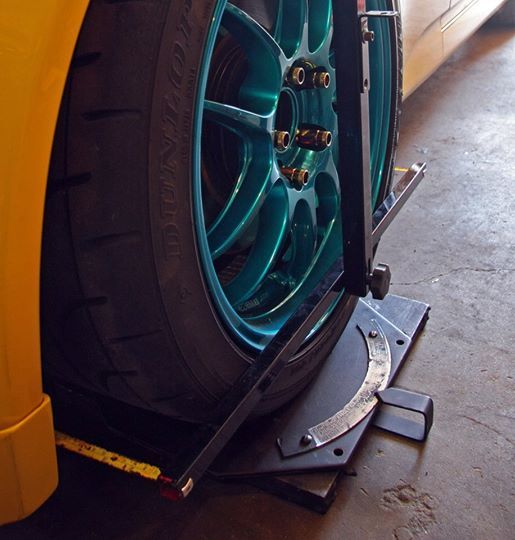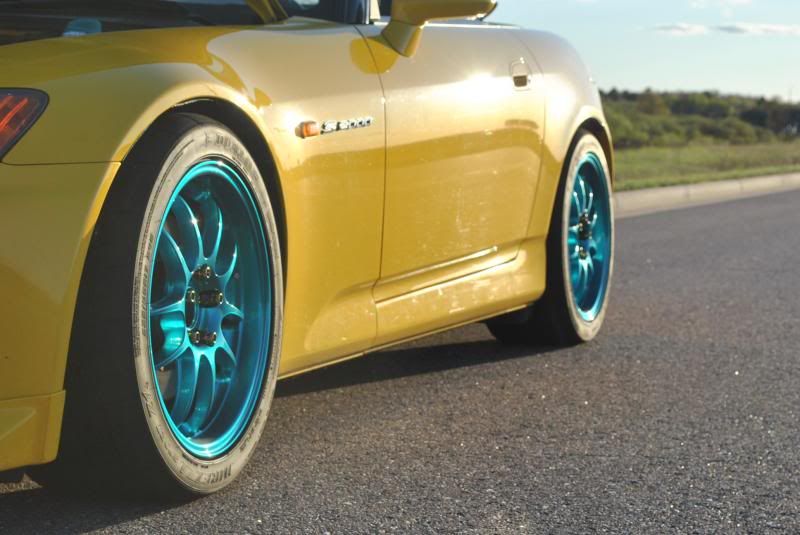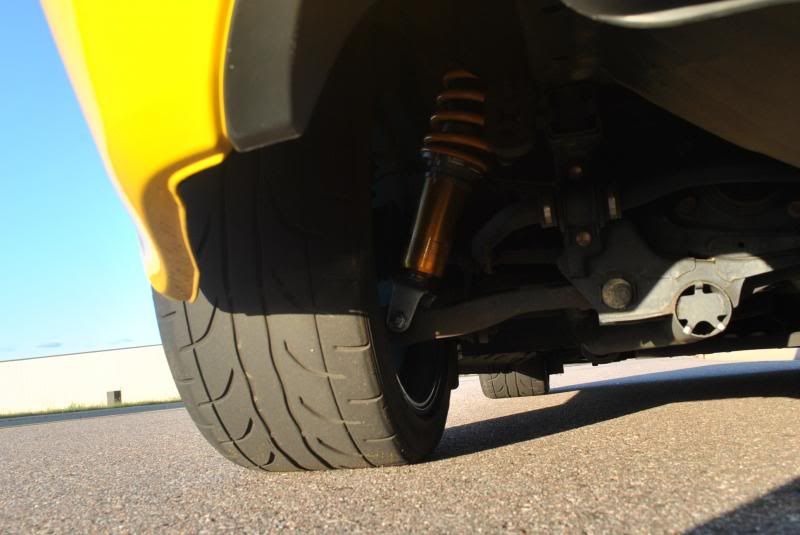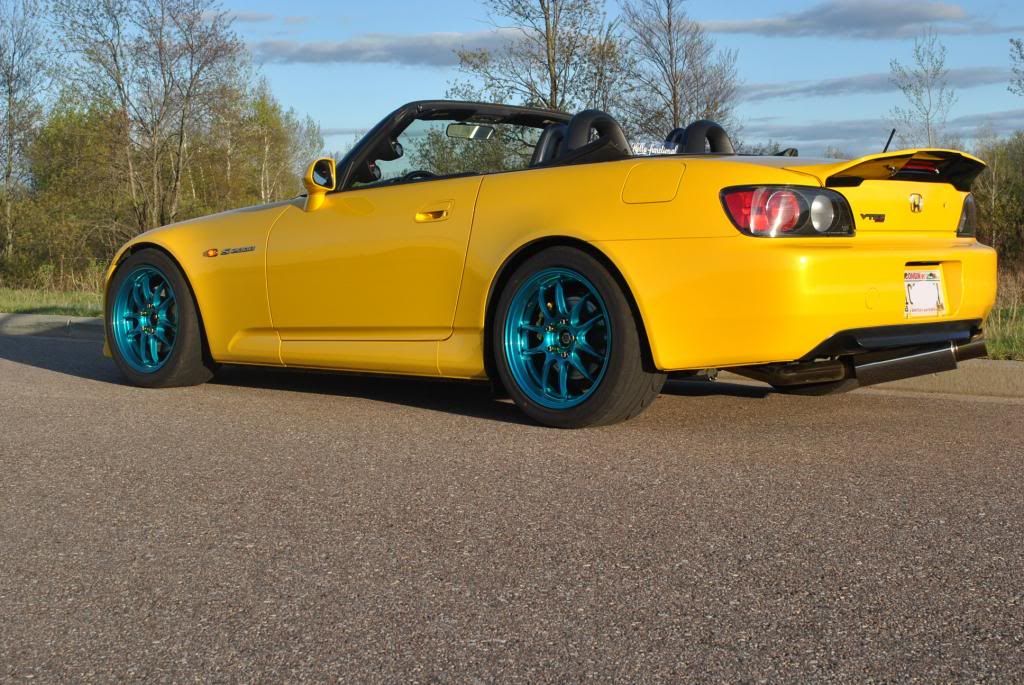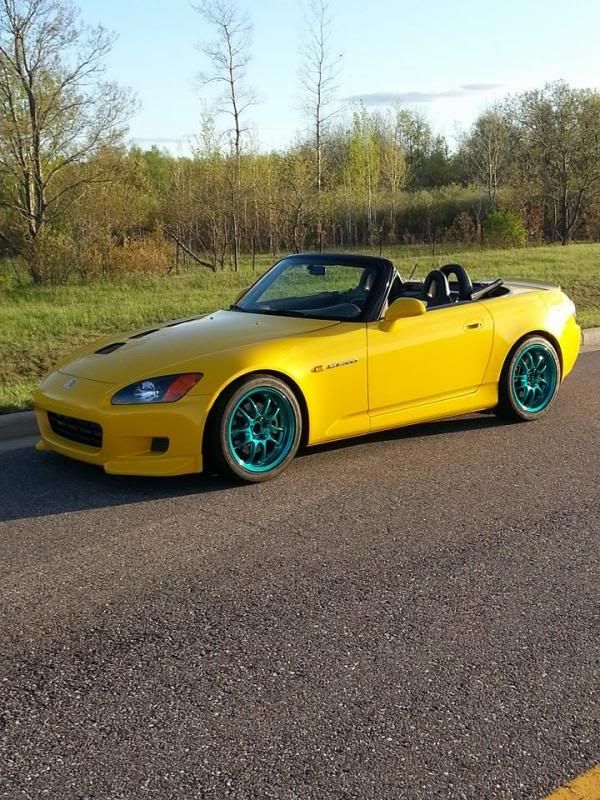 Currently Comptech supercharged. Making 355whp.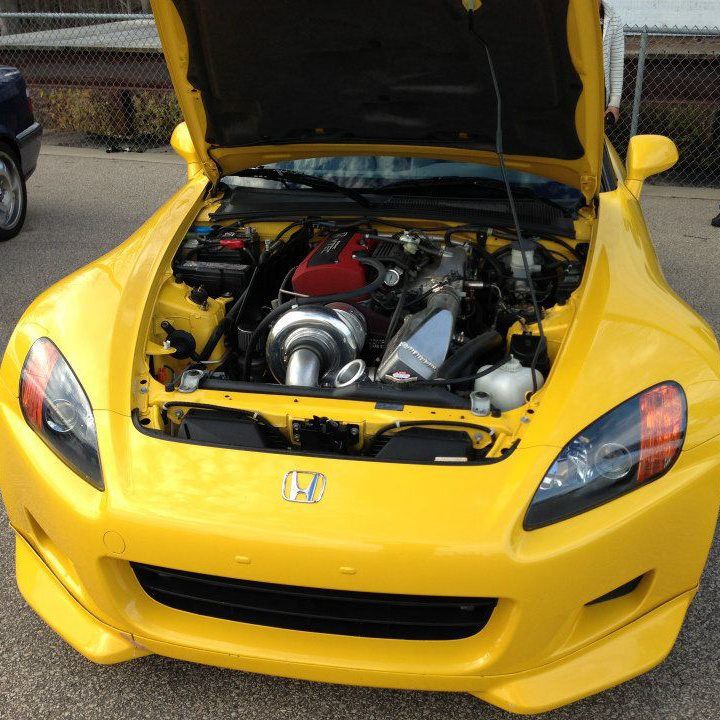 Getting my Ohlins put on.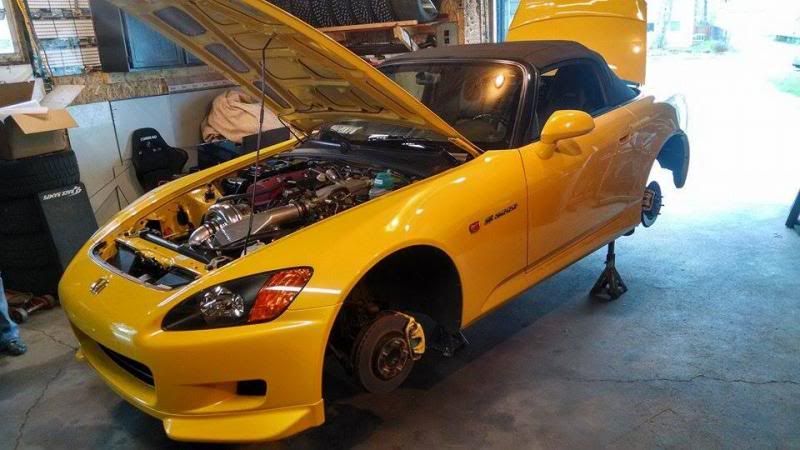 New sticker!!
New parts for the turbo build.
-Competition Stage 4 clutch (6 puck sprung)
-Innovative motor/tranny mount. 75a with heat sheild
-Pfab ELT T4 manifold
-Precision 6165 Ball bearing turbo
-Tail 44mm Wastegate
-ARP head studs
-ARP exhaust manifold studs
-All new gaskets for everything
-Turbo blanket/heat wrap/heat tape
-ID1000 injectors
-AEM fuel rail
-Full blown FPR
-SOS Dual pump surge tank with bigger fuel lines.
-alloycraft heater hose relocation bracket
-inlinepro dual valve spring, keepers and titanium retainers
-Ballade Sport TCT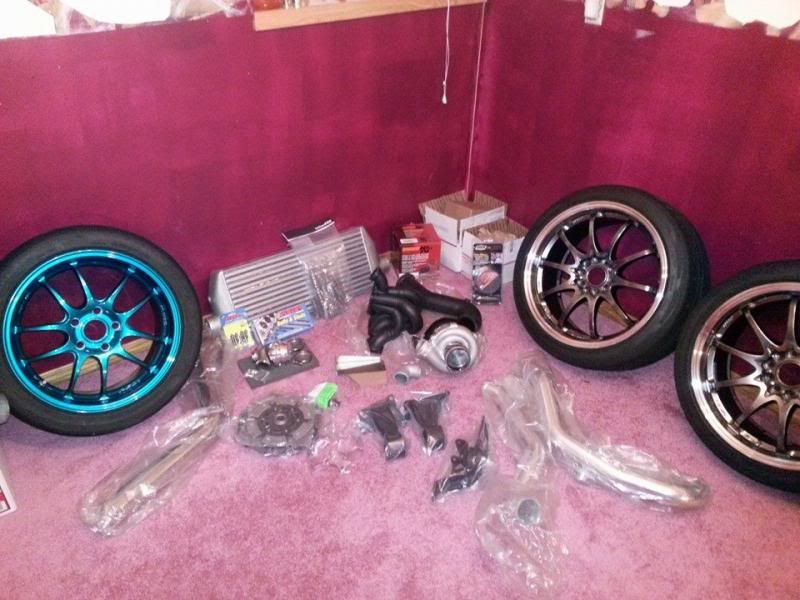 I ended up selling my Volk CE28N. But no worries, it was for a good cause.
!!!
Ordered the new SOS Surge tank. TWIN AEM 320 E85 surge tank along with one AEM 320 e85 pump in the gas tank. (Not my picture)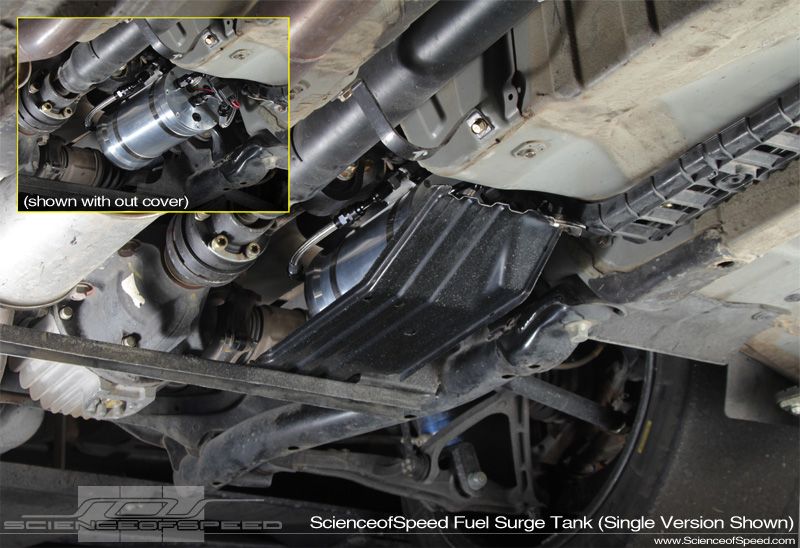 And also ordered this sweet V-mount/dual pass radiator. (not my picture)
-Going to run a Tail 50mm BOV
-deleting a/c. (Sucks but oh wells) because racecar...haha...jk....because its cheaper.
I'm excited, and can't wait to receive all my parts so i can finish this project before summer is over. I am not doing all the install myself, but i do have a friend that will be doing if for me. Hoping to have everything done by the end of July. I wll be having my battery relocated to the trunk as well as my fusebox being relocated to either the fender or the passenger footwell.
And i'm thinking of routing my dump tube out my hood.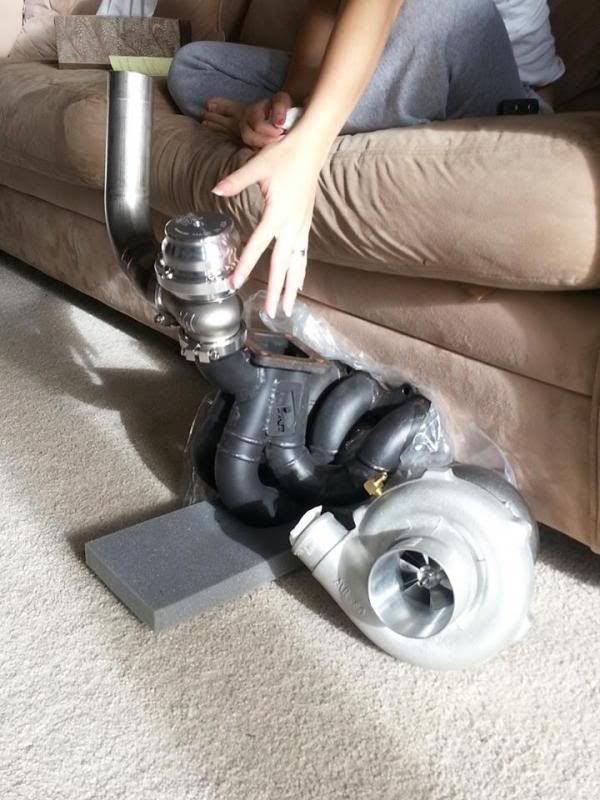 06-03-2014, 09:19 AM
Join Date: Oct 2002
Location: wausau
Posts: 1,370
Thanks: 0
Thanked 0 Times in 0 Posts
---
Thanks guys! I will keep you guys updated on the build. This setup will be a mix of InlinePro, SOS, and Pfab.

I acutally have a brand new InlinPro Stage 1 full Turbo kit already, but I ended up wanting a better setup. So now I think i found my Optimal setup that I'll be satisfied with............... for now. Haha. I know i'm going to eventually need a stronger Diff and tranny as well. I do currently have a comptech reinforce Differential housing on, which I think should be a little stronger then ann AP2 diff. I don't plan to do a lot of drag racing, and wanted to setup the car for Road course/AutoX.