2007 Special Edition S2000s
03-07-2006, 11:56 AM
Registered User
Join Date: Jul 2004
Location: South Carolina
Posts: 11,898
Likes: 0
Received 0 Likes on 0 Posts
2007 Special Edition S2000s
---
Ha Ha
Found these... thought I would share. I know they belong to one of our EU members... just don't know his name... Countach maybe?
If it is a repost, sorry but it has been a while and these were worth a second look
If you are a child of the 80's.... your gonna love these !!!!!!!!!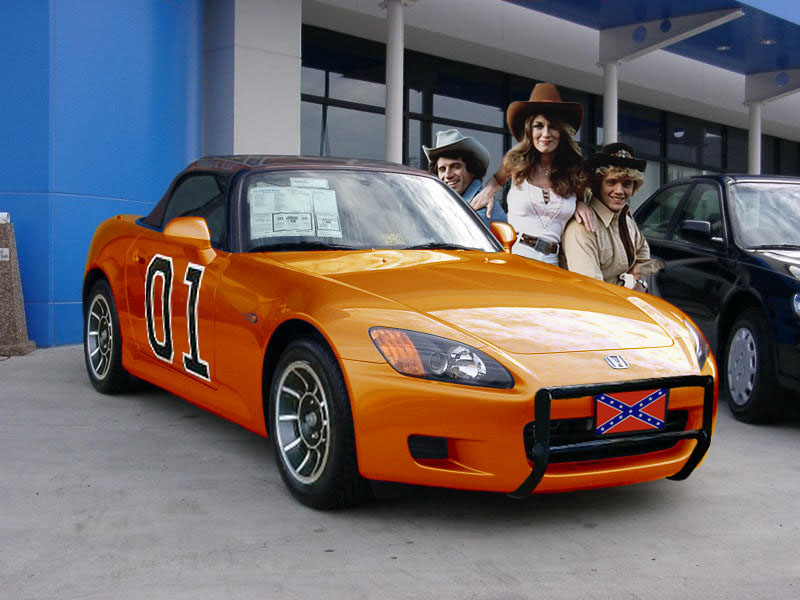 03-07-2006, 12:37 PM
---