Vendor asking ~ What Carbon Fiber parts would YOU like to see being offered to owners?
05-24-2018, 01:25 PM
Sponsor
---
Good idea - those can be made if there is enough interest. Item can be secured via velcro and pressure fit since the carpet has some thickness to it.
thanks
02-22-2019, 03:26 PM
Sponsor
---
TGIF!

We now offer A-pillars and door sills in carbon fiber. We can finish in ether gloss or matte carbon to match your other trim pieces!

PM us for the best pricing!


thanks!
03-12-2019, 08:18 AM
Sponsor
---
We had a few requests for CF engine bay covers, is there a demand for these items again? PM us or post here!
thanks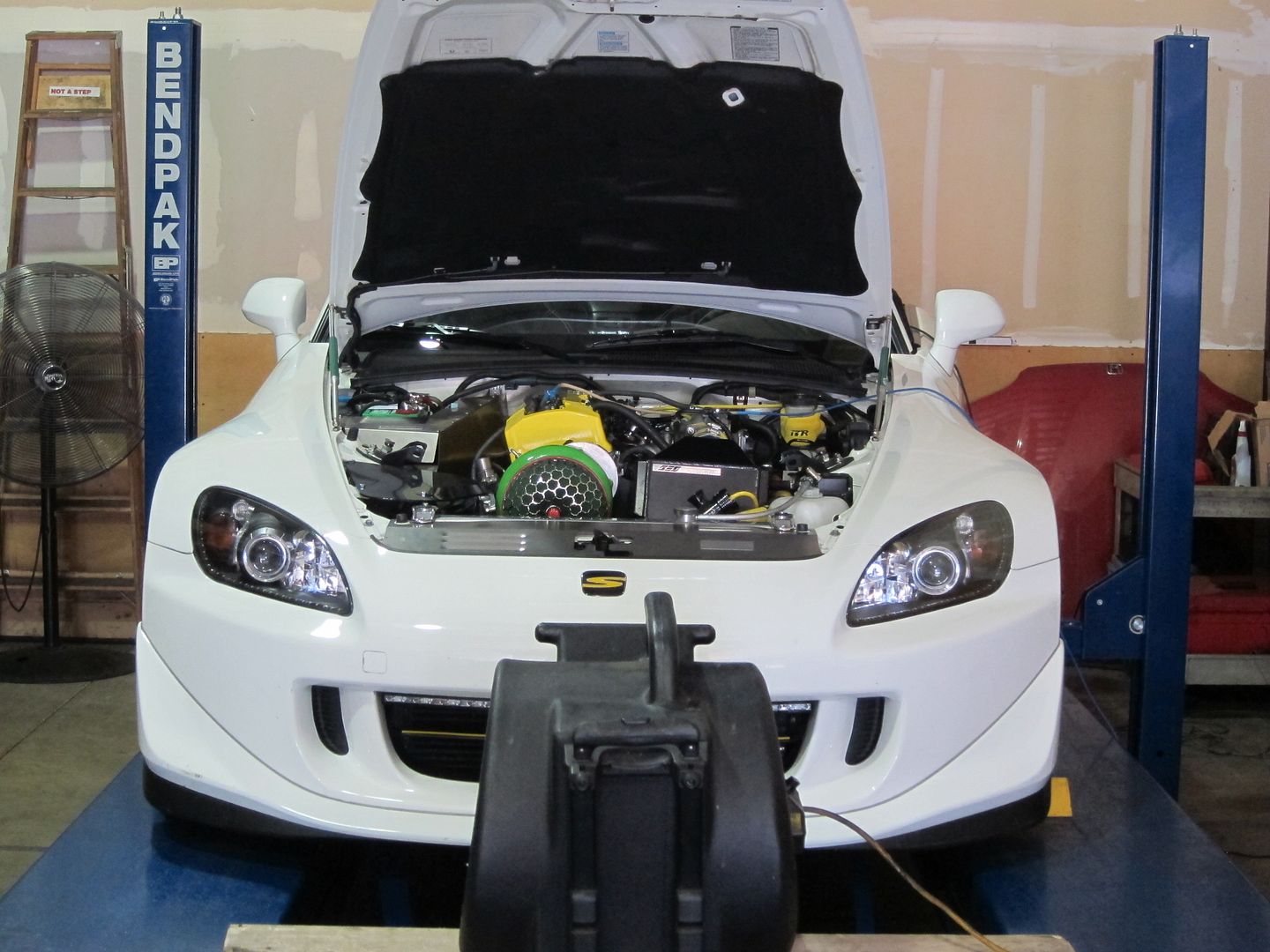 We had a recent request for CF A-pillars and headliners so just had these made: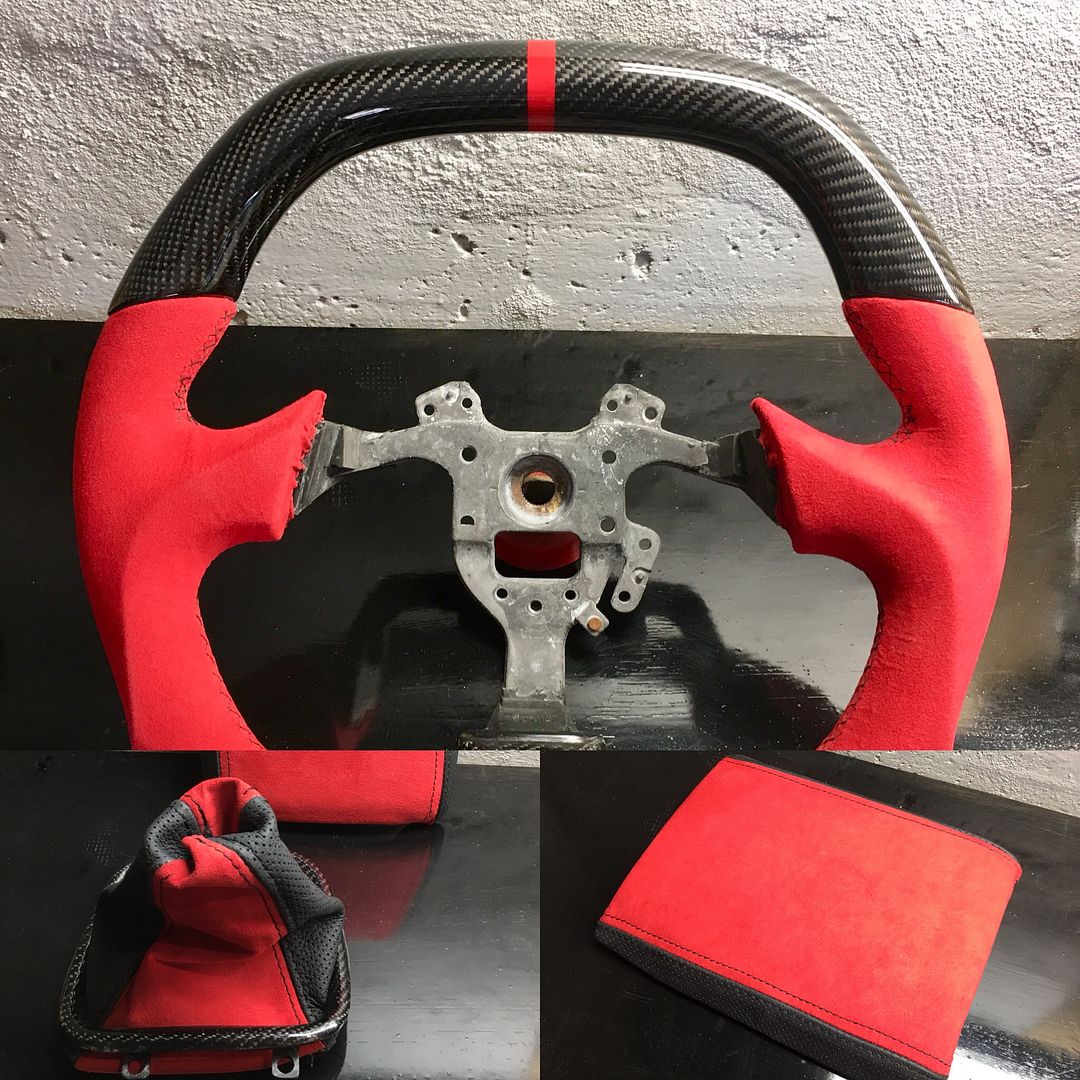 Not s2000 - but we also make parts for the 1st gen and 2nd gen NSX, this is our first custom built matte carbon steering wheel for the new 2017+ NSX: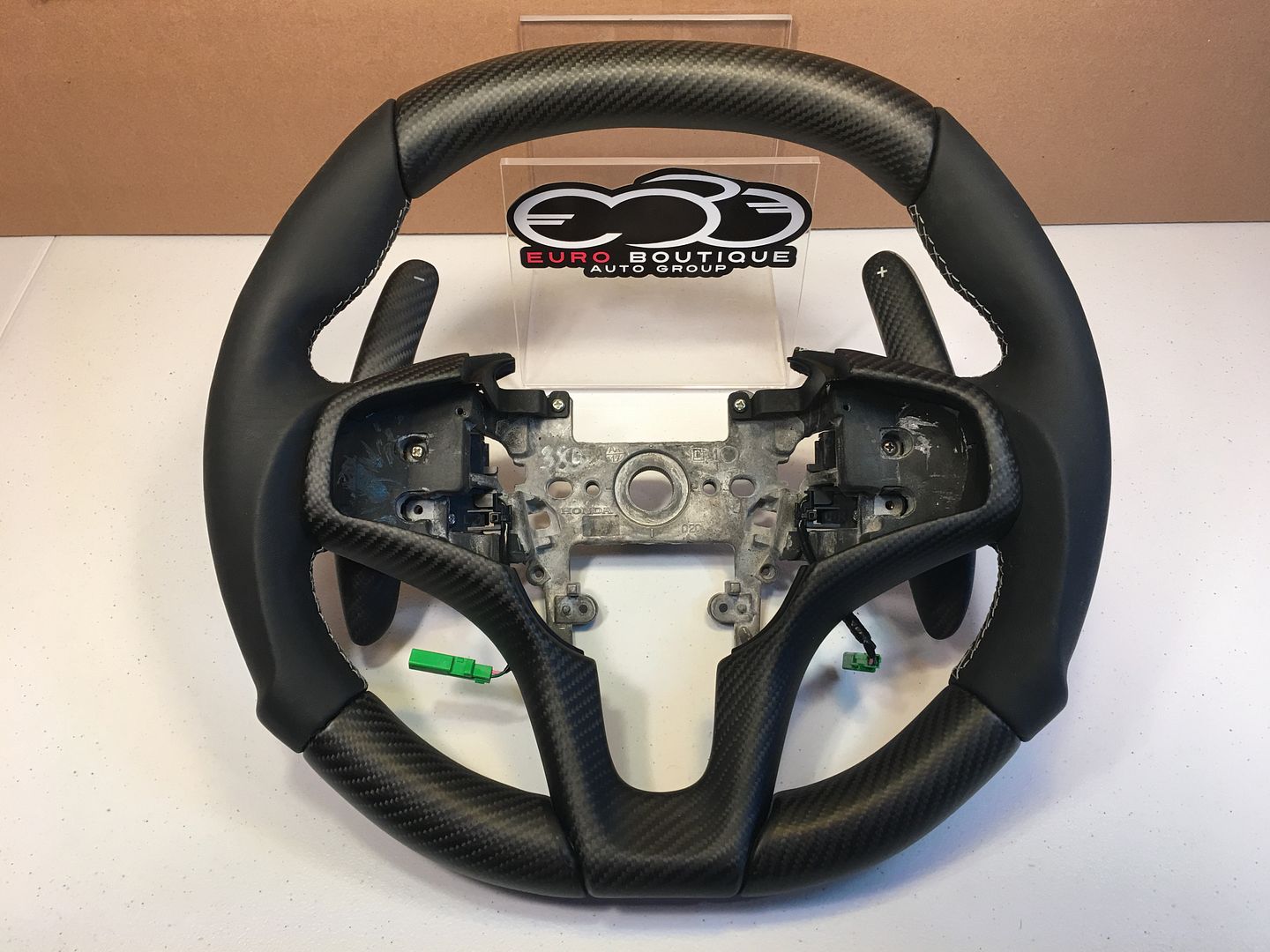 03-15-2019, 01:21 PM
Site Moderator
---
As with ANY PART a big piece of people wanting them will be the cost. Based on the cost of many of your other parts I would be willing to bet the demand will be small (until another company makes reps and sells them for less) so you'll likely get a bunch of "yes I am interested but it depends on price."
Thread
Thread Starter
Forum
Replies
Last Post
Australia & New Zealand S2000 Owners