Ro_Ja Boy Round 5
05-21-2019, 09:41 AM
Ro_Ja Boy Round 5
---
I was kicking around the idea of buying another S2000 to satisfy my itch for a fun car while I wait for another car I'm having built to be done in October/November when I came across a car on Bringatrailer that I ended up winning. Picking it up tomorrow and like I've done with many of my past builds, figured I would start a build thread even though the list of mods will be tiny in comparison to any of my other past four S2000s.
Round 1 (2005) - 2002 Sebring Silver
Round 2 (2007) - 2001 Grand Prix White
Round 3 (2008) - 2006 Laguna Blue
Round 4 (2010) - 2008 Berlina Black CR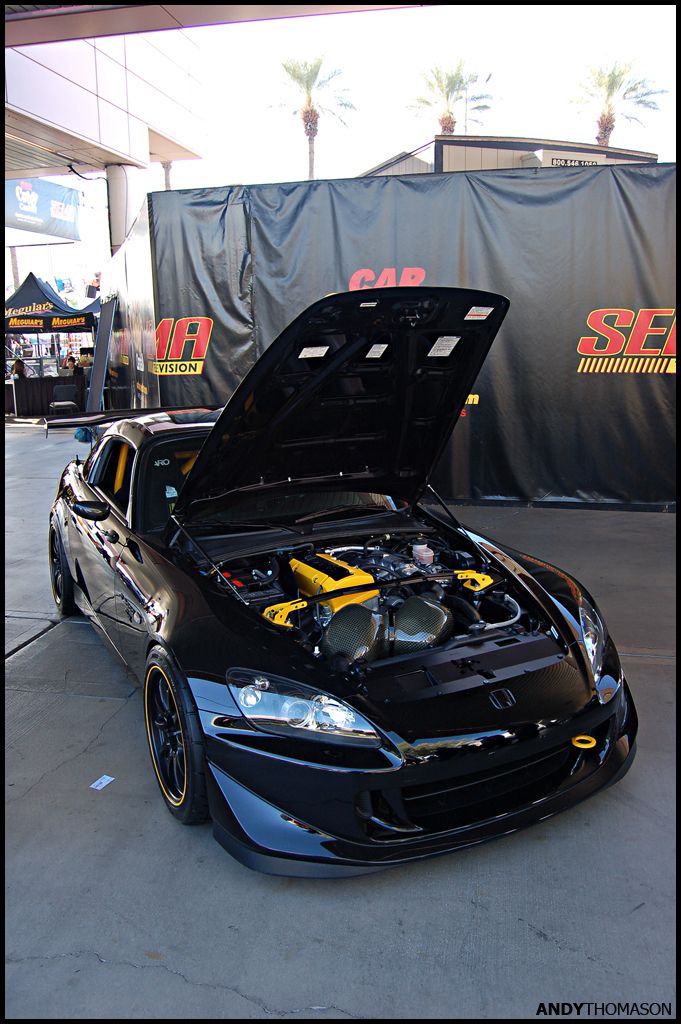 These are pics from the auction for this new one, a 2006 New Formula Red with 20k miles on it. I'll be picking it up tomorrow and will update with pics shortly.
The following 2 users liked this post by Ro_Ja Boy:
05-21-2019, 10:20 AM
Sponsor
Join Date: Nov 2004
Location: Los Angeles
Posts: 10,526
Likes: 0
---
__________________
Evasive Race Preparation
- Alignment / Corner Balance / Suspension Tuning / Engine Building / Dyno Tuning
S2000 Performance Parts and Accessories Specialist
626-336-3400
Evasive Blog
/
Facebook
/
Twitter
05-21-2019, 11:55 AM