2004 Berlina S2k 4Sale
08-01-2012, 07:08 PM
Community Organizer
Join Date: Jan 2007
Location: 727 ,Florida
Posts: 5,166
Likes: 0
2004 Berlina S2k 4Sale
---
IMG]http://i7.photobucket.com/albums/y279/Qitstrn/wheel001.jpg[/IMG]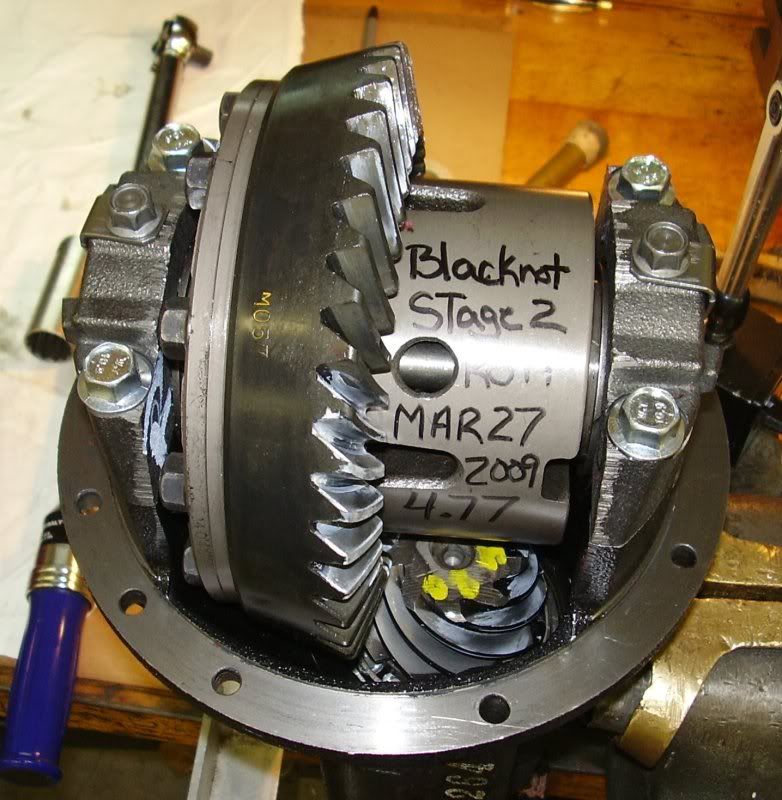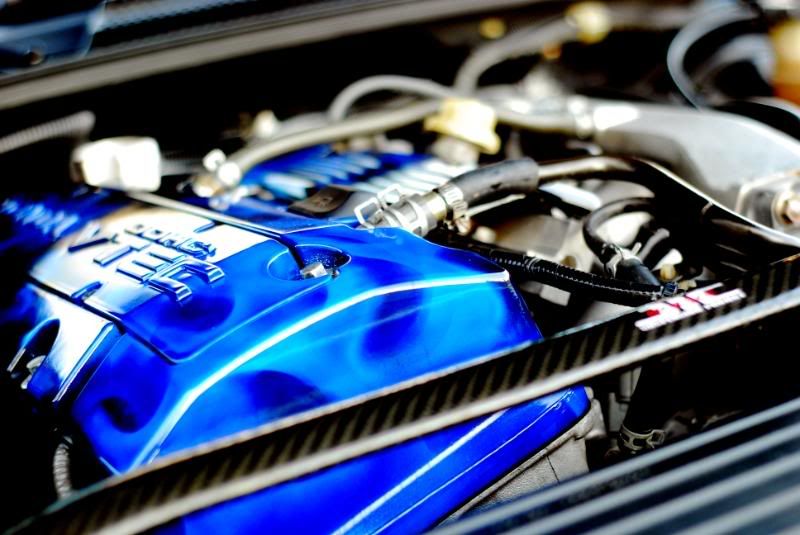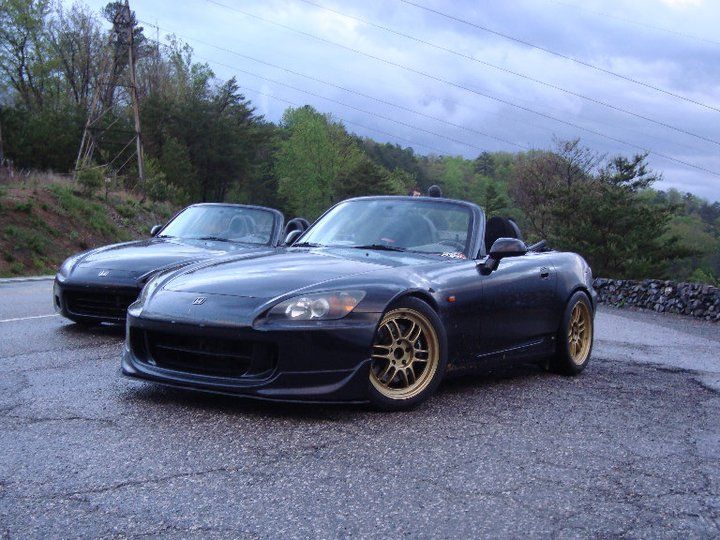 I have decided its time to let my baby go. I bought this car in 07 with 54k on it and it bone stock and have owned it since. The car just turned 160k but runs perfectly and doesnt smoke or burn oil. I have been running moble1 in it since i bought it and oil has always been changed and all maintance has been done. Diff oil every 10k, valves have been adjusted. New battery, belts and alternator in the past 2 months. Tires all have over 50% tread life. Brakes were replaced 30k ago(new rotors, pads and full fluid flush(Willwood fluid). I never intended on getting rid of this car but i own an NSX now and need something more practicle for a daily driver. Not looking for trades unless you have a newer Lexus IS, SC or LS. I'm not parting out the car and if buyer doesnt take the hard top it will then be for sale at 3K and i already promised Justin i would give him 1st dibs. The new diff and clutch were done at around 100k.
$13,000 with hardtop
$11,000 without hardtop FIRM!!!
Engine
Aem cold air intake
Billman250 upgraded timing chain tensioner
Custom painted valve cover
Carbon Fiber cooling plate
Carbon fiber strut tower bar
Tien hood dampners(Custom painted)
LHT master cylinder brace(stiffer brake pedal)
Innovative race motor mounts
Suspension
Eibach sport springs
Tannabee front sway bar
Willwood big brake kit(4 piston kit)
Powerslot cryoed rear rotors
Rpf1 17x8 17x9 +45
Hankook Rs3 225/255
Puddymod stage 2 diff 4.77 final drive
Fujitsubo dual exhaust with berk test pipe(no drone)
ACT lightened flywheel
Clutchmasters stage 2 clutch
Halfshaft spacers
Body
Oem hardtop
Oem front lip
Oem rear wing
color matched keyhole plugs
black chrome front and back H emblem. s
Coastal metals front splitter
Interior
Cr seats
alacontra shirft boot
alacontra armrest
Cr shift knob
Garmin Gps hardwired with modifry braket
Personal steering wheel
works bell quick release
Kevlar radio door
Alpine head unit with Ipod hook up
Diamond audio door speakers
500 watt amp(Phoenix gold)
European floor mats ($300)
Modifry camera mount
ALL THESE MODS TOTAl $8,000 and the car is being sold at stock KBB
The bad with the car is with 160k of use its not in mint condition. Front chin spoiler is scratched, drivers fender has scratches, Ocasionaly the interior light doesnt come on when opening the doors. windshield has a few chips but have never spread or gotten worse. Windshield washer squirter isnt working. The axles have the typical vibration from the car being lowered and could use replacing.Also typical of S2000 the soft top is not in great shape and wheels have nicks and one has minor rash. This car is issue free and runs perfect and im hoping someone i know buys it. That should let you know i have nothing to hide and the car has a lot of life left in it
08-01-2012, 07:38 PM
---
Sorry to see it go.........Buy with confidence, Blacknot is a mechanic in a past life and takes excellent care of his vehicles. Good Luck with the sale!
08-01-2012, 07:59 PM
Registered User
Join Date: Oct 2005
Location: Tampa, FL
Posts: 1,914
Likes: 0
Received 0 Likes on 0 Posts
---
Excellent seller. Buy with Confidence.

Should be a dream car for someone. Sad to see it go.
08-02-2012, 02:08 AM
Registered User
Join Date: Jun 2004
Location: Sun★Works
Posts: 16,760
Likes: 0
Received 0 Likes on 0 Posts
---
Great car, great seller. pursue this car with confidence.
08-02-2012, 04:22 AM
---
Not sure what to say but
. GLWS
So how am I suppose to try an best you at autox's now!
08-02-2012, 04:53 AM
Join Date: Jul 2008
Location: Tampa
Posts: 1,455
Likes: 0
Received 0 Likes on 0 Posts
---
Sad to see it go too... This is a great car! GLWS! Ron it was fun!
08-02-2012, 07:08 AM
Community Organizer
Join Date: Jan 2007
Location: 727 ,Florida
Posts: 5,166
Likes: 0
08-02-2012, 08:30 AM
Registered User
Join Date: Feb 2012
Posts: 44
Likes: 0
Received 0 Likes on 0 Posts
---
Would you be interested in trading your ap2 headlights for ap1. I'll put 300 on top