Motor swap PICS
10-09-2005, 10:05 AM
Moderator
Motor swap PICS
---
First pull the trans, then straight out with the motor. Best advice I can give here is with the harness, pictured at the bottom right of the engine. Just unplug the 3 connectors by the computer, push the grommet through the firewall from the inside, and leave it. Fish it out a little at a time as the motor is lifted up...
This roto-chain hoist makes pulling the engine a breeze. Once all is unhooked, engine comes out in 90 seconds. Just roll the car back out of the way and lower it to the ground.
The void after.....
Back of the motor, good reference for future tech discussions: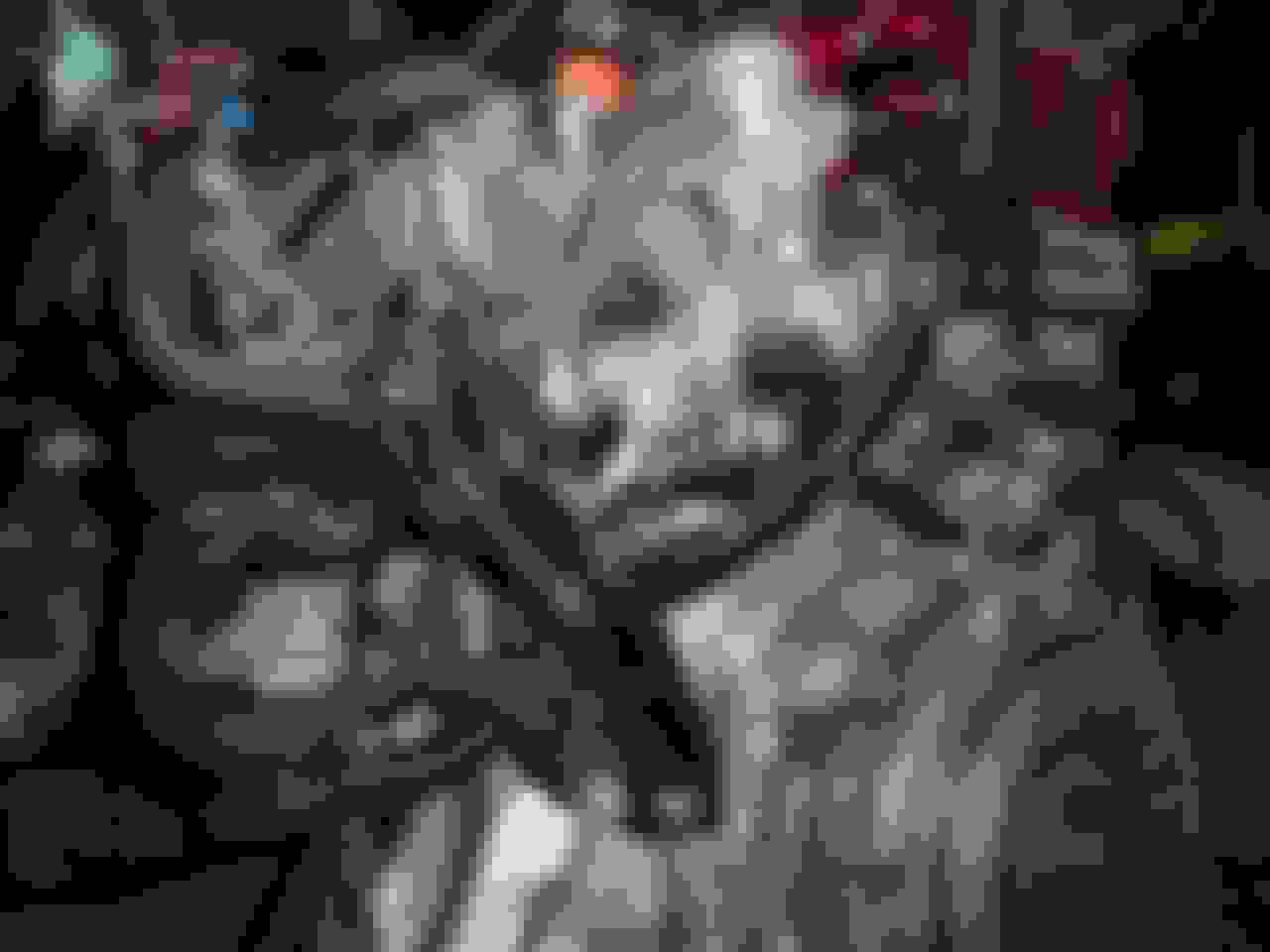 Note:
the CTS (coolant temp sensor) with the arrow drawn on the engine
The infamous upper starter bolt, sticking out of the back of the engine, left floating in the hole. It will go back in the same way...
The harness extension sitting on the clutch, which goes to the trans and 02 sensors.
I still have a few days of transferring parts to the new block/head assy, and re-installation
10-09-2005, 10:52 AM
Registered User
Join Date: Mar 2001
Location: TEXAS/MEXICO
Posts: 6,100
Likes: 0
Received 0 Likes on 0 Posts
---
so .. were you pointing out the temp sensor for my benefit ?? How much of a PITA is it to change with the engine in the car ? From what I have seen it is not a biggie .... to change ??
10-09-2005, 11:52 AM
Moderator
---
Jimi....that is called an Intake Manifold Stay. It supports the intake manifold, as the manifold hangs off the block quite a ways and would be prone to vibration and stress.
Skip....Promise me you'll be at FC, and I just may do that. You can see the pics yes?
Eliot...it's a little tight but can be done.....
10-09-2005, 12:46 PM
Moderator
---
More money shots....2003, VIN 29XX
Major #2 cylinder wall failure, along with a spun/shredded lower rod bearing. Notice the dark color of the crank journal from the heat of the spun bearing. The bearing was non-existent in the rod.
......Spun bearing here.............................................. ............................................Good bearing here
#2 rod cap, pretty beat up on the sides...
The bearing and cylinder lining, shredded to bits, sitting in the oil pan....