I want a new Camera
03-14-2015, 01:02 PM
I want a new Camera
---
I shot these pictures yesterday using an old Sony NEX5N Camera. Im not an expert by any means but would like some input on a really good camera suited for a beginner. Im pretty set on using the Adobe Lightroom software but would like a camera that I can grow with. I like the small size of the NEX5N and im not limited by it but I would like to have a full size SLR. I was looking at the Canon T5i but from what i hear it's not much better than my current NEX 5N. Anyway, here are some examples of pictures i took yesterday of my car using the NEX 5N.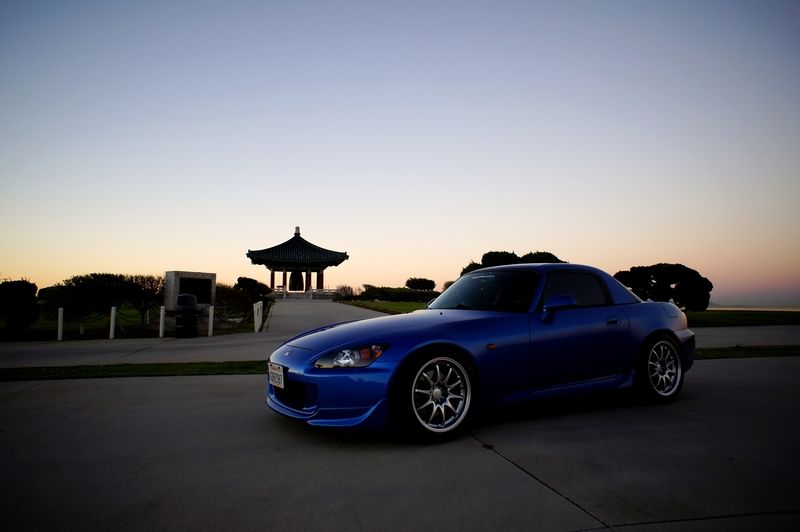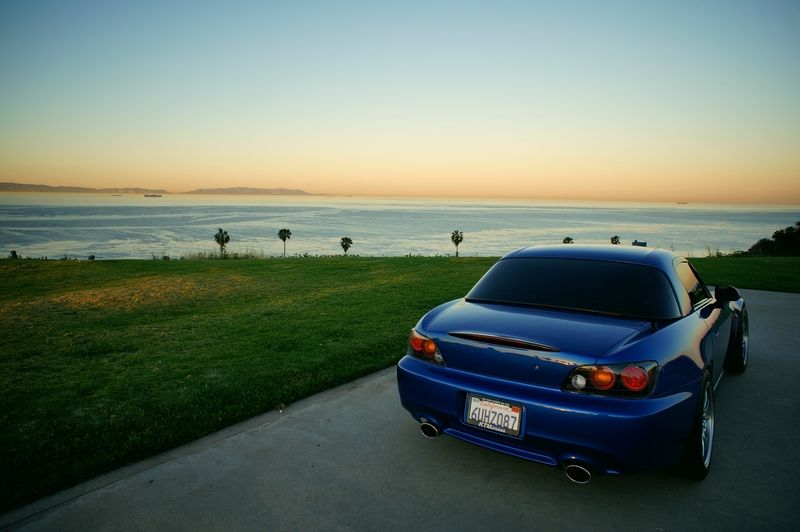 03-14-2015, 02:13 PM
---
go to
http://www.fredmiranda.com
and pick up a 7D in the classified section, it's not a full frame but it will be more than what you need for now. Search around the site, lots of information there. Goog luck
03-16-2015, 07:55 AM
Join Date: Apr 2013
Location: The Crossroads
Posts: 207
Likes: 0
Received 0 Likes on 0 Posts
---
I don't know much about your budget or your current camera to be honest with you, but if you are on a budget, looking for a crop sensor and not a full frame, then I highly recommend the Nikon D3100. I see you are already using Lightroom (great choice), the D3100 can use any Nikon lens essentially and many people will agree that you should spend your money on lenses over bodies.
I am looking to upgrade to a full frame sensor myself, but for the time being, my D3100 has been great to me.
Good luck!
D3100 photos I've taken:
https://500px.com/photo/101935303/wo...m=user_library
https://500px.com/photo/101539721/to...m=user_library
03-20-2015, 06:30 AM
Member
Join Date: Sep 2014
Posts: 95
Likes: 0
Received 0 Likes on 0 Posts
---
T5i is great. I, personally, would opt for a new T5i over a used 7D.
Photographer > lens > camera. It's all about what
you
can make the camera do.
I shot these with a T3i.
IMG_2870
by
JordanColePhotos.com
, on Flickr
IMG_2762
by
JordanColePhotos.com
, on Flickr
IMG_1387
by
JordanColePhotos.com
, on Flickr
03-24-2015, 07:06 PM
---
Before we this into a Nikon, Sony, Canon, Fuji debate, I would suggest you put one in your hand and see how the feel first.
From there, select a budget, and identify what you are hoping to do with the camera.


I'll admit, I'm a Nikon guy so I'll push Nikon stuff. Smaller point and shoot? Sony RX . Mirrorless? Fuji