MY00-01 Headrest Speaker Retrofit
04-15-2019, 08:59 AM
MY00-01 Headrest Speaker Retrofit
---
I dont believe that i have seen any threads talking about how to retrofit the 02-05 headrest speakers into an 00-01, so below are the steps that I took. After I bought these, the general responses that I saw was that the 00-01 was not plug and play ready for them, and that you might need an aftermarket radio.
The OEM radio is ready to accept the speakers, it just doesnt have plugs/pigtails ready to accept the wiring. So you need to pin them into the radio harness. If you are halfway decent with wiring/soldering, and are able to read a wiring diagram, this is a very straightforward job.
The quality of the speaker sound may not be the most fantastic thing youve ever heard, but it is absolutely an improvement on the early models. I 100% recommend it if youre looking to improve the radio volume with OEM parts. I am not an "audio enthusiast" and didnt have any interest in aftermarket radio, speakers, etc. while I know that there may be better performing alternatives.
For those of you that are like me, here are the steps.
below is the OEM radio wiring harness diagram. You can see that slots 5, 6, 15, and 16 are for the rear speaker + and -
To make them work on the 00-01 S2000, I had to solder on some pigtails with wiring clips and plug them into the connector leading to the head unit. This is when having an old spare wiring harness on-hand comes in handy.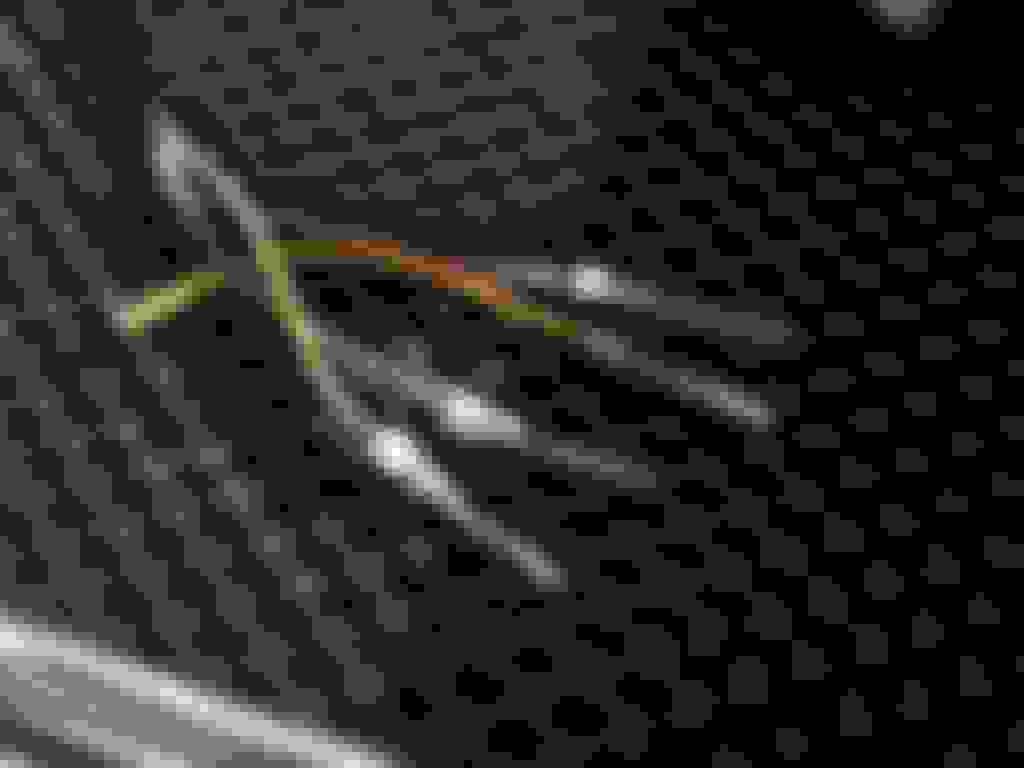 these wires below are from the headrest speakers. The ones above are some with the same clip size that i removed from an old wiring harness that I have laying around.
soldered and heat shrunk. Obviously the colors of the wires on the headrest speaker side are the ones you need to reference. The nice thing about the OEM headrest speakers is that the passenger and driver speakers are already linked together into one wire for left rear and right rear.
After everything was soldered and heat shrunk, it was time to plug everything in per the wiring diagram and give them a shot.
At first the front/rear balance was entirely to the fronts, so i had a brief panic attack that my work had all been for nothing. But once I adjusted the head unit, the sound came humming through.
I still need to tuck all of the wiring and finish connecting the passenger side, but for the most part, this job is complete.
All in all took 2 hours to do. I was lucky to have the old wiring harness laying around. Without it, this job wouldve been a total pain in the ass. Ive also gotten fairly proficient at soldering after all of the wiring issues with my old civic. But if youre learning to solder leave yourself some extra time.
Hopefully this helps some of you.