First, do no harm.
05-01-2019, 03:38 AM
---
hmmm, zhe engineer is thinking. this should not be possible.
there should be a simple and well documented, at-home method, for resolving this type of issue.

anyone have a picture of this cone assembly in question?
05-01-2019, 04:22 AM
---
Don't know about tof (Mike), but mine use the "Tulip" ones in this pic: I have never had an issue with it coming off the hearing aid.
This is where it is placed on the hearing aid receiver: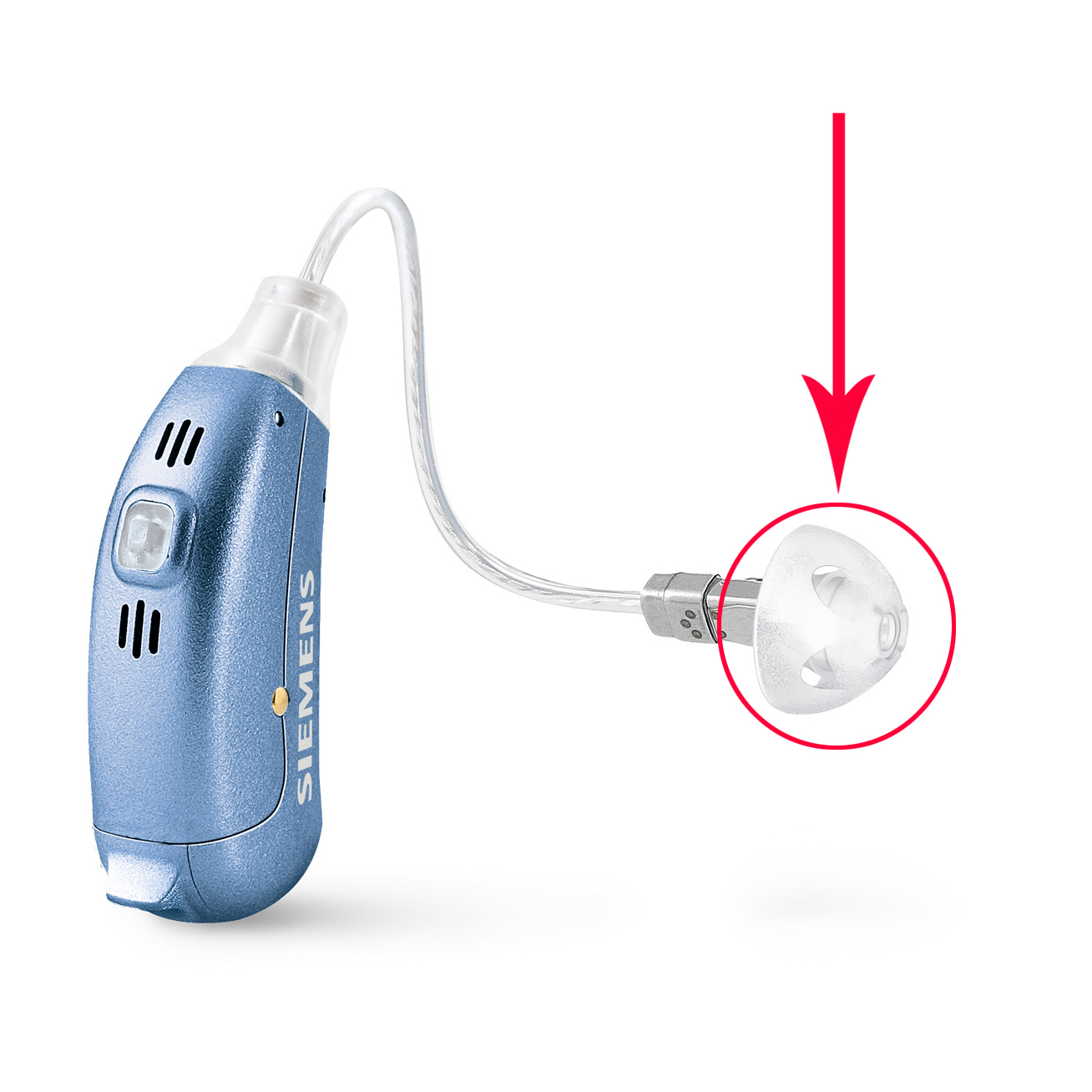 ---
Last edited by jukngene; 05-01-2019 at

04:25 AM

.
05-01-2019, 09:20 AM
Join Date: Apr 2007
Location: Long Beach, MS
Posts: 8,902
Likes: 0
---
My ENT doc did say something about repair to the ear drum while he is in there.

Years ago I ruptured an ear drum when I was unable to "pop" my ears for the duration of a 2 hour flight. After a week or two of mild ear ache I finally went to an ENT who said it was healing nicely and just needed time. There were no long term effects as far as I know.

Ray, next trip north will only be as far as Nashville where we will tend to our grandson while his mom and dad (ok...mostly his mom) is busy delivering his new little brother. We are looking at a family get-together in Ocean View in July. I will keep you posted.
05-01-2019, 12:28 PM
Join Date: Apr 2007
Location: Long Beach, MS
Posts: 8,902
Likes: 0
---
05-01-2019, 03:10 PM
---
Originally Posted by
tof
Absolutely, Bill. As you well know. I don't expect this surgery to be a big deal, as surgeries go. I mostly started this thread because I thought it was interesting how a couple mistakes by providers can turn a small relatively minor issue into a much more serious one. I think there is a lesson there, but I'm not sure what it is, exactly.
I do. See a ENT specialist, even if you have to wait for an appointment.